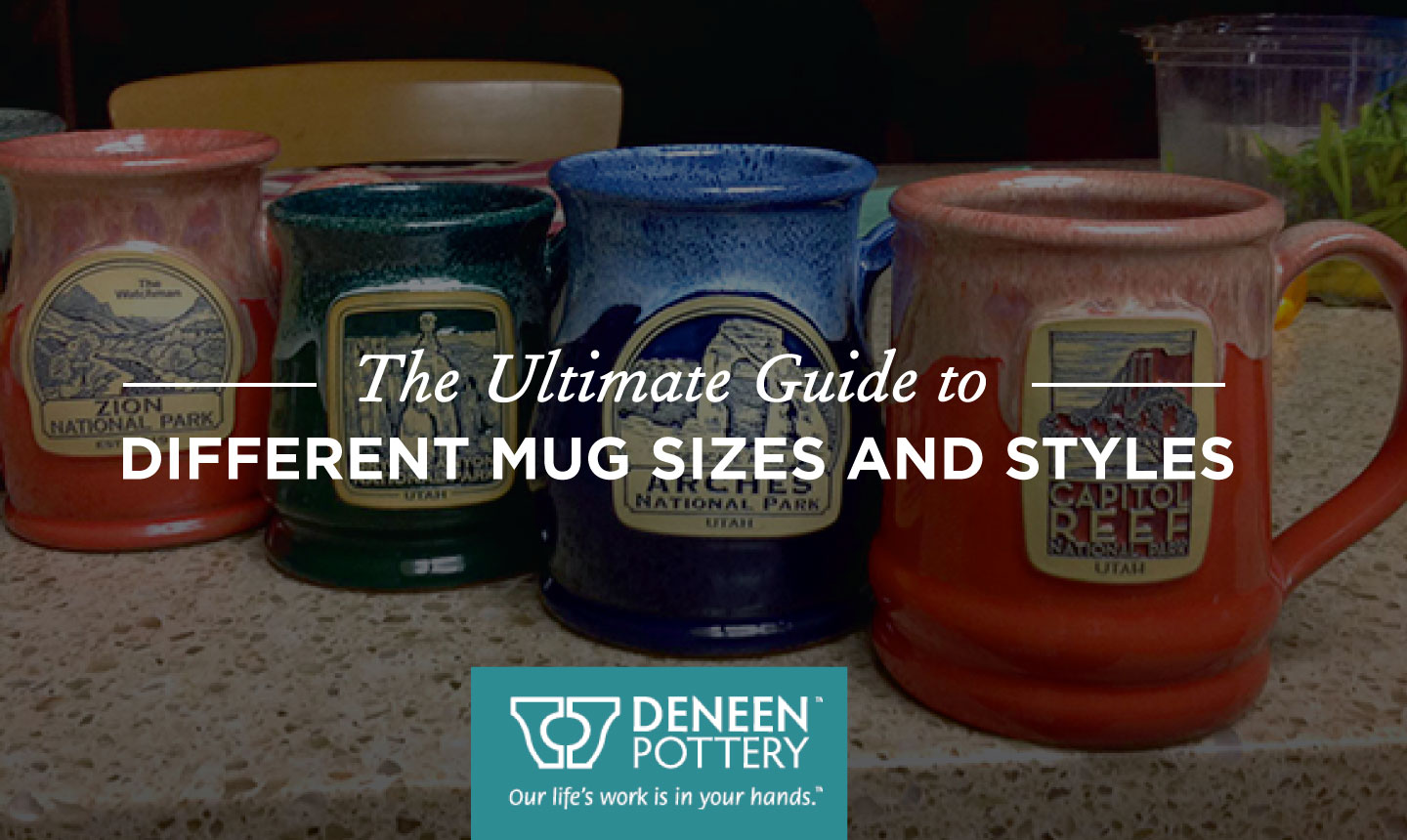 The Ultimate Guide to Different Mug Shapes, Styles and Sizes
Glaze:
Industry: (We work with many different industries)
If you're hunting for the right mug styles for yourself, your company or as a gift, we offer gorgeous mugs in a variety of sizes, shapes and types for you to pick from. Here's the ultimate guide to the different mug sizes and types of mugs from Deneen Pottery — keep reading to learn more!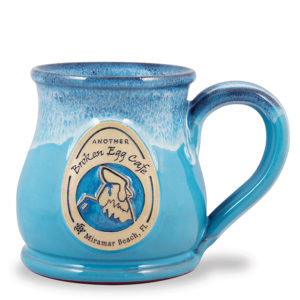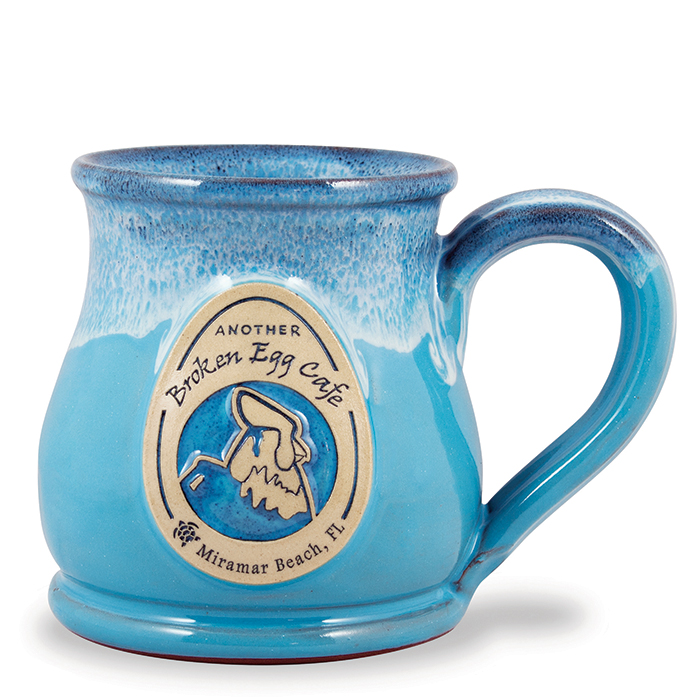 Mug Size Guide: Available in 10 oz.
The Round Belly Mug is Deneen Pottery's most popular Signature Mug™ style and the favorite of many of our clients that are restaurant, cafe and pub owners. Pictured here in our Powder Blue solid glaze, it features a nice wide base and tapered top that keeps beverages hot. Many of our customers have said that this is the perfect-shaped mug to cradle in your hands and take a sip from.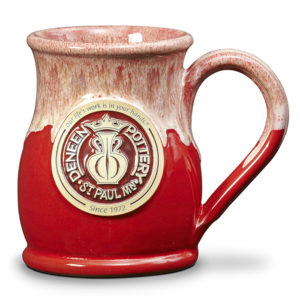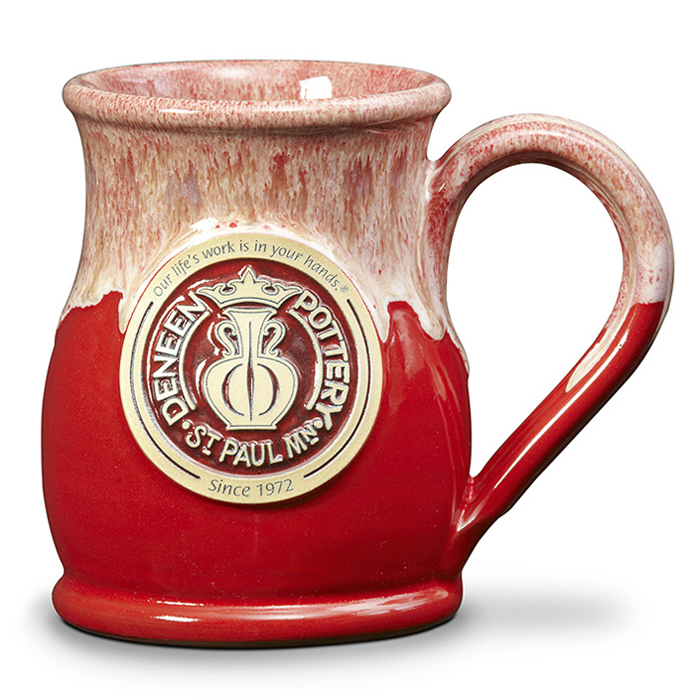 Mug Size Guide: Available in 14+ oz.
With so many requests for a larger version of the Round Belly Mug, we responded by crafting the larger, Tall Belly Mug. So far, this mug has been a big success. It's perfect in every way, especially with its bigger capacity and enlarged handle.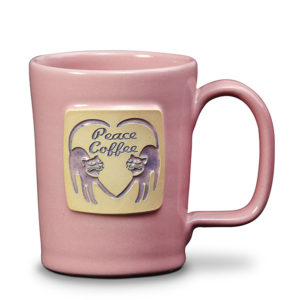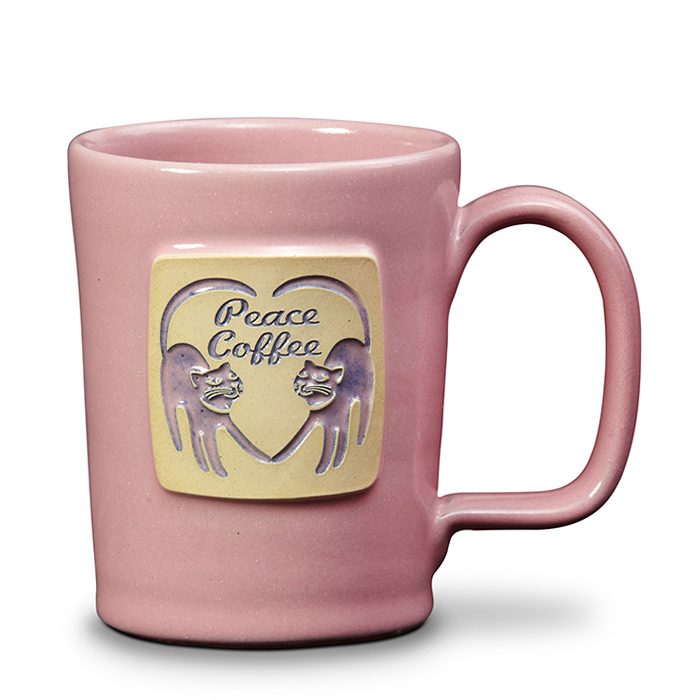 Mug Size Guide: Available in 10 oz.
While the Small Abby Mug hasn't been around for very long, it is quickly becoming a favorite amongst our customers. It's the perfect capacity, especially for those that need a quick caffeine boost in the afternoon, but don't want to be awake all night. It still features a nice big handle making it a great choice for those looking for a petite, modern mug.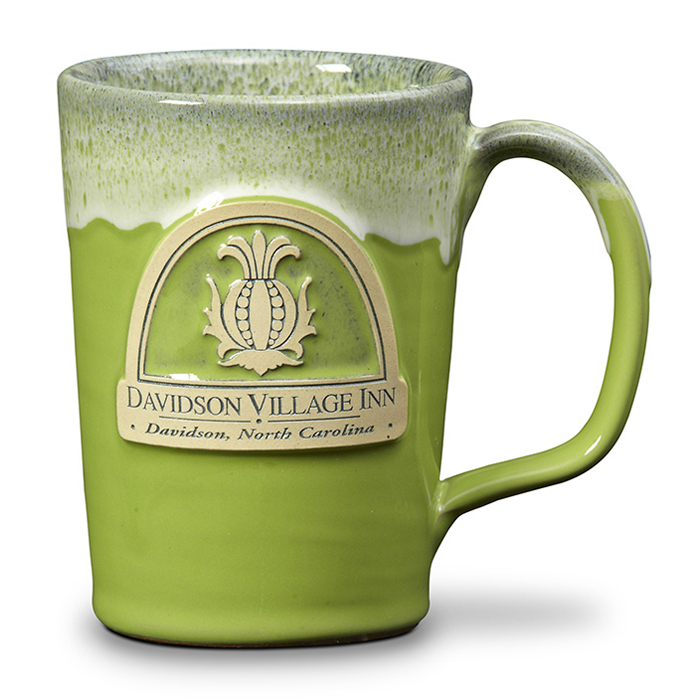 Mug Size Guide: Available in 12 oz.
With a simple yet sophisticated style, the Abby Mug is perfect for a variety of applications. Whether you're operating a bed and breakfast, an inn or need branded mugs for your business, this mug looks good no matter what.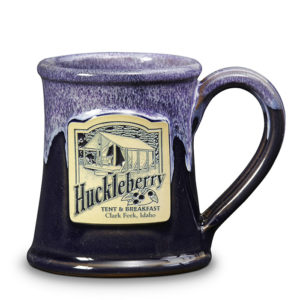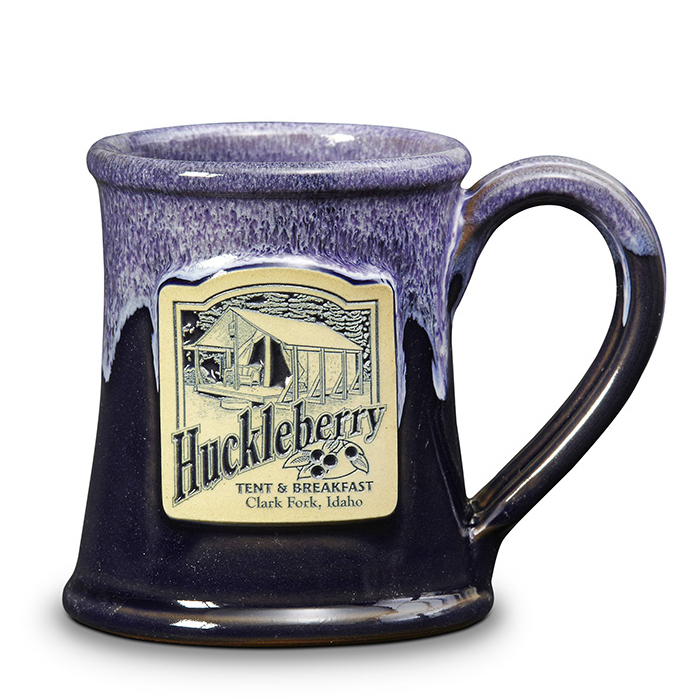 Mug Size Guide: Available in 10 oz.
The Straight mug is the quintessential mug for all of your outdoor adventures. Its subtle concave walls fit perfectly within your hands whether you are sitting around a bonfire or stopping to take in the view on a hike.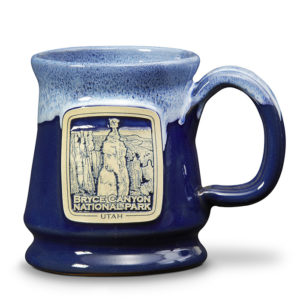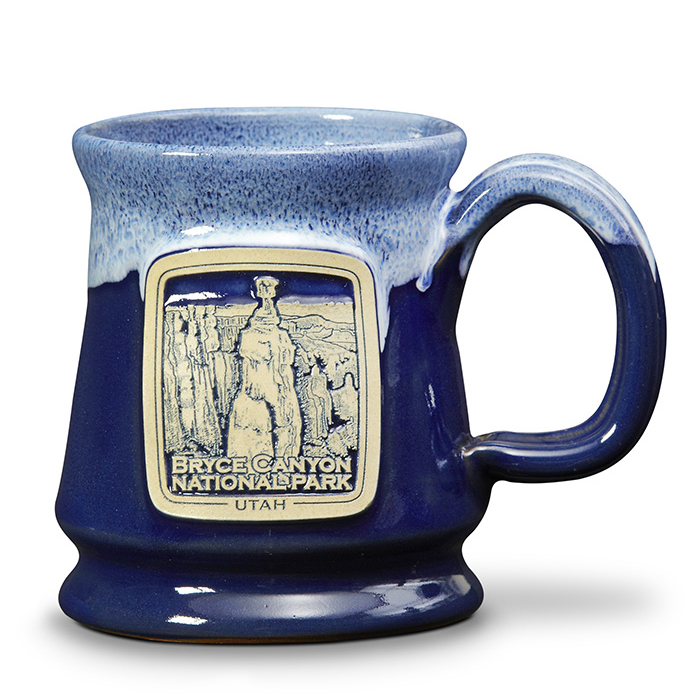 Mug Size Guide: Available in 12 oz.
The Footed Mug has been a popular item of ours since 1996. It's actually our second most popular custom mug style. Similar to the Round Belly Mug, the Footed Mug has a nice sturdy base and tapers at the top. This size mug allows your coffee, hot chocolate or tea stay hot, while still being easy to grasp.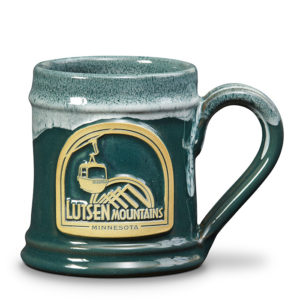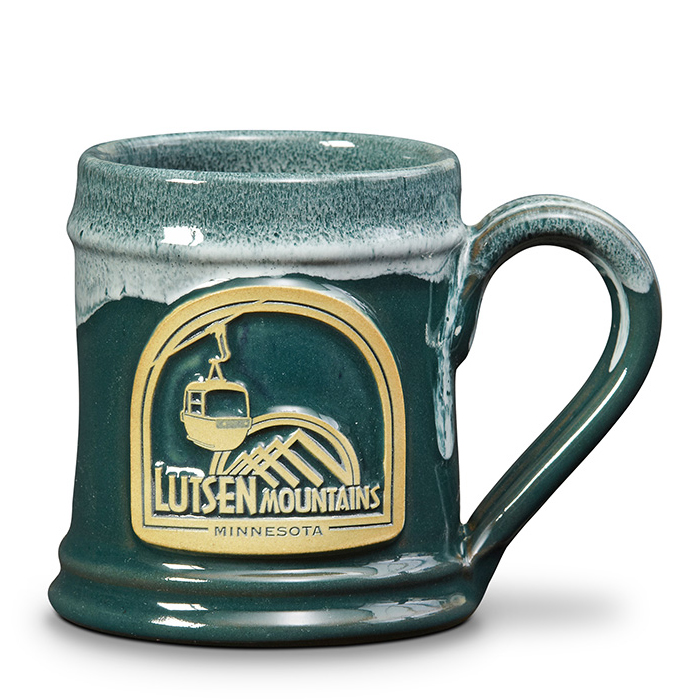 Mug Size Guide: Available in 10 oz.
While we didn't invent this style of mug, we believe we have perfected it. With matching ridges just below the rim and above the foot, the Tankard mug has a perfectly well-balanced profile.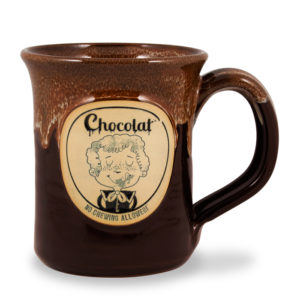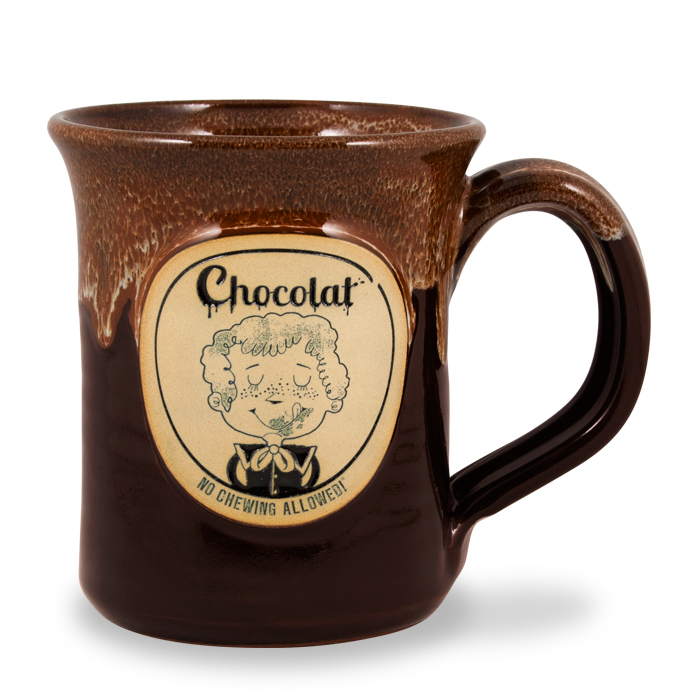 Mug Size Guide: Available in 10 oz.
This mug is the third most popular mug style in our lineup right now. It features a thin lip that is great for sipping and an oversized handle that's easy to grip. Choose the Flare Mug if you want something that's as unique as it is functional.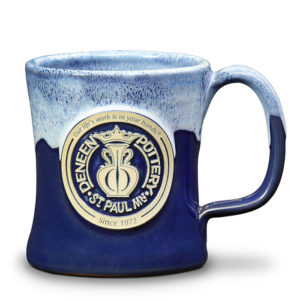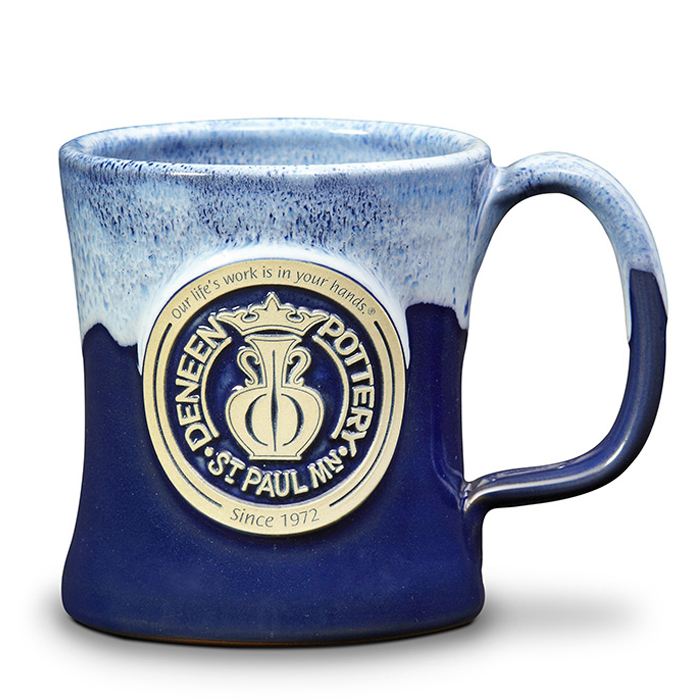 Mug Size Guide: Available in 11 oz.
Because many of our clients are restaurant owners, we wanted to create something that was unique to their area of expertise. Therefore, we created the diner mug! This 11-ounce, handmade ceramic ware was born out of our desire to serve our clients in the food industry with the best products they can find.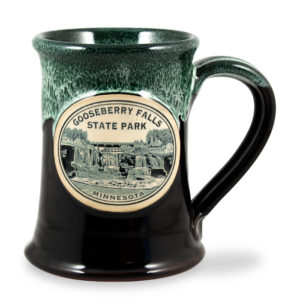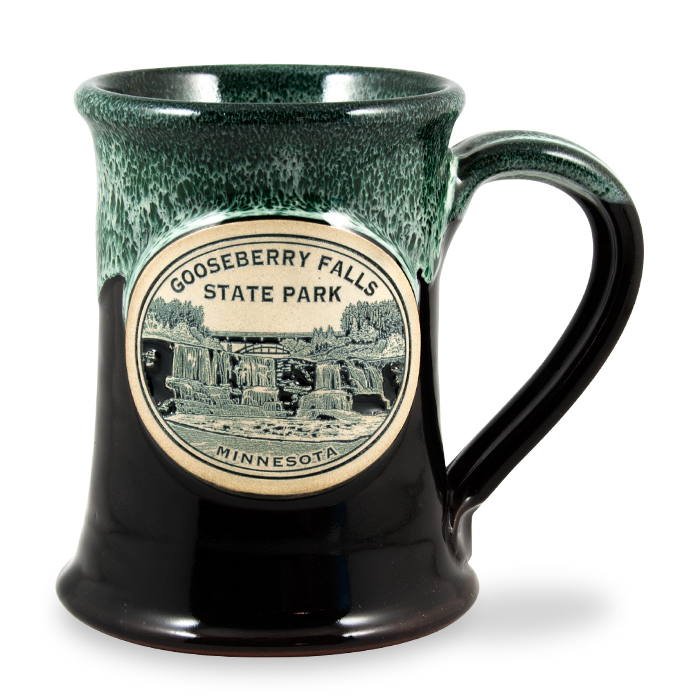 Mug Size Guide: Available in 12 oz.
The Jr. Executive mug is ready to impress throughout every season of the year. With a 12 oz. capacity, this classic mug can handle whatever drink you're sipping on, from hot chocolate to your favorite frosty brew.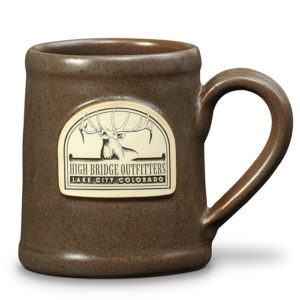 Mug Size Guide: Available in 12+ oz.
Whether you're lassoing cattle or crushing spreadsheets, the Rancher Mug is the perfect choice for both cowboys and city slickers alike. With a solid handcrafted mug like the Rancher, your beverage will be warm after a long trail ride or a long day at the office!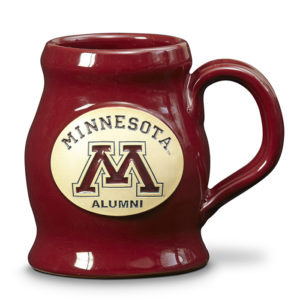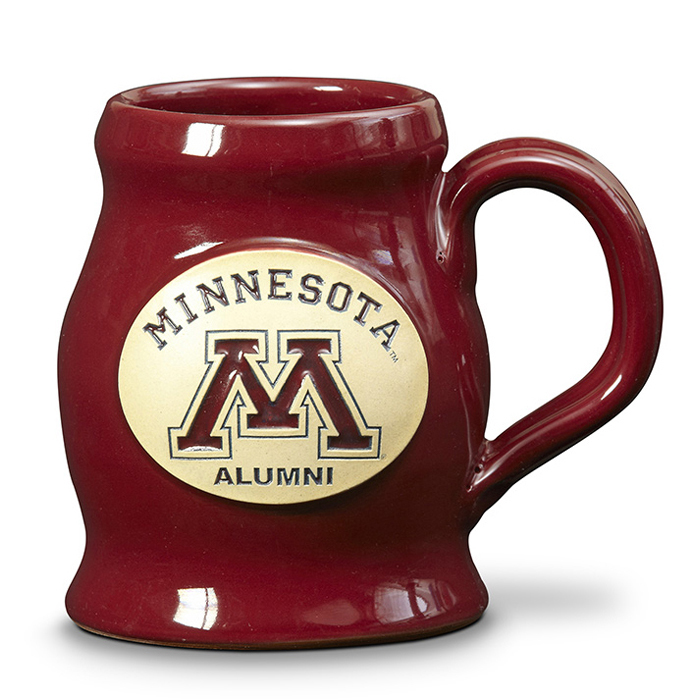 Mug Size Guide: Available in 12+ oz.
This signature mug style from Deneen offers an organic shape that's very gratifying to hold. With an enlarged size, at 12+ ounces, the Patriot Mug gives even the biggest coffee drinkers enough capacity to quench their thirst.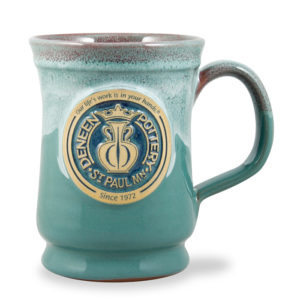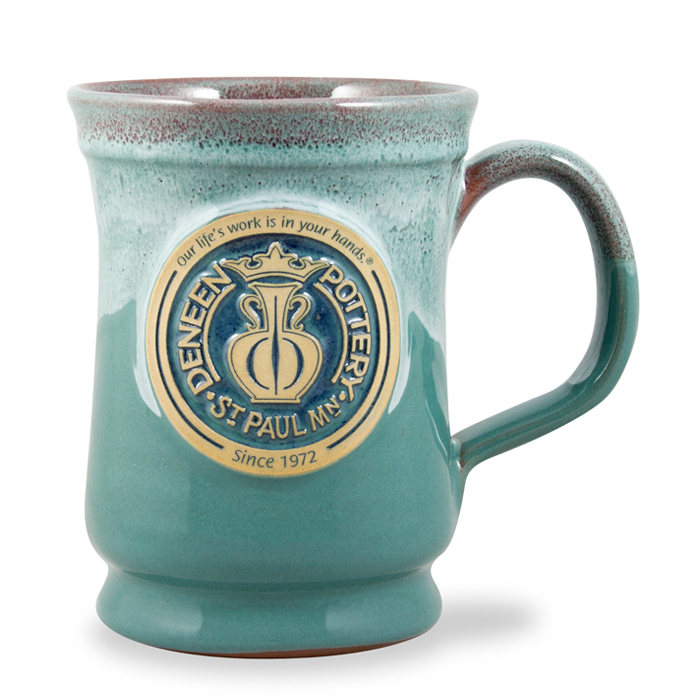 Mug Size Guide: Available in 12+ oz.
The newest member of our Signature Mug family is the Pepin Mug. The Pepin was designed exclusively by company founder, Peter Deneen — it's even named after his pottery studio located in Wisconsin, Pepin Farm. Featuring a sleek design, you're sure to make a statement when you sip out of this stunning mug!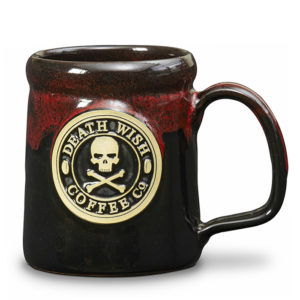 Mug Size Guide: Available in 14+ oz.
This oversized mug was created for Death Wish Coffee Company — we liked it so much that we decided to keep it in our roster of mugs! Featuring a big, bold design with prominent straight sides and a minimalist handle, the Camper Mug offers the best way to sip your coffee in style.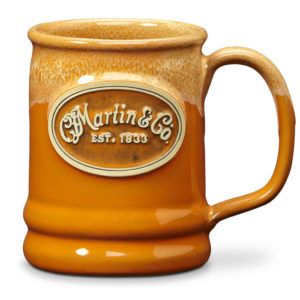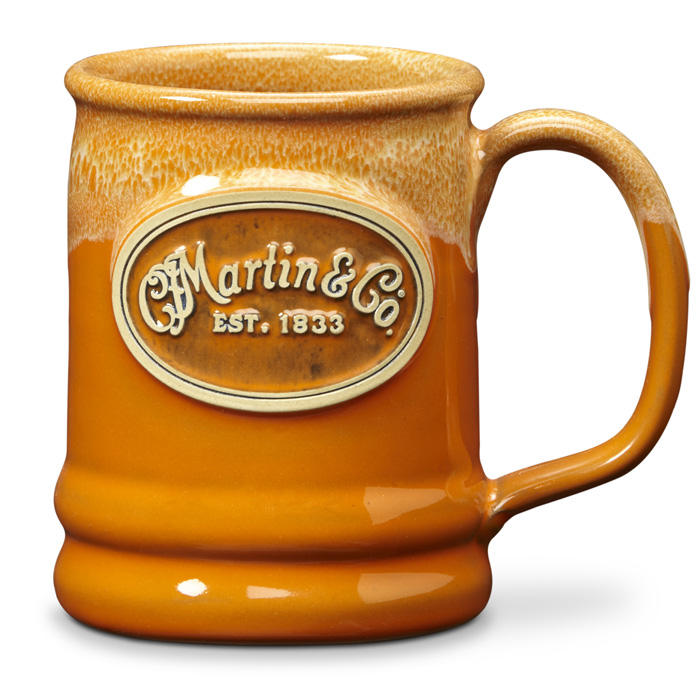 Mug Size Guide: Available in 14+ oz.
The stately Ramsey, with a nice big handle and a capacity at 14 oz.+, was created for a new mug style competition we held back in 2013. We named it after the county in St. Paul where we create all of our handmade pottery mugs. It quickly became a fast favorite with many of our retail customers, and continues to be one of our best sellers.
About Deneen Pottery: Family-Owned for Over 40 Years!
We are a second generation family business established in 1972 by Peter and Mary Deneen in Saint Paul, MN. While our early days were in a two-car garage, today we operate a pottery studio that's over 17,000 sq/ft and employ over 50 skilled craftspeople. It's our goal to create functional, beautiful, hand-thrown stoneware for each of our clients.
Looking for more information about custom mug sizes? Get in touch with our team of pottery experts today! Contact us.