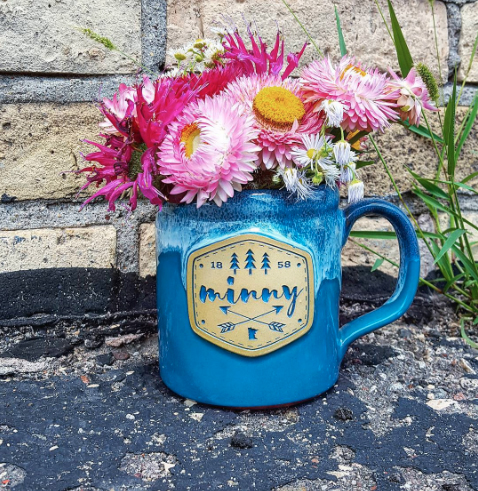 The Surprising Reasons You Need A Stoneware Mug Today!
Glaze:
Industry: (We work with many different industries)
There's nothing quite as satisfying as sipping your favorite java or drink out of stoneware mugs. Here are a couple of the best perks of choosing stoneware over other common mug materials.
First, What Is Stoneware?
Stoneware, while less commonly used than other types of coffee mug materials, is much more durable, stronger and resistant to chipping. There is great importance to the exact clay bodies and ratios used – our recipe is a precise blend of 3 types of select clays from mines in Indiana, Kentucky and Ohio. Through our double kiln firing process, the second of which is to 2150°, our clay and glazes become vitreous and harden to restaurant grade durability. As long as you don't drop it (fingers crossed!) stoneware mugs will reliably last for years.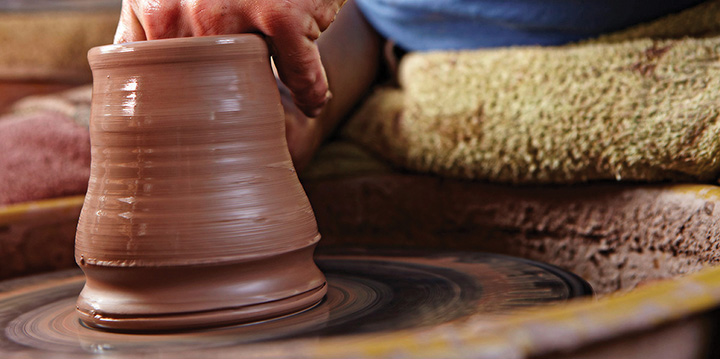 Some stoneware is made of a variety of clay, stone and flint, making the appearance and texture of each piece unique. Often times, it is made with the addition of coarse salt in the kiln which gives it a rough appearance. We stay away from these 'filler' materials and only use the purest silica so that the end result is a smooth texture like porcelain.
Stoneware is prized for its durability and seemingly simple production. Because of our dialed in 46 year old clay recipe we are able to replicate the beauty and strength in each mug – unlike Porcelain which can be difficult to reproduce based on its original composition.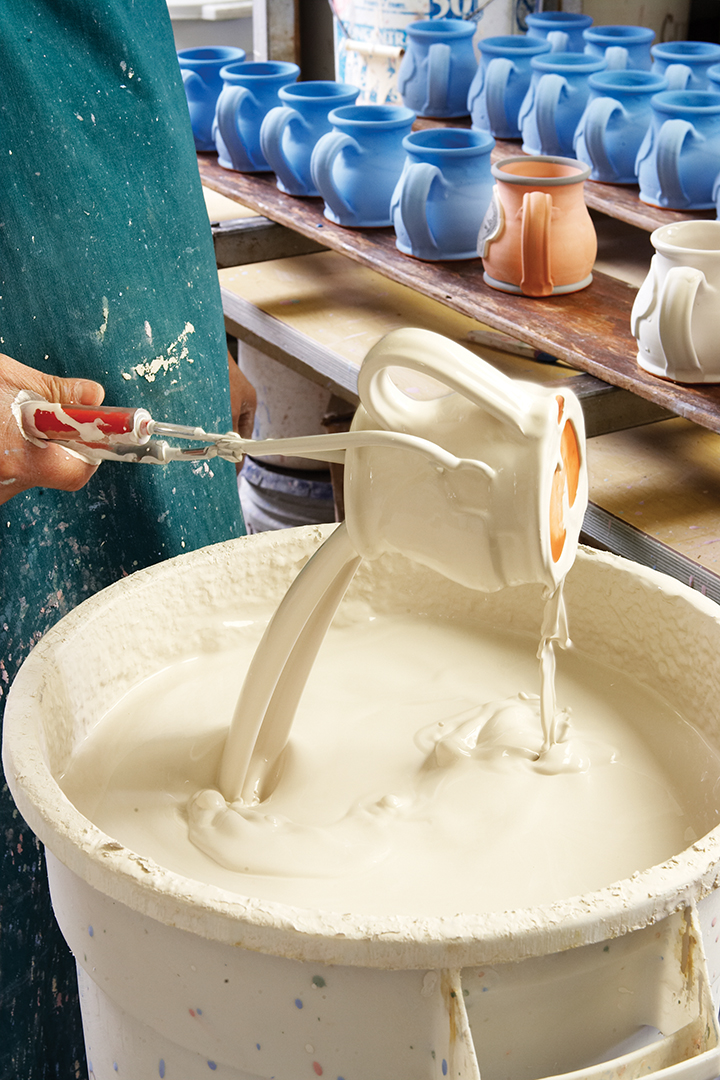 Additional benefits of stoneware mugs include its amazing durability and temperature resistance, its inability to stain and its ease of cleaning. Like porcelain, it can resist thermal shock which means that it can go straight from the refrigerator to the oven and back again without cracking. This is not something that we recommend and why would you want to? Unless you're confused about how to make beer cheese soup…pour the beer in the Tankard from the freezer and use the Soup Crock in the oven!

Choosing the perfect coffee mug made from the best materials doesn't have to be difficult, but it may involve quite a bit of trial and error. Make it easier on yourself by ordering a stoneware mug, one of the best drinking vessels out there!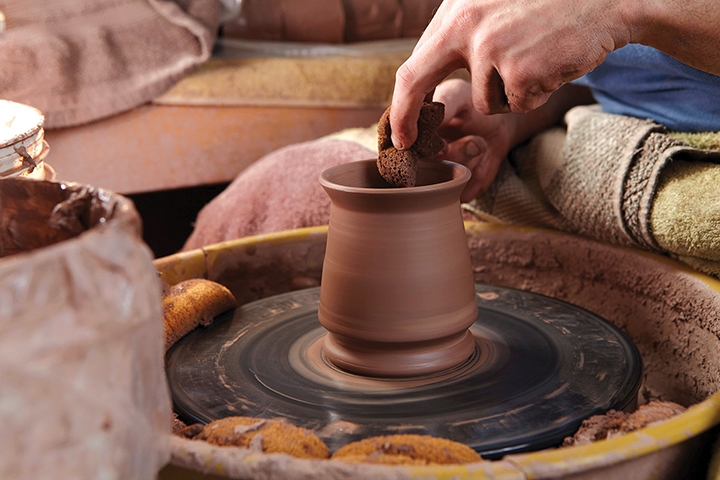 Choose Deneen Pottery for the Best Stoneware Coffee Mugs for Your Business
Deneen Pottery is the leader in the custom pottery industry and has over four decades of experience. Our master potters have mastered the art of crafting gorgeous, handmade stoneware mugs. We incorporate the best aspects of your business into your mugs so you have a unique, marketable and sellable asset. Now that you understand the importance of the clay we use you'll no doubt realize your mugs will be around for decades to come! All you have to do is send us your idea and our team of experts get to work bringing your vision to life.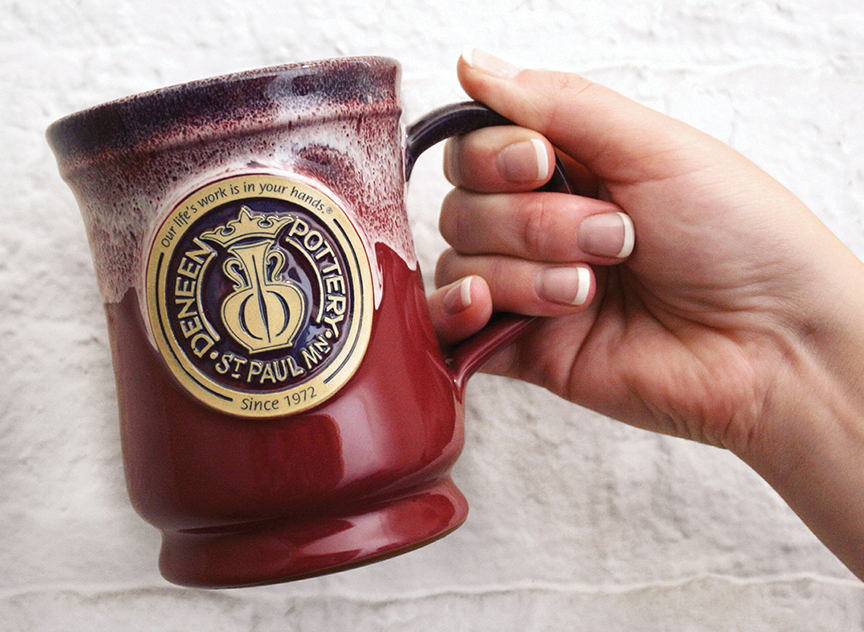 Deneen Pottery sells mugs in a wide number of colored glazes and finishes, including standard single colors or two-tone, marble finishes if you want to really make a visual impact. If you aren't sure which to choose, give us a call today and we'll help guide you through the selection process.
Shop Deneen Pottery's Stoneware Mug Selection
The choice is clear – stoneware mugs are the best way to enjoy your favorite cup of joe. Deneen Pottery makes it easy for you and your business to order small batch or large batch mugs that will display your company's logo, tagline or other image of your choice.
Ready to get started?
Contact our team today!