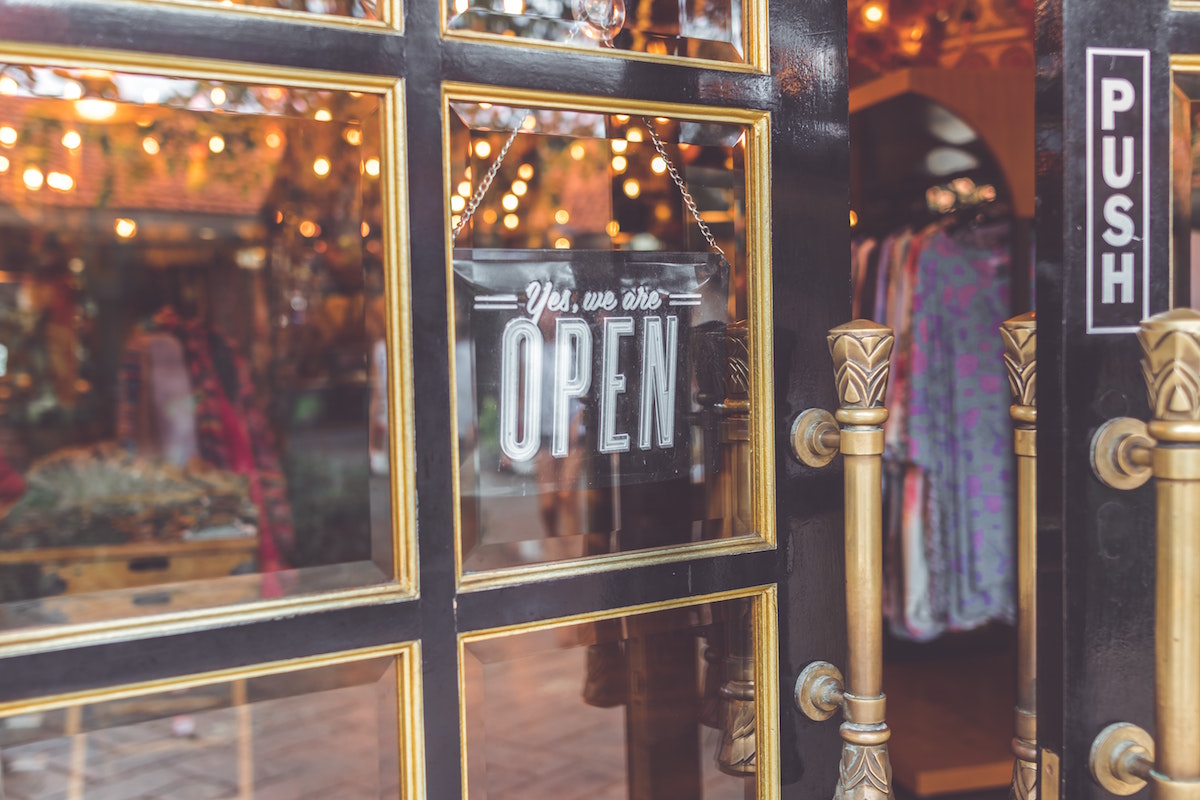 Improve Your Seasonal Business in the Offseason with These 6 Simple Tips
Glaze:
Industry: (We work with many different industries)
As a seasonal business, you don't operate at the same schedule as businesses that have busy seasons all year round. While some may view it as a negative or a set back of sorts, the offseason can actually be a great time to make improvements to your business.
Use this slowdown or complete stop in business as an opportunity to make sure that your business is set up for success when the busy season comes back. To help you take advantage of the offseason, here are 6 simple tips to use!
1. Keep Your Store Fresh
A new shop that has a better location and is more accessible to your customers can make all the difference maker in having successful in-season numbers versus a disappointing season. If you have been thinking about moving, check out your finances and see if it's in the budget.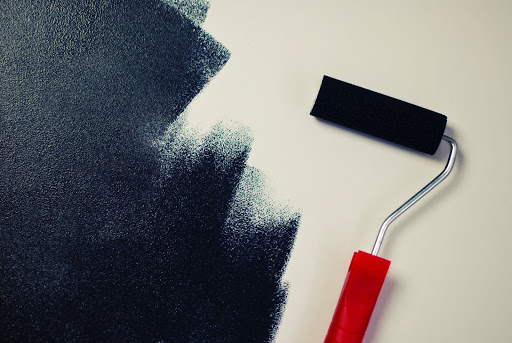 However, even if you can't move or don't need to, your shop can still benefit from some renovation. An exciting and fresh look makes for easy promotional marketing. A new paint job for the wall, upgraded design features, or updated bathrooms can all help your business once your customers start coming back. Whether you're an ice cream shop that thrives in the summer or a ski store that only sells in the winter, your business will benefit from making small or big renovations.
2. Update Your Technology
It's never a bad idea to invest in new technology that makes payments faster and easier. For example, new credit card processors, point of sale machines, Apple Pay and PayPal compatibility will make it easy for customers to pay you.
During off-season months, seasonal businesses are often subjected to maintenance fees from traditional merchant account providers. Fortunately, certain mobile credit card processors do not charge inactivity fees, such as Square. They also offer easy account setup, low per swipe fees, basic inventory management, accounting software integration and other useful financial services for improving your seasonal business payment systems.

3. Start Brainstorming Promotional Material (Brand Merchandising)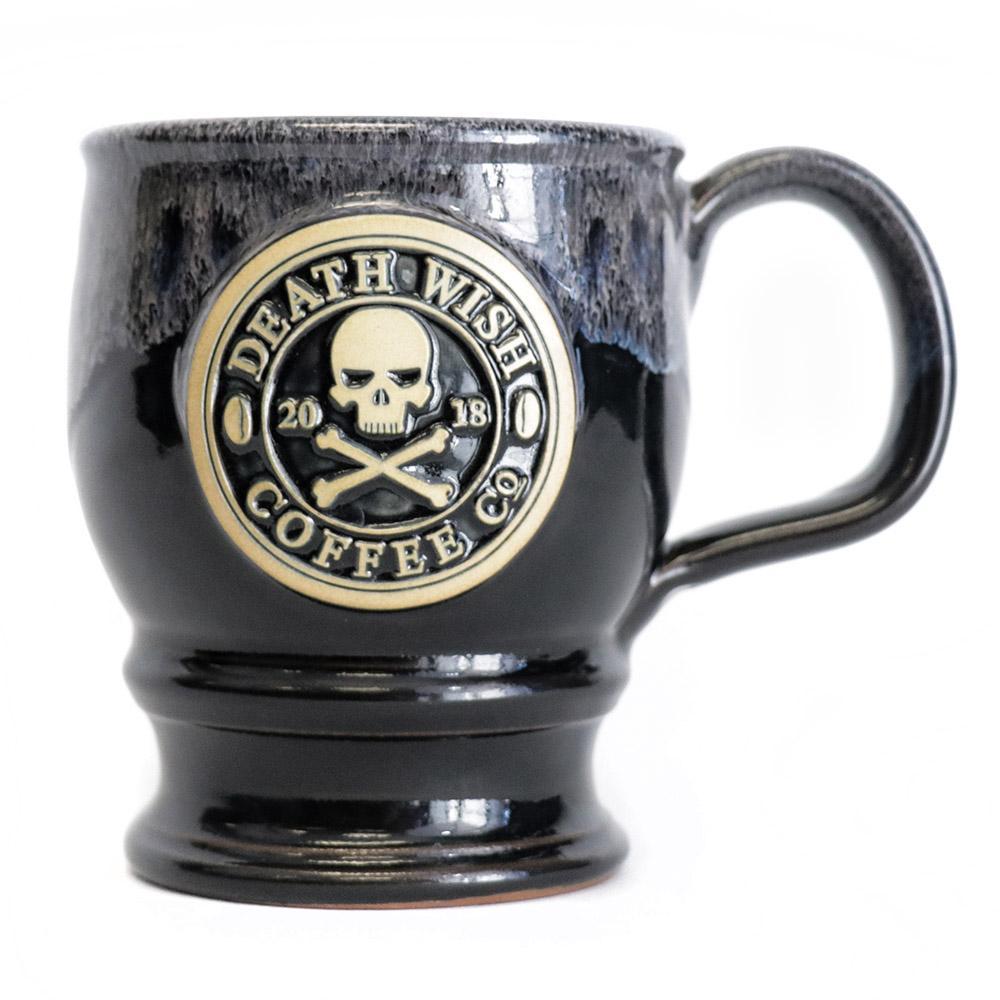 When the season does finally come back, you can generate some buzz by using brand merchandising. Brand merchandising allows you to connect with your customers and give them a functional product that they can use.
Whether it's a t-shirt or mug, make sure that the product you go with for your brand merchandising is of a quality that rivals your own because your customers will associate the promotional product with you.
At Deneen Pottery, we make 100% American and Handmade products that are of the highest quality. We'll work with you to create a mug that looks great with your logo on it that you'll be excited for your customers to use. Check out some of signature mug options!

4. Check and Double Check Inventory
Looking at your inventory and checking what needs more, what is good and what needs to go on sale (non-sellers). It's important to make sure that you are thorough with this process and that you document all your findings. This can help you spot trends in customer preferences and see if there are any products you can afford to get rid of. If your store isn't completely shut down in the offseason, then make sure that your best selling items are fully stocked.
5. Taking Care of Your Seasonal Employees
As a major operating expense, getting hiring right is crucial for maximizing your seasonal business profits. You should try to find a balance between the cost to keep and cost to replace your employees.

The hardest part for a seasonal business owner is to motivate workers who tend to only be employed for the short term. Unfortunately, seasonal employment, doesn't really inspire loyalty or outstanding effort unless the owner incentivizes their workers. The best approach is to build long-term relationships with your short-term employees. Set out expectations upfront by clearly communicating the length of the job, and potential long-term options for rehiring. Take time to develop their skills, so that they view their work with a sense of satisfaction and willingness to come back next season.

It's important to show your employees they matter no matter how short the duration of their contract. In addition, consider retaining some of your top-performing workers to help you during low and off-seasons, this gives you employees that can help make the transition to the seasonal peak easier.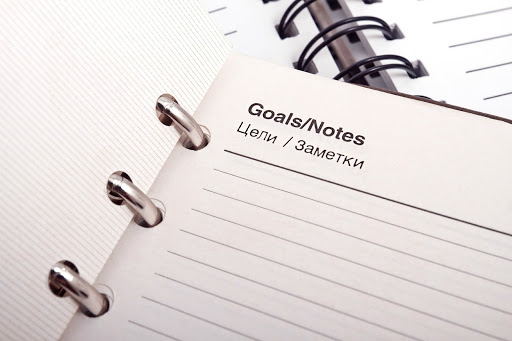 6. Create Plans and Goals for the Future
If there is one thing you should be doing in the offseason, it's evaluating how you did on last year's goals, as well as creating new business goals for the upcoming season. Assessing old goals will help you see where your business did well and where it needs improvement.
It is crucial to your business's success to keep creating new goals. New goals and plans for your business will get your team motivated to meet these goals, will set expectations, and will keep your business strategies and operations consistent.