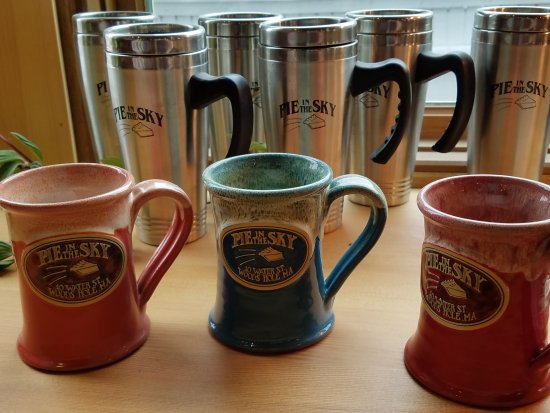 Dominating the Company Swag Game: Make a Huge Impact with Custom Mugs
Glaze:
Industry: (We work with many different industries)
If your company is in the market for some new swag, skip the boring, same-old merchandise and opt for something better – custom, branded mugs!
With a custom mug, you're much more likely to make a better impression among prospects, customers, clients, employees and anyone else who uses them. Whether you're a coffee shop, retail store or any other type of commercial entity, you can dominate the company swag game. All you need are custom mugs. Let's get started!
The Benefits of Spreading Your Message with Custom Mugs
When you're trying to spread awareness of your brand or message, company swag plays a hugely important role. For decades, businesses have been giving away or selling pens, shirts, USB drives, and other merchandise in an attempt to increase their exposure and gain new business. However, because many companies decide to go the traditional route with their swag game, they're losing out on new, unique ways to attract attention to their brand.
Give Customers or Clients Something to Remember You By
Whether you operate a restaurant or a B2B manufacturing plant, custom mugs can provide your company with long-term brand exposure. Compared to a pen, shirt, USB or something more disposable, which will most likely get lost or thrown away immediately, a ceramic mug sticks around. When a customer invests in a mug, you can almost guarantee that it will stay safe on their desk or in a kitchen cabinet, potentially for years.
So, offer them for sale in your shops, or give them away to loyal clients to grab the long-term exposure benefits of your custom mugs.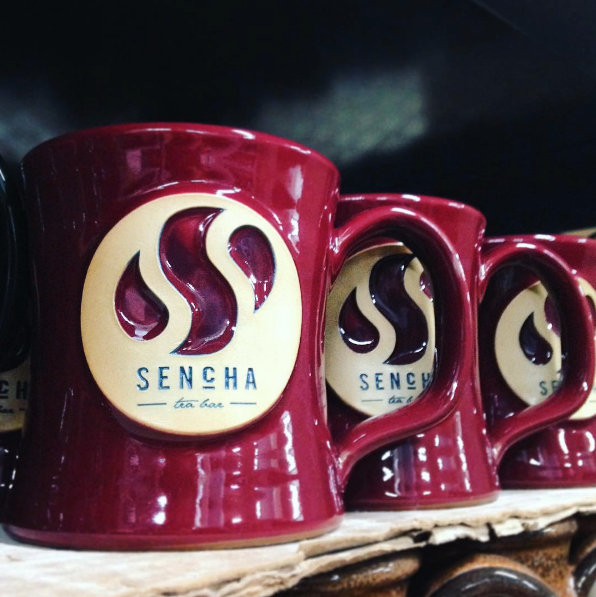 Give People Something to Talk About
When it comes to the swag game, it's all about starting a conversation around your merchandise. And a custom mug is a fantastic conversation starter. Happy customers, clients, employees, family and friends will be more than happy to share the story of your company with others over a fresh cup of joe. Invest in custom mugs and get others to spread your message for you!
Gain Financial Incentive to Sell Your Custom Mugs
In addition to the promotional benefits you'll gain from custom mugs, you also may see a huge financial incentive to offering these as sales items in your stores or offices. You get all of the advantages discussed above, plus new merchandise to profit off of. In some places, these mugs are so popular that they may even become a large portion of your company's overall revenue! People who travel to tourist destinations, for example, are often searching for memorabilia to commemorate their trip with – affordable, but still attractive custom mugs are a great option and will fly off the shelves.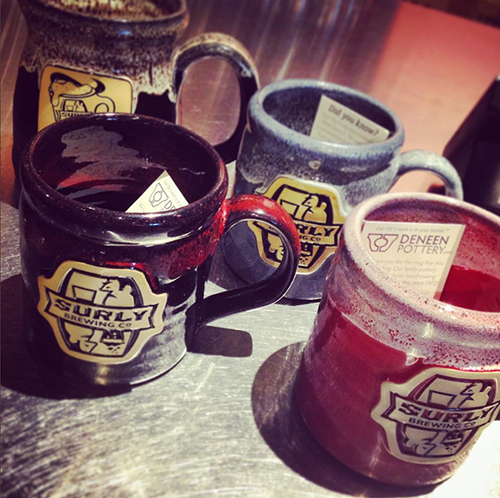 Wrapping Up: Dominating the Company Swag Game with Custom Mugs
From corporate B2B businesses to coffee shops to boutique stores and more, custom mugs will have a huge impact on your customers, clients, employees family, friends and anyone else who grabs the handle and takes a sip out of it. No matter what type of business you run, you can take advantage of the many opportunities branded mugs offer.
Whether you're searching for increased brand exposure or a new line of revenue, you can't go wrong when ordering custom mugs for your company. In the swag game, if you want to make an impact and increase business, you have to go big! Custom mugs are the perfect way to do it.
Contact Deneen Pottery for All of Your Hand-Crafted, Personalized Mug Needs!
If you're looking for the highest-quality ceramic mugs on the market, contact Deneen Pottery today. At our local studio in St. Paul, Minnesota, we proudly carry forward a long tradition of attractive, hand-thrown stoneware designs that meet your company's needs. While every mug our potters throw shares the same level of quality, each one is individually created by hand so that no two are exactly alike. For a truly unique piece of merchandise, contact the expert potters at Deneen Pottery today!
We're dedicated to designing functional, gorgeous stoneware for our customers throughout the United States.
Ready to get started? Get in touch with one of our dedicated service representatives today.