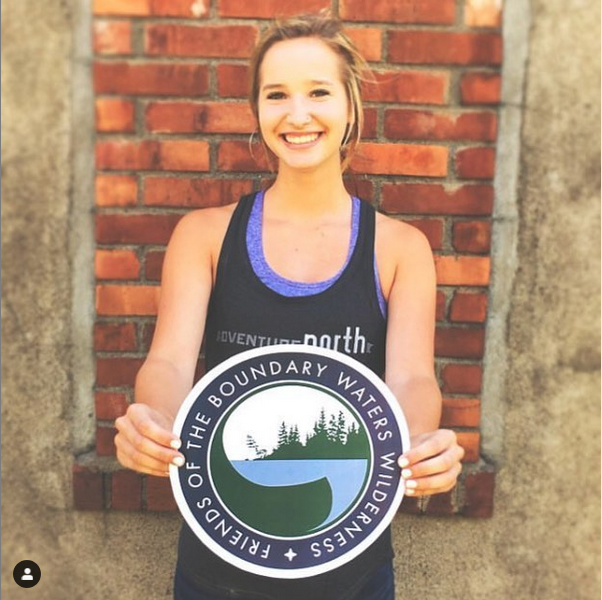 Customer Spotlight: Friends of the Boundary Waters
Glaze:
Industry: (We work with many different industries)
Minnesota is rooted in the outdoors, thanks in large part to the untamed and wild Boundary Waters Canoe Area Wilderness. To those who have spent a night under the stars up north, there are few greater feelings of tranquility and solitude.
Unfortunately, the future of the Boundary Waters is uncertain, due to the threat of sulfide-ore copper mining.
This brings us to this month's Deneen Pottery Customer Spotlight — the Friends of the Boundary Waters.
This awesome organization works towards protecting the Boundary Waters, as well as introducing young people to the outdoors.
As fans of the outdoors and champions for the environment, we here at Deneen Pottery love working with this group of enthusiastic individuals who are passionate about preserving one of America's last truly wild areas.
We spoke with Pete Marshall, Communications Director for the Friends of the Boundary Waters to discuss the organization and their experience in working with Deneen Pottery.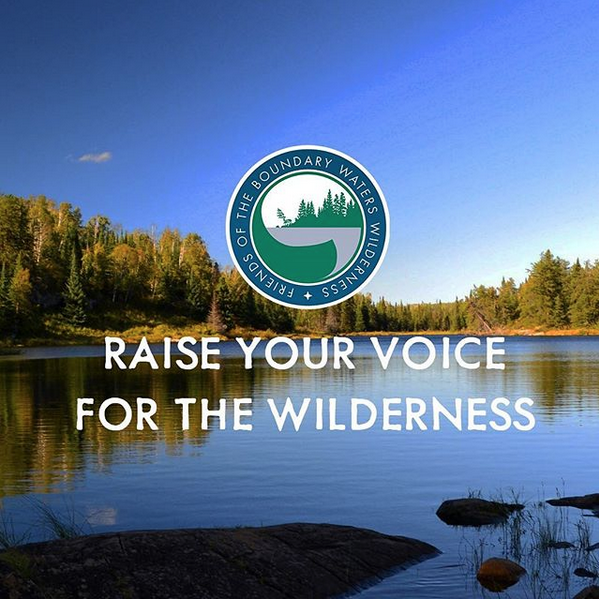 Tell Us About Your Organization
We started as a grassroots group of paddlers and wilderness lovers who wanted greater protection for the Boundary Waters. After we helped get the legislation passed that made the BWCA into the wilderness it is today, we continued to work to protect, preserve, and restore the BWCA.
Right now, we're focused on fighting sulfide mining, getting more young people from diverse backgrounds into the wilderness, and working with local communities, because the well being of people who live near the BWCA is essential to the future of the wilderness.
What Solutions Were You Seeking When You Teamed Up With Deneen?
We needed a gift for our Annual Gathering. I wanted to give people something that they would keep and be excited about receiving. I've been a fan of Deneen Pottery for some time and knew a custom mug for our supporters would be a haymaker at the end of a wonderful evening.
What Aspects of Our Handmade Mugs Have You Found the Most Beneficial?
When I give a mug to a donor as a gift, it's more than a simple token. As I explain how it is made, how it's local, and how the family there also loves the Boundary Waters, it's a perfect fusion. As I leave the meeting, I can tell that like the event itself, the mug is overdelivering an expectation.
This mug is something people feel great pride in using. That makes our job easier with fundraising, and easier with recruiting advocates to speak to their legislators.
What Have Been the Results of Our Collaboration?
People ask us about getting additional mugs for family members and holiday gifts. This happens weekly.
There are gifts that make my donors happy, and there are gifts that make me happy to give to them. This is both. When doing business, you try to make partnerships into longstanding relationships with good people, who pay their employees well and embody strong values.
Perhaps it's the small-town background of our employees, or perhaps when people paddle together in the wilderness, they trust each other more and in turn, want to help each other more. I feel Deneen Pottery are people we will always work with because they do things right and the quality is unmistakable.
The proof is in the pudding: Our donors keep asking for them.
If you are interested learning more about the BWCA, and would like to become a donar, here is a link to their site!
Interested in Getting Custom Mugs for Your Business or Non-Profit? Contact Deneen Pottery Today!
Friends of Boundary Waters is just one of many organizations we've helped amplify their brand through our handmade pottery mugs.
If you're looking to step up your retail game, or are interested in getting more involved in brand merchandising, then give us a call at 1-866-370-2731, or send us a message through our contact form.
We're looking forward to hearing from you and thanks for reading this post.
Niles Deneen