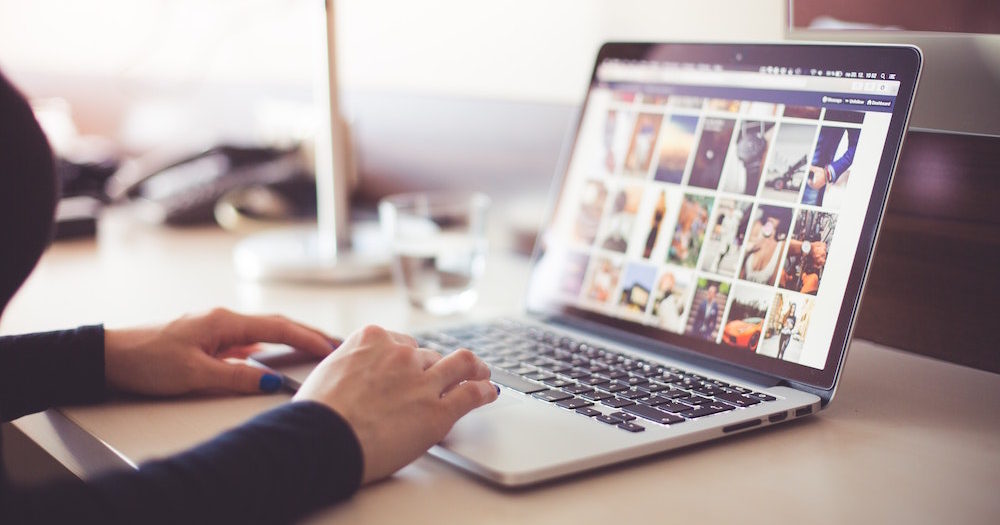 7 Marketing Moves for Your Business in the Offseason
Glaze:
Industry: (We work with many different industries)
The offseason doesn't mean that you need to stop marketing. In fact, the offseason is a great time to make sure that you're still engaged with your customers all year long. Marketing in the offseason will allow you to ensure you're still the first option they think of when they will inevitably need your product or service offering again.
To help you step up your marketing actions during slower times, we've compiled a list of 7 offseason marketing tips to help prepare you for the rush of in-season business.
1.) Keep the Content Coming
You should still generate high-quality content. Even if your customers won't be purchasing from you during the offseason doesn't mean they aren't thinking about your product or service. For example, a bike shop won't turn many bikes over during the winter, but many bikers who are looking to upgrade will spend the offseason researching bikes. Even a smoothie shop can stay relevant in the winter by offering winter-themed smoothie recipes on their website.

2.) Stay Engaged with Social Media
While you certainly don't need to be as active with your social media in the offseason, you still need to be present on social. Twitter, Instagram, and Facebook is a great avenue to share your new content and generate hype for the next season.
3.) Connect with Brand Merchandising
Using brand merchandising will also help create some buzz for the season. Smart businesses will be strategic with their approach to brand merchandising and incorporating it into their overall marketing movements. Branded items should represent the businesses personality and connect emotionally with the target demographic. Some examples of merchandise are apparel, mugs, umbrellas, notebooks, stickers, keychains, etc.
If you're looking to implement more merchandise into your marketing strategies, hit us up here Deneen Pottery and we'll help increase your brand awareness with our handmade mugs.

4.) Offer Special Promotions
If your business doesn't completely close up shop in the the offseason, but instead experiences a slower season, then offering promotions is a great way to still drive local traffic into your store. It can also be a great way to get rid of any leftover inventory that won't make it onto the sales rack next season. You don't have to go overboard on the sales, but enough to attract interest and attention to your offering in the dog days of your business activity.
5.) Attain Customer Reviews
Gathering customer reviews will allow you to help position your business as the best option in the area and the offseason gives you some free time to collect them. Offering giveaways for those who write reviews or sending emails out to those on your email list and telling your customers that you appreciate them and ask politely for a review.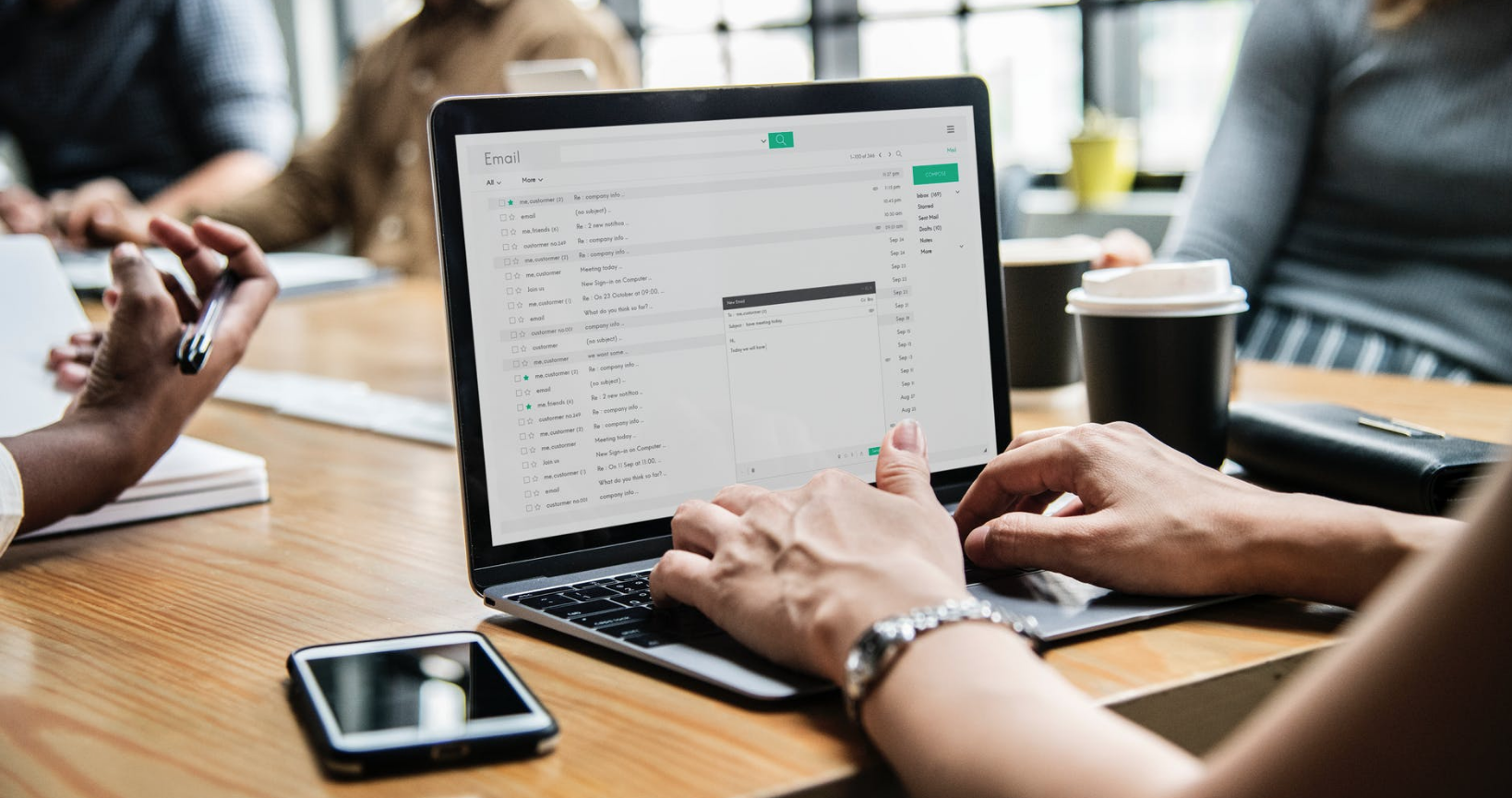 6.) Don't Neglect Email
If you regularly send out emails during busy season, you should still be active with your emailing in the offseason, but with moderation. It's likely that your customers won't be interested enough in your product or service offering in the offseason enough for a weekly email, but an email every month or even every two weeks is more appropriate. Just like with social, you can share new content through email, which will allow you to offer value to your customers even during the slower seasons.
7.) Set Up Marketing Strategies and Goals for Your Busy Season
If you don't plan ahead for your marketing activities during the busy season, then you run the risk of lagging behind competitors. Use the off-season to start laying out your marketing strategies for the upcoming season by looking back at last year's results. For example, maybe your website blog didn't attract as many conversions as you were hoping, so one of your goals for the upcoming season would then be to get 10 conversions through your blogs. You're going to make it a priority to improve your blog, which may involve writing more often or hiring a writer.
Think about what your marketing goals are going to be. Then, figure out how you're going to achieve these goals by brainstorm. Be creative and think outside of the box and then figure out which options are the most feasible and will most likely lead to accomplishing these goals.
Always Look for Ways to Improve Your Business
As you can see, operating a business is a full-time job, whether you're a seasonal or year-round business. Remember, there is always room for growth. Don't be afraid to listen to your employees and team members, as well as reviews and customer feedback when it comes to improving your business.
Most of all, have fun and be as creative as possible. As the saying goes, "Do what you love and you'll never work a day in your life!"