The Summer is Flying and logo mugs are shipping
Glaze:
Industry: (We work with many different industries)
Making your logo mugs is keeping us busy!
I hope that the summer finds you all well. Here at the pottery we are focused on working hard, as we set clear expectations. We have hired two new potters (this makes 7), and a second shift is starting. This should start to help to bring down our longer lead times for production.
Planning on a 14 week turnaround for the next two months is what we are forecasting. Handmade mug orders placed in July will ship in October. Which makes this the perfect time to place your orders for the holidays. We are feeling incredibly blessed and hope that by posting this blog we can help you meet your delivery dates for this fast approaching festive season.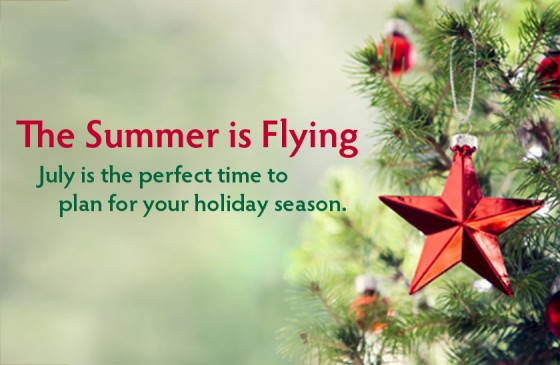 Although stories of economic uncertainty, a 'slow recovery', and a pending Euro credit crisis fill our daily headlines – one thing is clear, many of you are having a great year and your handmade logo mugs are selling well! Please check your inventory and give us a call 888-646-0238 if you have any questions or want to get your order in.
Enjoy the Season –
Niles Deneen – CEO, Marketing
Deneen Pottery