Sunset Orange – perfect for SPRING!
Glaze:
Industry: (We work with many different industries)
When we last looked at our glaze line-up – I realized that we were missing some colors that would really make our handmade logo mugs pop for the spring season. Earthy brown, beautiful greens, and stunning reds have always been very popular, so we turned our sights on our orange family. Until now we only had a peach and a coral available and while both are well received by our customers, neither have the specific intensity or brightness of hue that expresses enough of the PASSION that we have for our handmade mugs.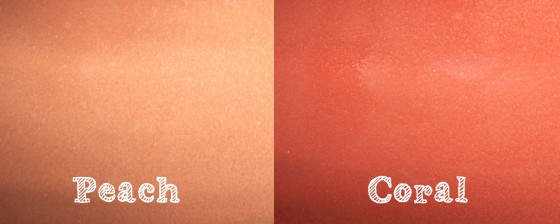 Our Master Glaze Chemist and Lead Potter, Wade, was tasked to develop a new orange. After a few weeks of testing and a couple of variations ranging from pumpkin to candy corn, we had a eureka moment! We instantly and immediately approved the test batch and cleared production for 30 gallons. Our fingers were all are crossed that the color would come out the same…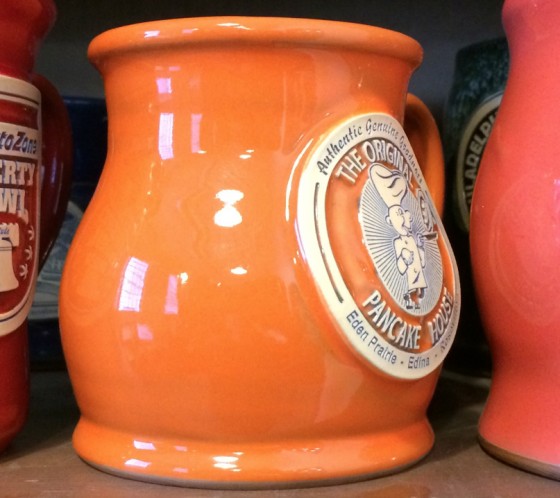 We were not disappointed as it was an exact match! There might be some discrepancy in how these 2 images look, since one was taken with my iPhone and the other was done by our photographer Paul Reiling at his studio (thanks Paul!), but there is no doubt that this is an awesome new color.
The next thing we needed to do was to find the appropriate name for this vibrant color. As the days are finally beginning to lengthen and since we are all now driving home as the sun is setting – the name that we agreed upon was Sunset Orange! In the picture above we marbled Sunset Orange w/Dijon white – this is our favorite marble option so far!
We will be sending out a postcard in the next week highlighting this and four of our other favorite colors for the warmer months – here's a sneak peak.

Thanks for reading our blog!