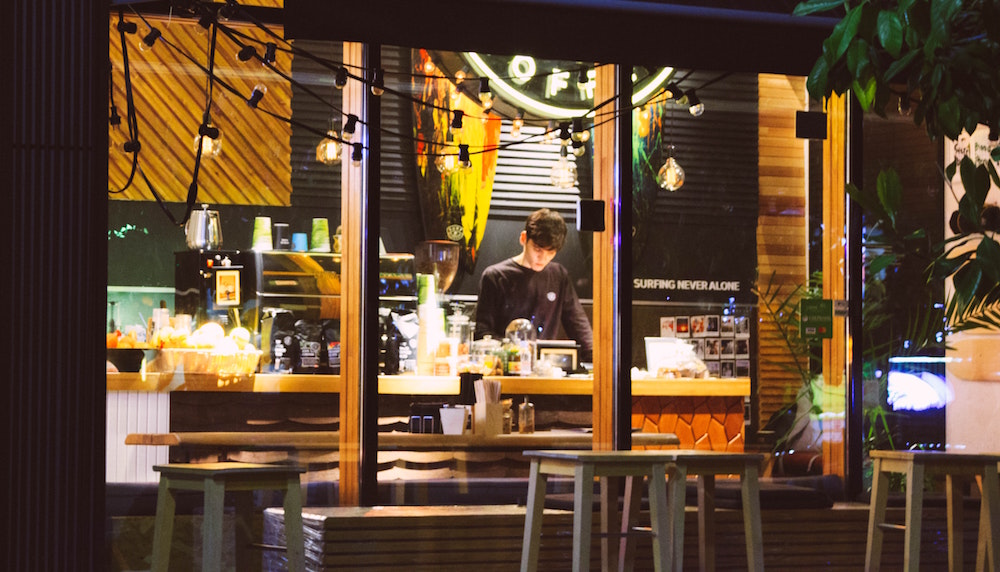 Revenue Generators for Businesses in Their Off Season
Glaze:
Industry: (We work with many different industries)
Just because the 'season' is over doesn't mean that you need to pack things in and wait until next year to keep your business operational and profitable. If you're willing to get a little creative, you can still find business in the offseason and generate extra revenue.
For the go-getter business owner who wants to be present in their consumers lives all year-round, here are some tips and tricks for you.
Offer Incentives
Offering discounts and promotions is perhaps the most common trick in the book when it comes to boosting your offseason revenue. A prime example of this is clothing stores discounting winter jackets during the spring months, just after their is a large demand for cold weather apparel. There are plenty of shoppers who are willing to pay less for a product, even if it means they can't use it for awhile. This works well for products that are more expensive, as you will be able to tap into the portion of your target market that is more price sensitive.
Expand Your Product Offerings
There are a lot of one trick ponies out there who are content with sticking to what they know best. In other words, when their season is over, they don't look for ways to stay relevant to their consumers. But an aggressive business owner is determined to become a master of all seasons. To do this, you should expand your product offerings to incorporate other season-specific products, therefore giving your customers a reason to check out your shop all year-round.
Consider a local sporting goods store that offers baseball equipment in the spring and summer. While their fall and winter months don't usually see as much foot traffic in the store, if they were to expand their equipment into other sports, they could capitalize on the football and hockey player markets as well.
Find Partners
Using cross promotion is a great way to drive awareness and sales in the offseason. In seeking out other business to partner with, they'll be more than happy to team up because the relationship will be mutually beneficial. However, make sure to keep in mind that the business you partner with should be similar to you in terms of the quality of their products or services. They should also share similar values that your own brand possesses.
For example, if you're a company whose sales peak in the summer, consider partnering with Deneen Pottery to sell branded "hot chocolate" or "fall coffee" mugs when the weather gets chillier.
Extend Your Season When Possible
If you're a small business, you know the importance of seizing every opportunity to improve your business, not only for yourself but for your consumers. If the weather is in your favor, consider keeping your business open longer! For example, a business that benefits from nice days at the beach, say a surfboard rental company that usually closes once September hits, should consider staying open as long as the weather is nice. Sure, it will take a little extra work, but your customers will appreciate the extended opportunity to enjoy your services, and you'll appreciate the extra revenue.
Repurpose Your Products
This one is a bit tougher and will only apply to a select few types of products. An example of a business that could utilize this strategy would be a store that sells Christmas lights. While their main business will come during the holiday season, they can still capitalize on positioning their lights as an option for other holidays during the year or events decor.
Interested in Partnering With Deneen Pottery?
We've worked with tons of businesses, both large and small, since we were established in 1972. For over 35 years, our goal has remained the same: create functional, beautiful, hand-thrown stoneware for our clients. Through manufacturing handmade pottery mugs in the USA, we've helped our clients leave a lasting impression on their customers.
Check out our testimonials and read about why our high-quality mugs have a reputation for flying off the shelves.