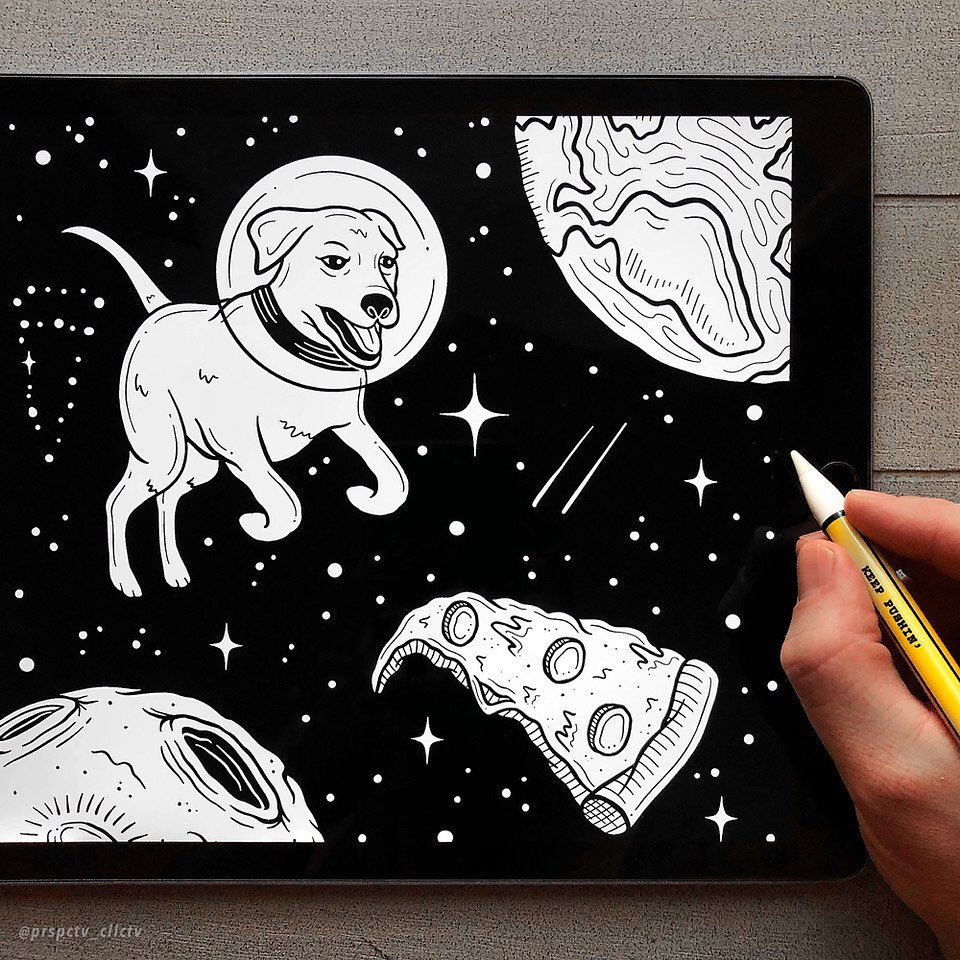 Illustrator Mug Series #7 – Scotty Russell
Glaze:
Industry: (We work with many different industries)
The series continues.
Somehow we missed getting this out ahead of the release of #7 Space Pizza Dog. As we are refocusing on what we love to do – CREATE – we are recreating this post as a catch up from last year. Making the highest quality American Made Mugs is our passion and finding more creative ways to collaborate and connect is at the heart of this ongoing project.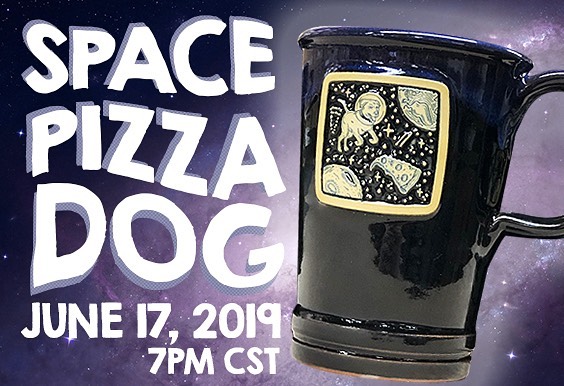 The dog days are here already at Deneen Pottery – the SPACE PIZZA DOG days, that is. One month from today – June 17th, 2019 – we are launching mug #7 of our illustrator mug series with commuter mugs featuring Space Pizza Dog illustration by legendary Scotty Russell aka @prspctv_cllctv on Instagram.
This release sold out in minutes and only 500 were made.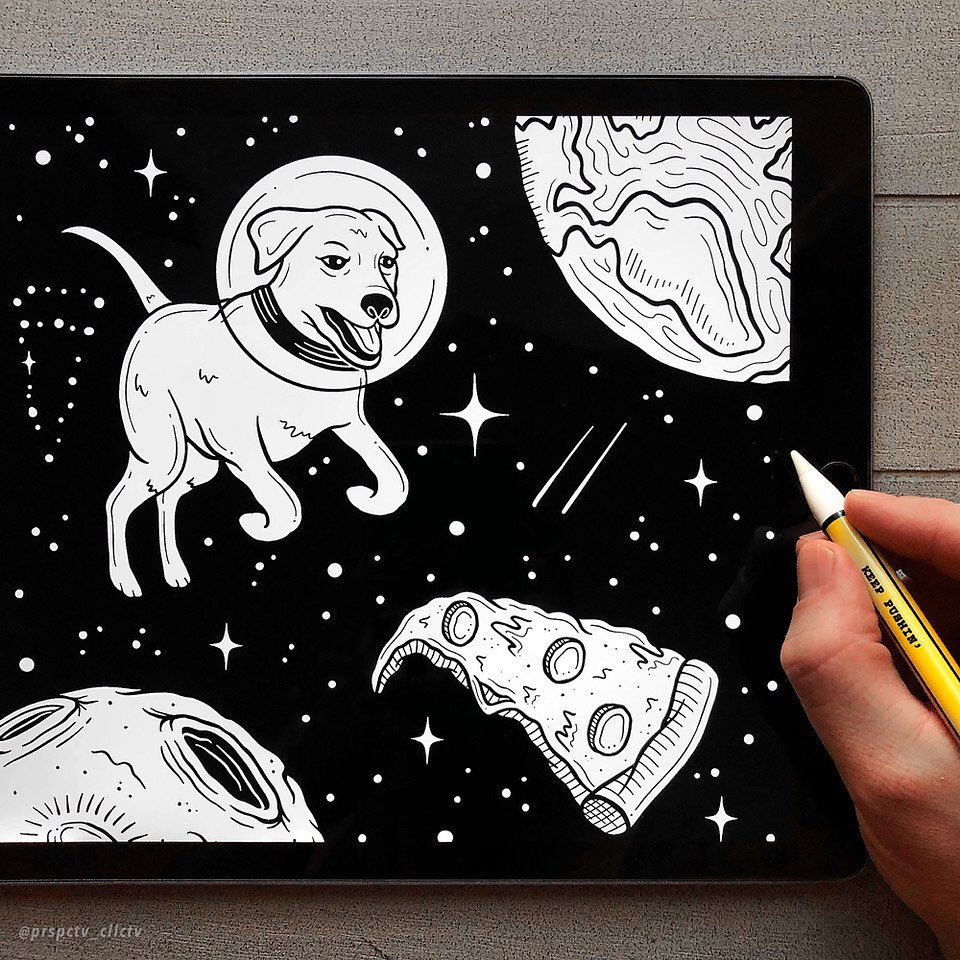 A Creative Twist
Fueled by an idea from Scotty we decided to produce a VERY LIMITED run of dog dishes that were given way ahead of the sale. We asked for creative submissions on Instagram to include 2 of our favorite things: Dogs and Mugs!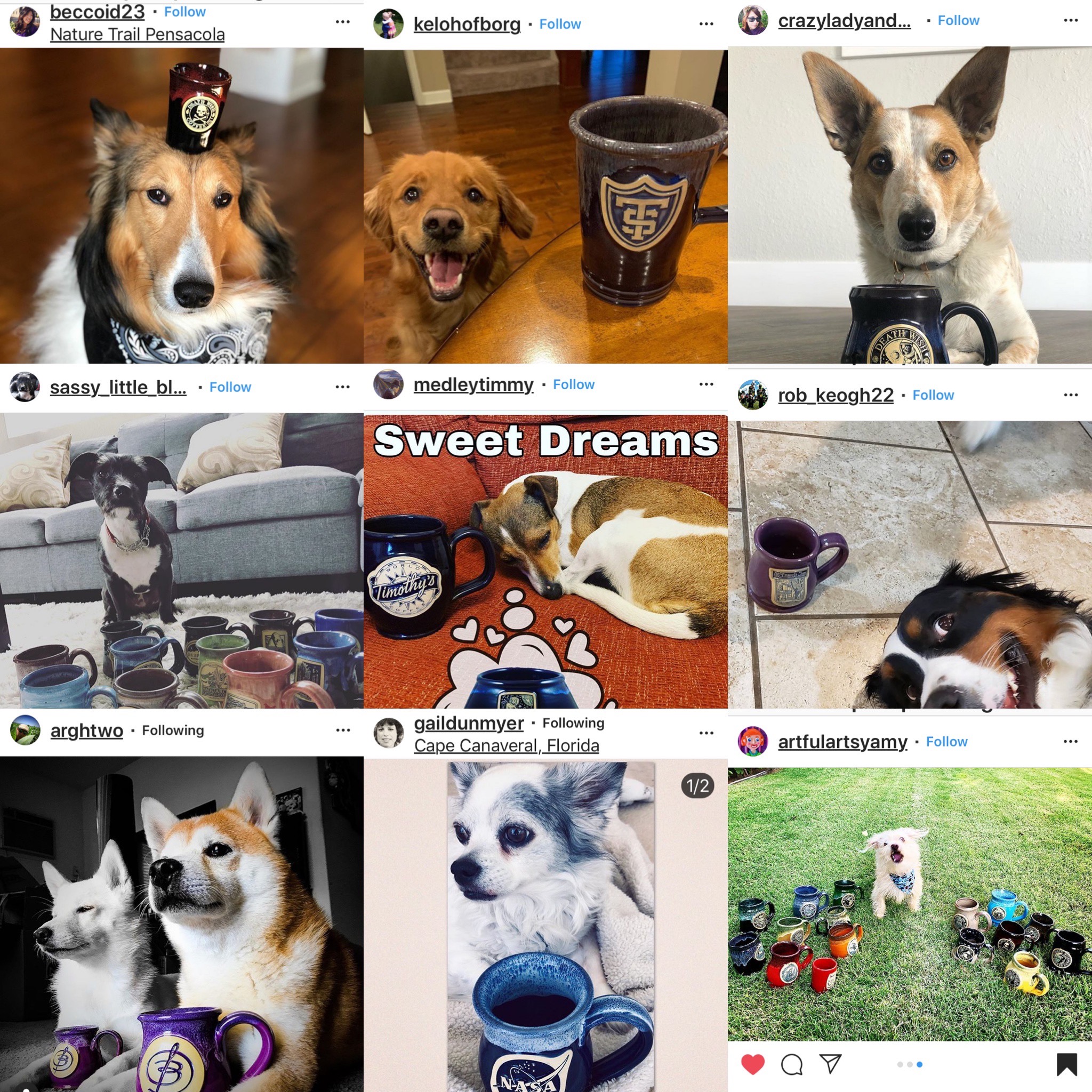 Here are the winning submissions! As always our Olive the shop dog was instrumental in inspiring us along this journey. This post was shared in the lead up to the launch with the caption.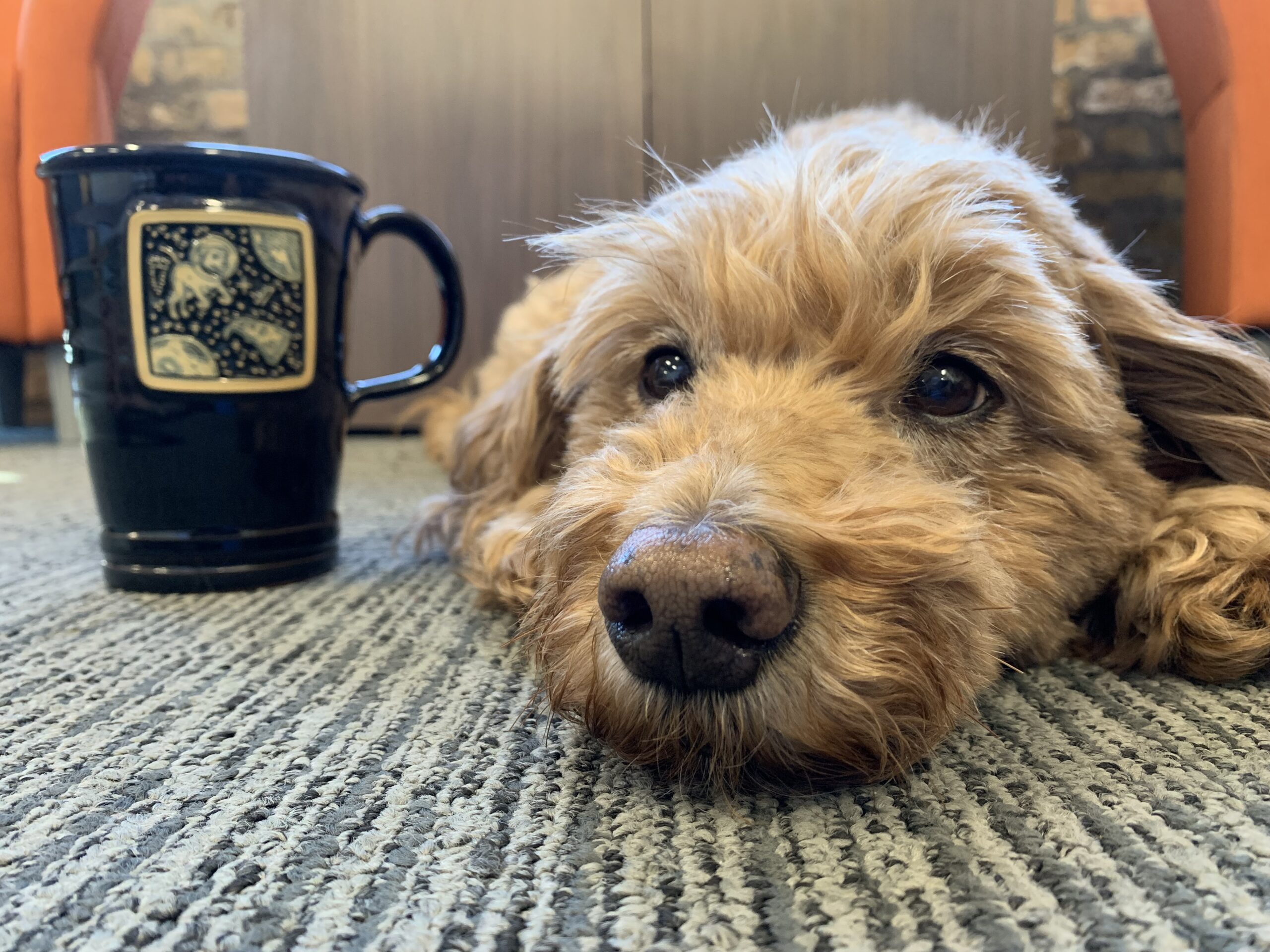 Stay tuned as we are have some exciting news coming about the next release that is set for July 1st!
Mugs Up.
Niles Deneen