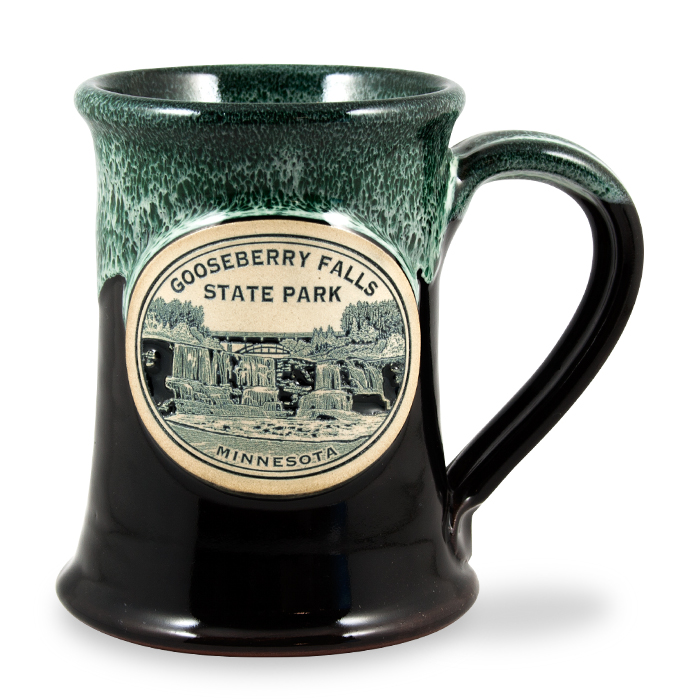 Promotional Swag – Best Promotional Giveaways from USB Drives to Drinkware
Glaze:
Industry: (We work with many different industries)
Are you looking for some fresh promotional giveaway ideas for your business? You've landed in the right place. Whether you own a bakery or a bank, there are promotional giveaway opportunities in every industry. You just need to identify what your audience will get the most use out of.
So if you want to boost brand awareness, try out some of these giveaway ideas and watch your customers grow.
3-in-1 Charging Port
With so many devices out there these days, you don't want to alienate a certain segment of your audience by giving them something they can't use. Whether the consumer is an Apple-lover, an Android die hard, or even a Blackberry holdout, with a 3-in-1 charging port, they'll have a functional charger for their device with your logo on it.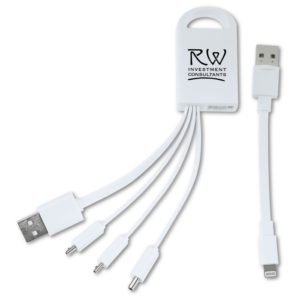 More options for personalized 3 in 1 chargers here
Fidget Spinner
Fidget spinners are all the rage in 2017, offering a good way to relieve stress and eliminate boredom. As popular as they are, you'd be wise to latch on to the fad and order some branded fidget spinners for your next promotional event.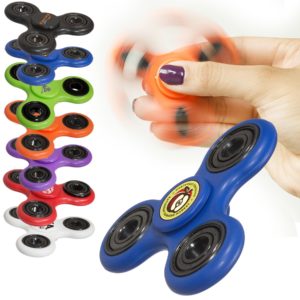 Get your own promotional fidget spinner here
Custom Drinkware
Custom drinkware, such as a ceramic mug, will offer lasting brand exposure with an attractive design and a functional purpose. When you give away custom drinkware, you're giving the consumer a keepsake that they'll enjoy for years to come. Every time they take a sip of joe from one of your branded mugs, they'll be reminded of your business.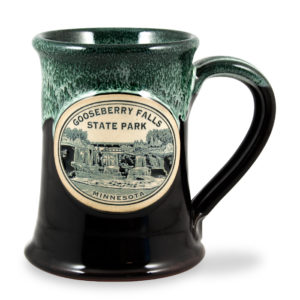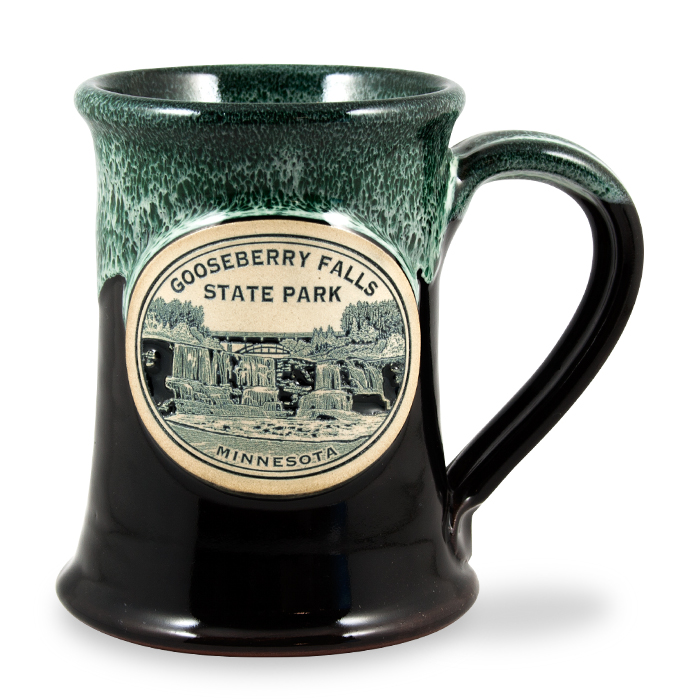 More info about our custom company mugs here
Backpacks
A solid giveaway is a functional one – and a backpack is extremely functional. Many people use backpacks every single day. If they're using the one that you gave them, your brand is constantly being toted around in public.
Check out more branded backpacks here
Portable Power Bank
Power banks are designed for use as an emergency battery charger for mobile devices. These are fantastic little devices that ensure a phone has juice throughout an entire promotional event.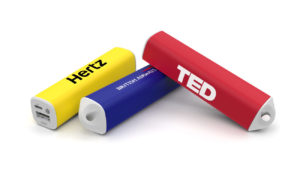 Customizable power banks can be found here
USB Drives
Another functional giveaway is the custom USB drive. Especially for companies in the technology sector, USB drives can be a good way to get your logo in front of the people that are most likely to buy your products.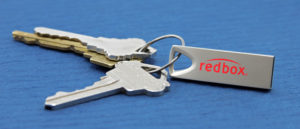 Custom USB drives can be found here
Stain-Erasing Pens for Clothes
This may seem silly at first, but if you're hosting an exhibit at a trade show, there are undoubtedly professionals donning their nice business clothes. If you've ever attended a trade show, you also know there's a lot of food (that you often consume while walking around). Nice clothes and table-less eating don't mix very well – so why not offer the professional a way to get those stray stains out their clothes so they can walk around with confidence?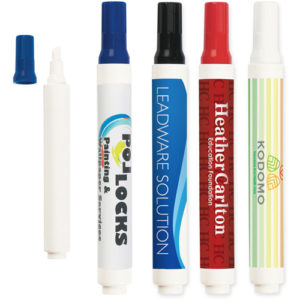 Find promotional stain erasers here
Stress Ball
A stress ball can provide more brand value than you might think. Not many people will pass up the opportunity to relieve their tension on the unassuming squeeze toy. Best of all, they come in a variety of different colors and styles so you can get something truly personal.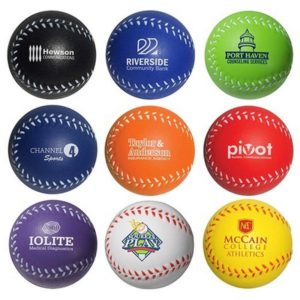 Find custom stress balls here
Sunglasses
Branded sunglasses are an affordable and easy way to promote your brand. Everyone looks good in wayfarers – people will be sporting your logo in style.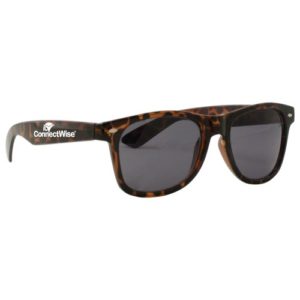 Shop personalized sunglasses here
Sunglasses Strap
If you give away sunglasses, you might as well hand out some straps too. These stretchy straps will ensure that the consumer will never lose your branded sunglasses.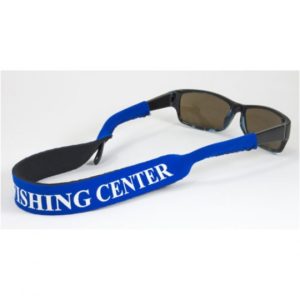 Find promotional swag like this here
Mobile Device Pocket Card Holder
This handy little card holder sticks directly onto a phone case, providing a place to keep business cards and other small but important documents that you collect throughout a promotional event.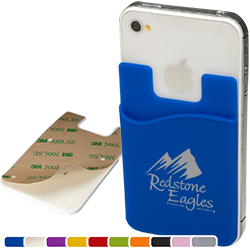 Click here for more card holder options
Boost Your Brand Today!
If you want to expand your brand and reach new audiences, try some of the above giveaway ideas to increase exposure and grow your customer base. No matter what type of business you own, there are plenty of giveaway opportunities that you can take advantage of, from USB drives to drinkware and plenty more.
Looking for high-quality promotional products? Contact Deneen Pottery today to find out how our custom ceramic stoneware will make a lasting impact on your customers. Our small shop hand-throws every piece we create, giving you completely custom pottery that will last for years. We're committed to providing our clients with the highest-quality mugs on market, backed by our quality guarantee.
We create beautiful hand-crafted stoneware for countless businesses around the U.S., and we will do the same for you.
Ready to get started? Get in touch.