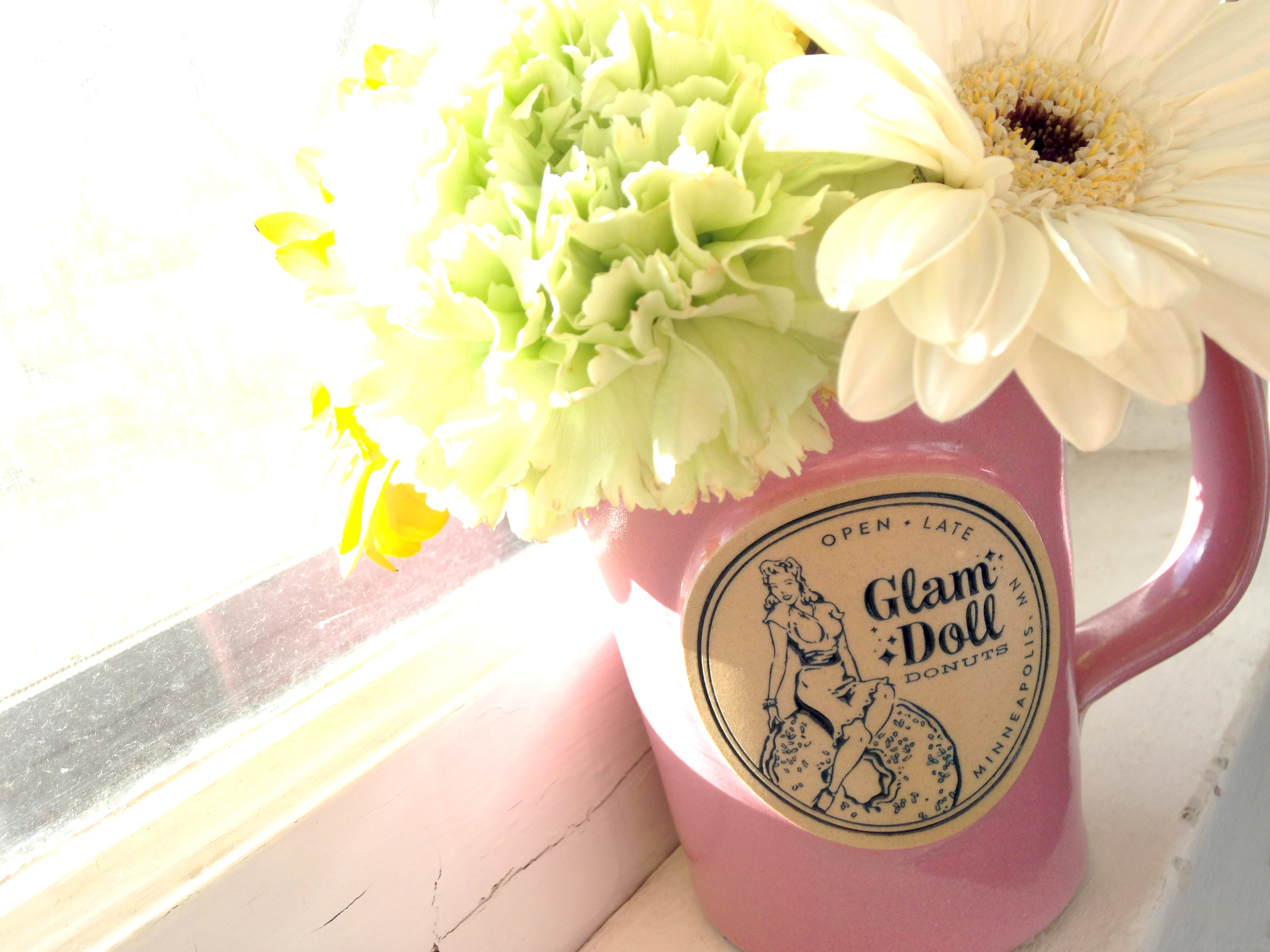 How to Make the Most of Promotional Logo Mugs
Glaze:
Industry: (We work with many different industries)
Pop quiz! Name four essential objects you use as a part of your daily morning routine… If you listed reaching for your favorite personal coffee mug every morning as one of your answers, you're definitely not alone. The University of Harvard reports that over 50 percent of Americans over the age of 18 drink coffee every day, a number that only continues to grow as more caffeine-craving millennials enter the workforce. So how can this statistic benefit your company, besides your boss caving in to breaking the bank for a new espresso maker?
One of the easiest ways to not only market your brand but take advantage of usable advertising is to promote your company via promotional logo mugs. These mobile forms of branding can be utilized by potential clients you never thought were possible to work with, and will have old and new customers alike seeing and familiarizing your company's logo on it every morning! To get yourself acquainted with the possibility of expanding your client reach through the powers of coffee, take a look at all the ways you can make the most out of your Deneen Pottery promotional logo mugs:

Giveaway Galore
Coffee mugs can serve as the perfect gift because what they lack in size and expense, they make up for in convenience and thoughtfulness. With that in mind, be sure to utilize the desire for those wanting to add to their coffee mug collection by using these promotional tools at any contests or giveaways you can participate in! If your company hosts any volunteer opportunities or fundraisers, be sure to have plenty of customized logo mugs handy to give out to those willing to devote their time to your cause, as well as those who were kind enough to attend the event. Quick and easy contests such as raffle drawings or trivia questions of the day also serve as simple means to give out your mugs and see your logo all around town!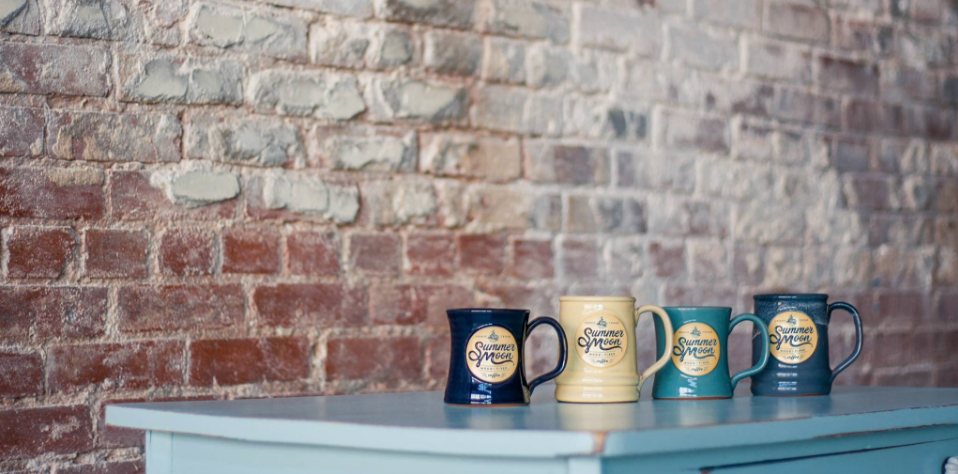 Cafe Synergy
Many companies seem to get stuck on how to create more of an identity and partnership within the community they operate in. This is where ordering your own line of customized promotional logo mugs can boost brand awareness around the neighborhood. If there's a local cafe or coffee shop that's not only popular with your coworkers but is a known java staple in the area, reach out to them to see if a little synergy is possible. Reach out to managers or owners whether they can giveaway your promotional logo mugs for free in exchange for your company exclusively using their coffee in the office. Plus, you don't have to stop at just coffee shops. Feel free to talk to restaurants, bars, or even libraries to see if they'd be willing to participate in some cross promotional branding. It's an offer they can't refuse, and a quick and easy way to boost logo recognition with those active in the community.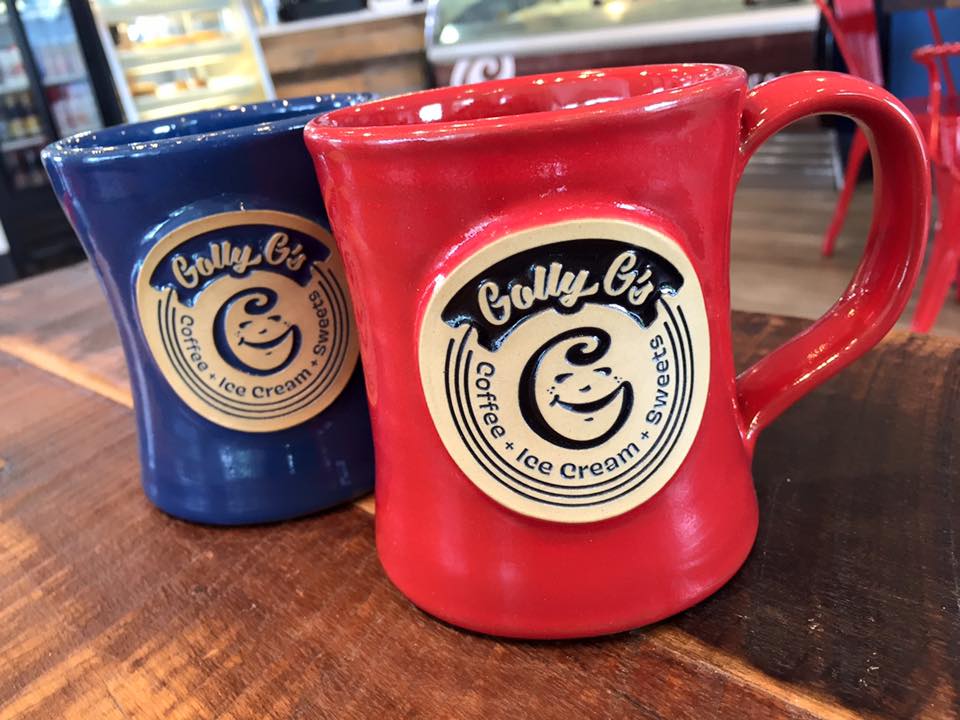 Treat Your Clients
Maintaining a healthy and valuable relationship with your clients depends on more than solid sales numbers or occasional lunch get togethers. No good deed goes unnoticed with those you work alongside, so why not treat your clients to something they'll not only remember, but actually use? Kick off your next client meeting with an exchange of promotional logo mugs, and don't just stop there! Get creative by hiding other special treats inside the mug, such as gift cards, bags of quality coffee beans, or even candy. These subtle gestures of gratitude will help them remember why they work with you in the first place.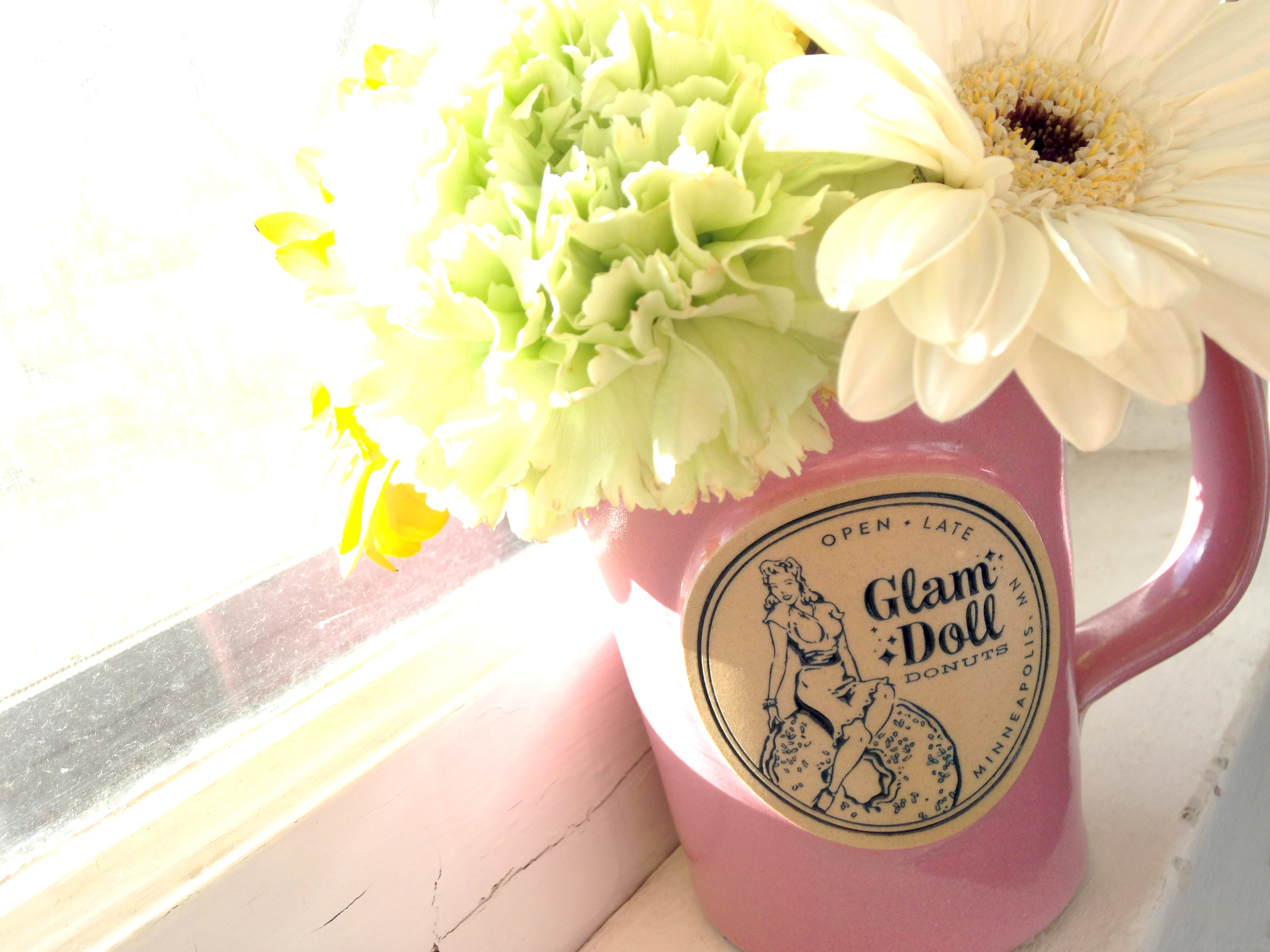 Surprise Your Employees
Promoting your logo via customized mugs doesn't have to solely pertain to customers or clients; they can also do wonders inside the office! For all your hardworking employees crunching numbers or calling clients, sometimes it's the little surprises that can go a long way toward letting them know they feel appreciated. Show you care by providing all your hard working staff with quality crafted mugs sporting the logo they're proud to work for will help enhance employee satisfaction as well as keep the coffee flowing!