Options for Designing Your Own Mug (Deneen Pottery Styles + Colors)
Glaze:
Industry: (We work with many different industries)
Coffee mugs hold a special place in everyone's homes.
Not only are mugs a handy tool for enjoying a delicious cup of coffee in the morning, but they also hold a sentimental place in our heart.
Perhaps it was a gift from a friend or a purchase from your favorite store or National Park.
No matter where it came from, each mug is part of a story.
As you can see, mugs are more than another piece of dishware in your home — they are much, much more.
That's why mugs make such a great item to customize. You can add some personality to it.
This is especially crucial if you want to add mugs to your brand merchandising efforts or retail stores. By creating a mug that fits your brand to a T, you can help differentiate your mug from others, which is great for brand awareness.
In addition to the wide range of customizable options and being American and handmade, choosing to work with Deneen Pottery means that your mugs will be durable and made to last.
Let's dive into how to design your own mug with Deneen!
Capacities
Choosing how big you want your mug to be might seem like an easy decision, but it's important you put a little thought into your choice.
We offer the following size capacities for our mugs:
6 oz.
10 oz.
11 oz.
12 oz.
12+ oz.
14 oz.
You can go for a smaller, more modest size — or go for a big, bold one.
Or, you can go for one in the middle.
Shapes
Compared with the style of your mug, narrowing down the size is easy.
However, picking which shape you want your mugs to be is also one of the most fun parts of the process!
Each style we offer here at Deneen has defining characteristics that make it truly unique from the next one.
Here are the following styles we currently offer:
Abby Mug
Barrel Mug
Camper Mug
Diner Mug
Double Shot
Flare Mug
Footed Mug
J Bell Mug
Junior Executive Mug
Patriot Mug
Pepin Mug
Ramsey Mug
Rancer Mug
Round Belly
Small Abby Mug
Straight Mug
Tall Belly Mug
Tankard Mug
When it comes to choosing the right style for you and your brand, we recommend picking out five of your favorites, and then narrowing them down from there.
It's also not out of the question to choose multiple styles!
And just remember, there is no wrong choice.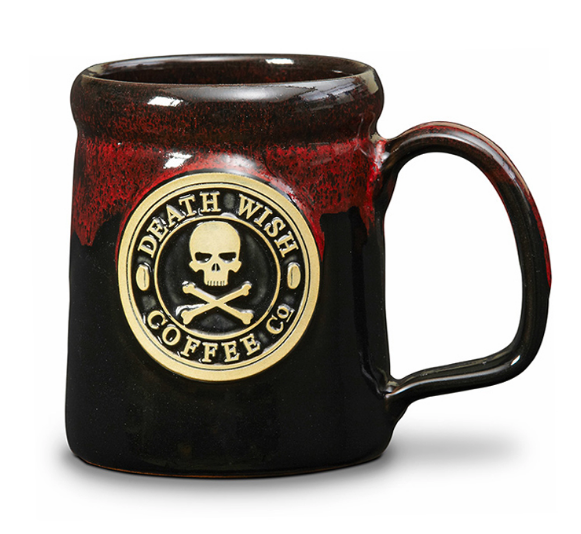 Camper Mug
Handles
We offer both large and small handles with our mugs.
Both are great choices and it really depends on which one you like more, as they are both extremely functional handles.
Colors
Picking the color is another exciting part of the process — unless you have choice anxiety, as we have 180 different colors + detailing combinations.
But don't be overwhelmed! You can always choose multiple colors for your orders.
And, if we're being honest, you can't go wrong with any of the options.
Our full range of color choices are.
Aqua
Black
Burgundy
Butter
Chocolate
Cinnamon
Coral
Cranberry
Denim
Dijon
Federal Blue
Fieldstone
Forest Green
Galaxy
Gloss
Grey
Heritage Blue
Hunter Green
Kiwi
Lilac
Light Dijon
Light Teal
Midnight Blue
Mint
Moss
Navy Blue
Peach
Peacock
Pink
Plum
Powder Blue
Purple
Red
Sage
Sand
Seafoam
Sky Blue
Sunset Orange
Sunshine
Teal
Wisteria
For surfaces types, we have Marble, Satin & Matte, Trim, and Solid
Image
Last, you'll have to decide what type of image and shape for the medallion of your mug.
A simple option would be to go with your brand logo — and our talented team of artists will make sure that it looks great on whichever color, size, and shape you choose.
However, we'll also work with you to create new designs as well in case you want to take your mug in a new direction!
Whatever your decision, we'll make sure that your mug comes out looking exactly the way you want it.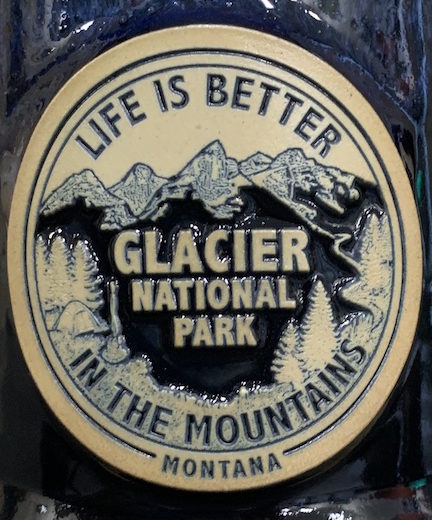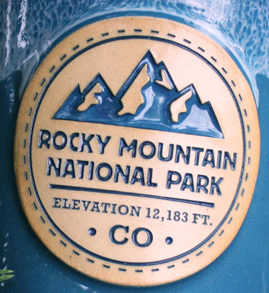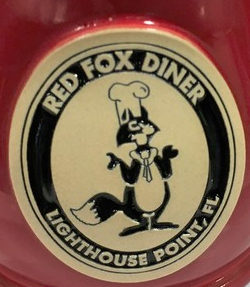 To Get Started, Reach Out Today!
Since our early beginnings in the Lower Town area of St. Paul, we've been dedicated to providing the very best service for our customers.
For nearly 50 years, we've been working with our customers to design handmade coffee mugs that of of the highest quality.
Over 3000 customers from coast to coast depend on Deneen Pottery for fast, friendly, hassle-free customer service.
Contact us today to get one step closer to getting the mugs of your dreams!
We look forward to working with you.
Niles Deneen