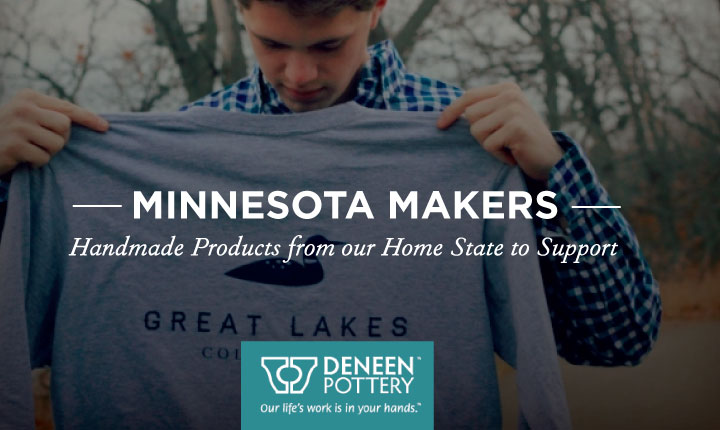 Minnesota Makers – Handmade Products from our Home State to Support
Glaze:
Industry: (We work with many different industries)
Supporting Minnesota businesses is a great way to support our state. Plus, there are countless local companies making handmade products – crafted to a higher quality than any national retailer or big box store can accomplish.
If you're interested in supporting local business, keep reading. Let's take a look at some Minnesota Makers and their handmade products that are worth checking out.

Niles Deneen – Deneen Pottery
Check out Deneen Pottery mugs and other products here.
Niles Deneen took over the family-founded Deneen Pottery in 2012. As president of the company that was founded by his father in 1972, he controls all major operational, administrative, marketing and staffing decisions. A father of two, former collegiate track and field champion and 4-time letter winner, Deneen loves working alongside his wife, parents, uncle and six-dozen dedicated employees and traveling from coast-to-coast (and even overseas) spreading the word about their proud, homegrown, St. Paul-based pottery company.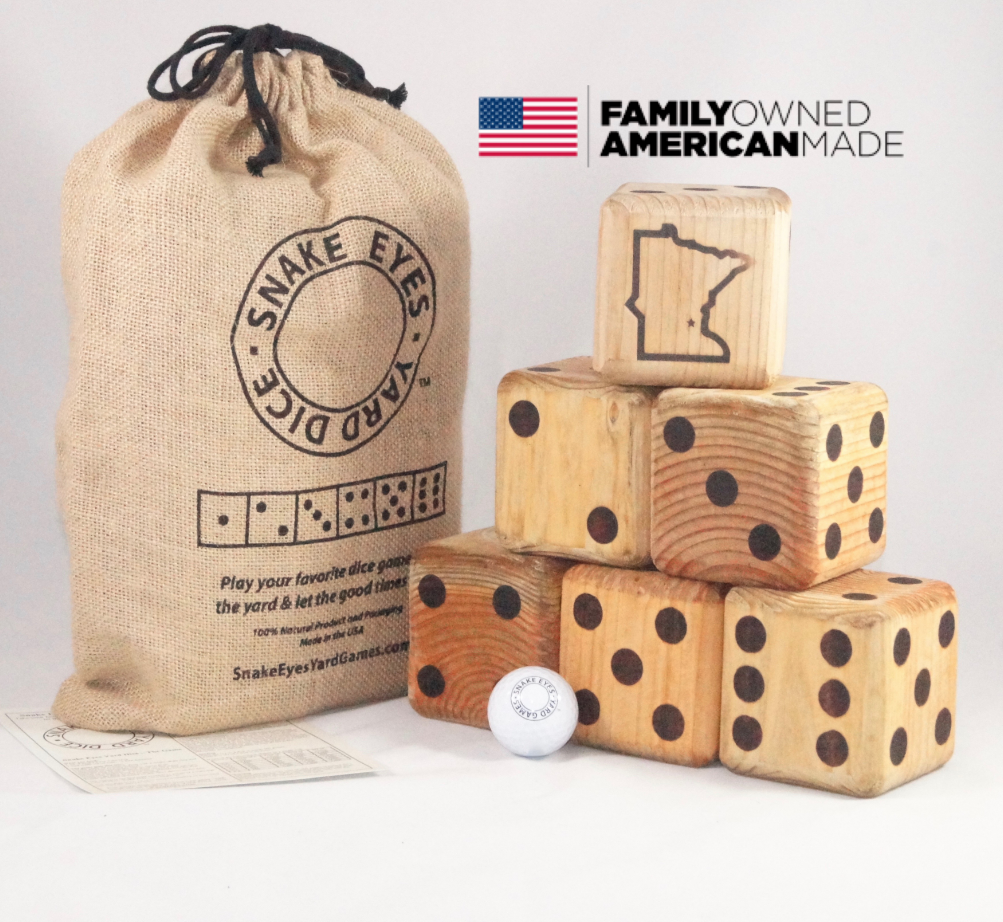 Jeremy Exley – Snake Eyes Yard Games
Check out Snake Eyes Yard Games products here.
Jeremy Exley has always loved being outdoors and spending time with family and friends. Playing a game of dice with friends indoors led to the creation of oversized wooden dice for the outdoors and Snake Eyes Yard Dice. His company, Snake Eyes Yard Games now manufactures a line of wooden games in Minneapolis and distributes them nationwide. These unique games are bringing family and friends together throughout the country!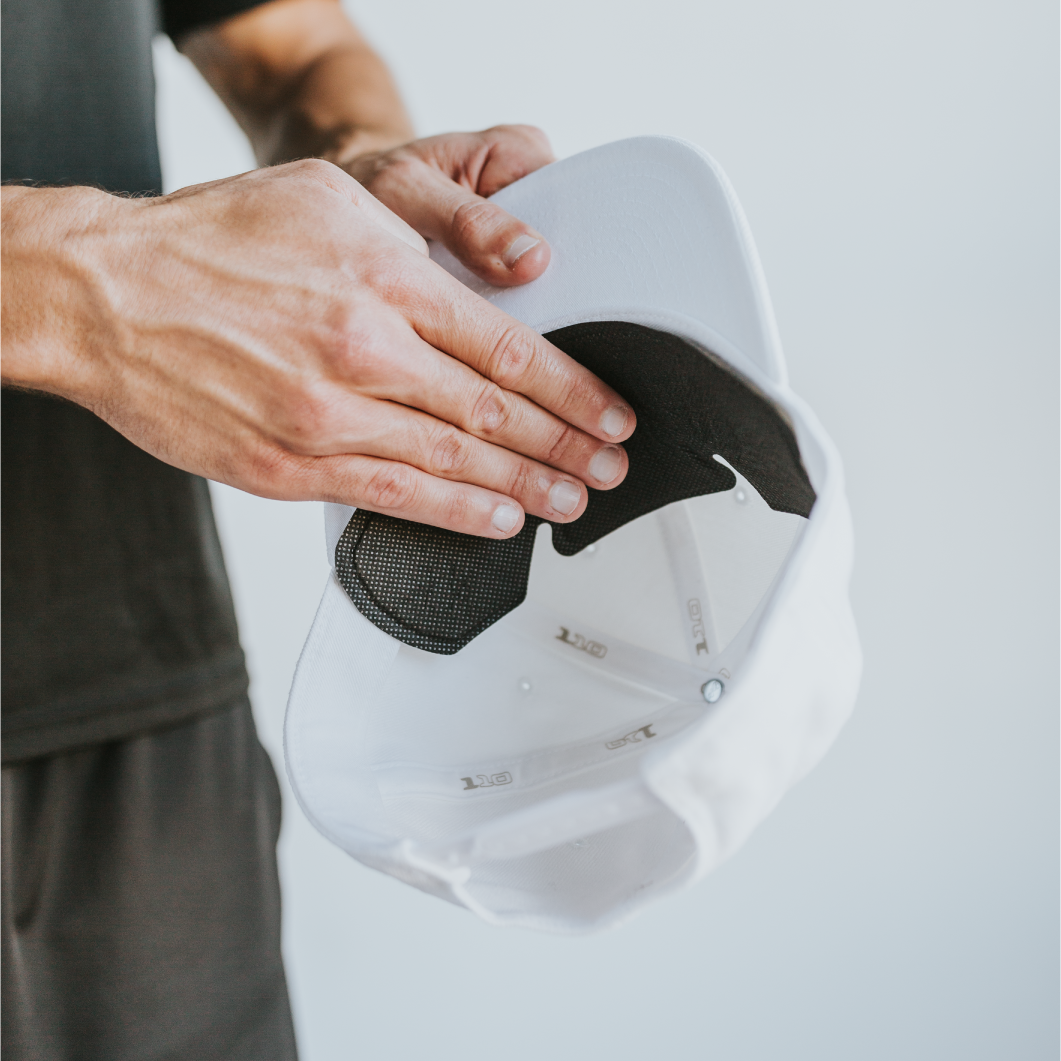 Collin Iacarella – NoSweat
Check out NoSweat products here.
In June 2016, Collin Iacarella founded the company NoSweat, based in Minnetonka. NoSweat is rapidly scaling and introducing their patented disposable sweat liners to the world. They have great traction in multiple markets spanning from prestigious sporting organizations to large construction companies. The company has just up-sized its headquarters and production to get ready for nationwide growth. NoSweat are sure to be a local company to keep on your radar.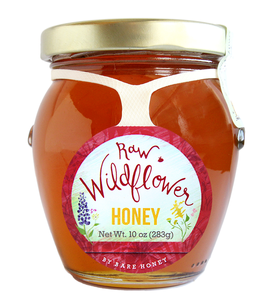 Dustin Vanasse – Bare Honey
Check out Bare Honey products here.
With deep Minnesota roots and connections to the culinary industry, Dustin Vanasse was poised to own a successful, local business. With the founding of Bare Honey, Vanasse and wife Grace have built the company into one of the most successful honey producers in the state, with products on the shelves of grocery stores across the country. Bare Honey produces innovative raw honey spreads that provide both healthy and delicious alternatives to many of the overly processed, sugary products available on grocery shelves today.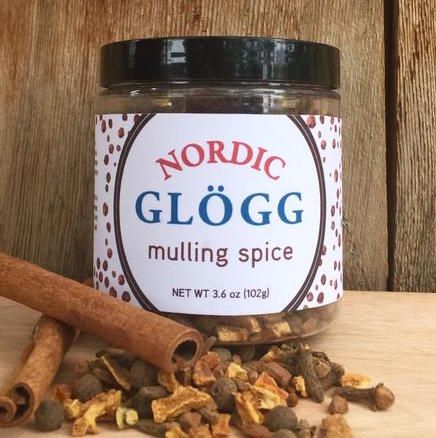 Karin Miller – Nordic Goods
Check out Nordic Goods products here.
Karin Miller founded Nordic Goods in 2017, offering her unique spices that were born from old family recipes. Not only has it become a successful business, it gives Miller a way to share with customers the importance of embracing their family history and ensuring they pass special memories and traditions on. The company's mission is: to inspire Nordic traditions through baking, gathering, and celebrating the Scandinavian heritage. We think they're doing a great job sticking with that statement!

Ben VandenWymelenberg and John Guenveur – Woodchuck USA
Check out Woodchuck USA products here.
After Ben VandenWymelenberg graduated from Minnesota's College of Design, he launched Woodchuck USA in 2012. A few months later, John Guenveur was brought onto the team to provide financial and operational expertise. Because of their hard work, Woodchuck USA now markets over 250 unique wood products, all of which are designed and manufactured in a Northeast Minneapolis warehouse. Woodchuck USA is driven by its powerful mission to, "Put nature back into people's lives and bring jobs back to America".

Paul Mooty – Faribault Mill
Check out Faribault Mill products here.
Founded in 1865, the year Lincoln died and the Civil War ended, Faribault woolens are renowned for their comfort and quality. Paul Mooty is a partner and serves as chairman of Faribault Woolen Mill Company. Mooty operates Faribault Mill, which is the last fully integrated mills in the United States producing woolen goods from raw fiber to finished goods under one roof — a truly Made in America product.

Spencer Barrett – Great Lakes Collection
Check out Great Lakes Collection here.
Spencer Barrett is the co-founder of Great Lakes Northern Outfitters, a Minneapolis-based apparel brand inspired by life at the lake. For Barrett and business partner David Burke, going North to the cabin was the foundation to their childhood, and inspires their work to this day. Whether it was taking the boat out at sunset, sharing stories around the bonfire or jumping off a well-worn dock, life was simply better at the lake. Great Lakes was born from these memories and a realization that there weren't any apparel brands that represented this lifestyle the right away.
Are you looking for a high-quality, handmade, Minnesota product?
Contact the team at Deneen Pottery today – we're standing by, ready to answer any and all questions that you may have!
Deneen Pottery offers custom-branded coffee mugs for retailers, restaurants, businesses and organizations of all types and sizes that are looking to build brand awareness, loyalty and drive revenue. It's our mission to collaborate with each of our customers to deliver the highest-quality craftsmanship that has kept us thriving for 45 years. If you want to learn more about Deneen Pottery or order handmade mugs for your company, please contact our dedicated staff today.