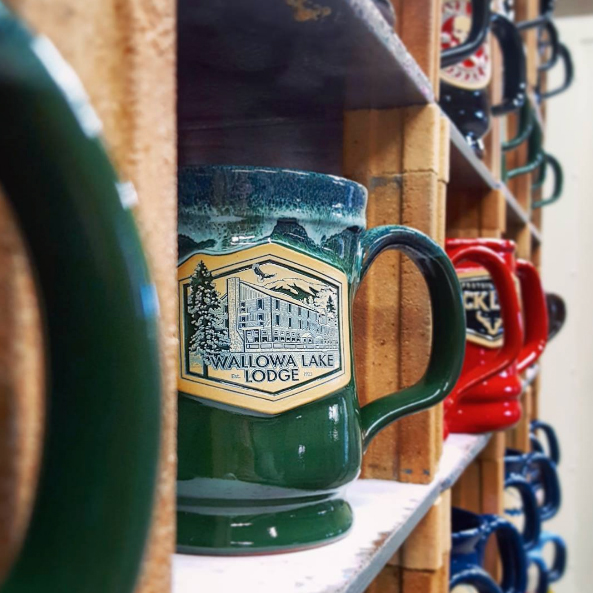 Men's gift ideas – Man Cave Items, Coffee Mugs & More
Glaze:
Industry: (We work with many different industries)
`No matter what the special occasion is, every guy deserves a great gift! Here are a few ideas you can use for your upcoming celebration.
Sports event tickets
Most guys love sports, so you usually can't go wrong with a few basketball, football, hockey or other sports tickets. You can either buy tickets for him to take whomever he chooses, or you can take him yourself.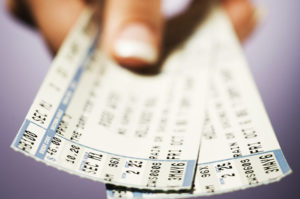 Shoulder bag
Sometimes, men need help choosing a shoulder bag that's right for them. They can also be good carrying bags when they go to work or when they are traveling. Nevertheless, these bags are useful and they'd make great gifts too.
A good pair of shoes
Every man needs a sturdy and reliable pair of shoes – and it's something he can actually use. If he wears suits to work, get him a good pair of dress shoes that go along with it. If he's more active, try a pair of running shoes or trainers that will help him during his workouts.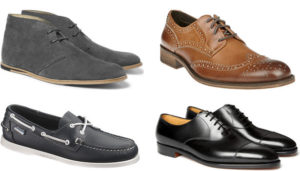 Fashion accessories
Accessorizing isn't just for women, men can also rock fashion accessories that are made specially for them. These include neckties, handkerchiefs, socks, beanies, sunglasses or belts. If you are not particularly worried about your budget and feeling more generous, you can also give him a classic timepiece, or jewelry.
Custom Handmade Coffee Mugs
A kick butt coffee mug, that's made by hand, is another great gift. What you didn't think we'd mention our own work?!?  If your guy is always on the go we have the perfect solution – the Commuter Mug! Designed to fit perfectly in most car and truck cup holders including our company car the legendary Saab 93 SportCombi! A new batch of these will be available in early December.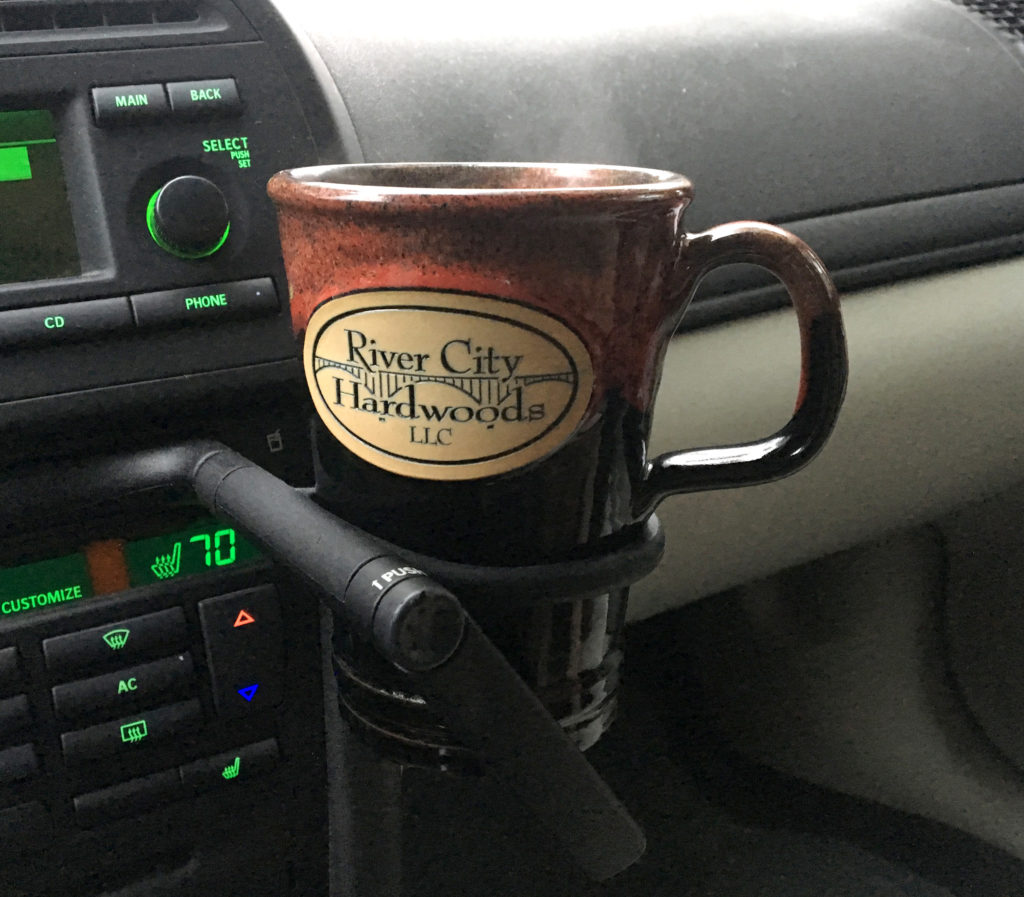 Take a look at the other awesome mug styles from our second-generation family business Deneen Pottery, which are sure to impress the special person in your life. As our founder, Peter Deneen has been known to say, "Everything tastes better from a mug made by hand, especially when it has Deneen Pottery stamped on the bottom."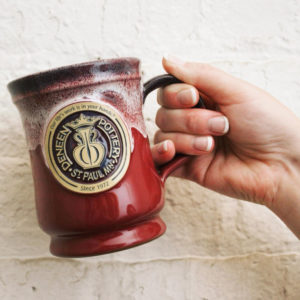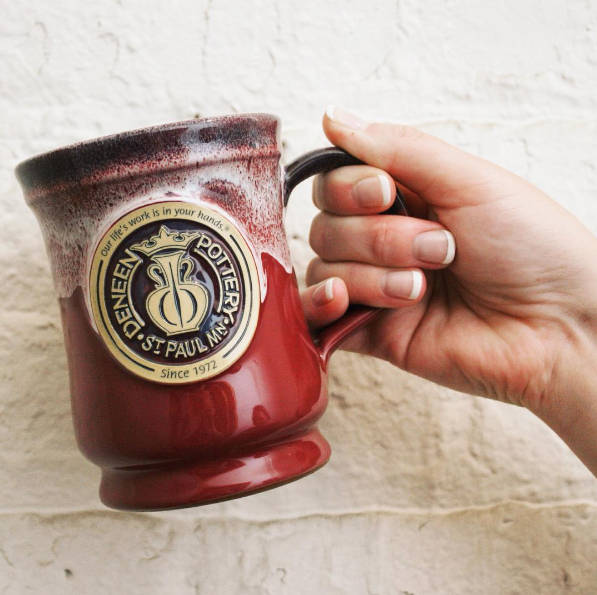 Building and repair tools
If you man is hands-on and does his own repairs at home or on his car, you can buy him new tools that he can use. He will appreciate the thought that you went out and bought him the right pieces of equipment that can make his building and repair work faster and easier.
Men's grooming products
There's no doubt that the common man could use some help in the grooming department. Help him achieve his best look by supplying him with a few useful grooming products. Hair pomade, shaving kit, facial wash, cologne or body spray can all make good gifts.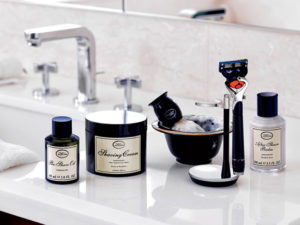 Media and entertainment
Give your guy a way to relax by buying him a few of his favorite flicks and musical artists on DVD and CD. Or, get him an iTunes gift card so he can enjoy a digital download of whatever he wants.
Man cave items
Every guy needs a place to escape once in awhile. Get him some items that he can enjoy in his man cave. Such as a mini fridge or kegerator to keep his beer cold, or a liquor rack to store his libations. You could even gift him something a little more extravagant, like a pool table or wet bar to really make an impression on him.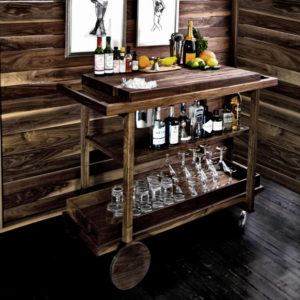 Grilling tools
If there is one thing that most men have mastered, it is the art of grilling. You can give him a grill or some tools and utensils that he can use as he grills up some steaks, chicken and burgers. At the end of the day, he'll use those grilling utensils to make you a delicious meal using the items you gave him, so it is a win-win situation for you!
Computer/gaming hardware
For the "nerd" in him, computer or gaming systems are a good choice. Wireless headphones, game controllers, PC hardware, and game consoles are some of the things that he might like. Aside from these, you can also give him modern gadgets, like a smart watch or fitbit.