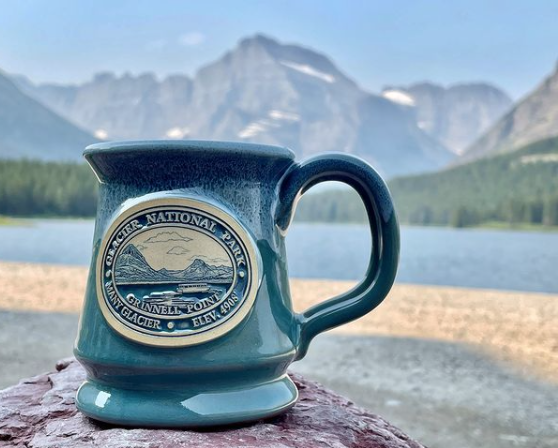 Leaving it Better Than We Found It
Glaze:
Industry: (We work with many different industries)
At Deneen Pottery we are committed to creating our work in the most eco-friendly way possible. Being in partnership with many national and state parks makes us even more concerned with preserving this planet that we call home.
We start off by creating handcrafted mugs with natural, domestically sourced clay materials and end with shipping those mugs in our recycled boxes, paper, and biodegradable packing peanuts that dissolve in water.
Watch our president Niles Deneen demonstrate the biodegradable properties of the Storopack Renature® packing peanuts we use in the video below…
Our company wide composting program reduces our everyday waste and we also happen to be powered by the SUN!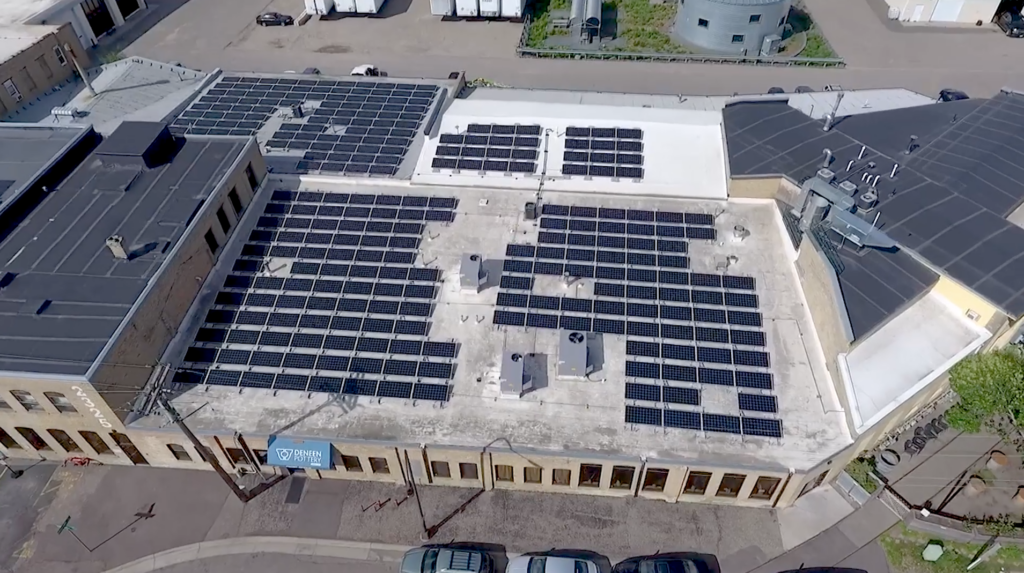 Our rooftop Solar Power Array helps to power the kilns in our studio and the LED lights in our offices. From the beginning, we chose to run electric kilns instead of gas powered knowing that gas is a nonrenewable resource.
Nearly 50 years on, we continue to find ways to make a quality product sustainably so generations to come can enjoy the beauty of this planet with a Deneen mug in hand.