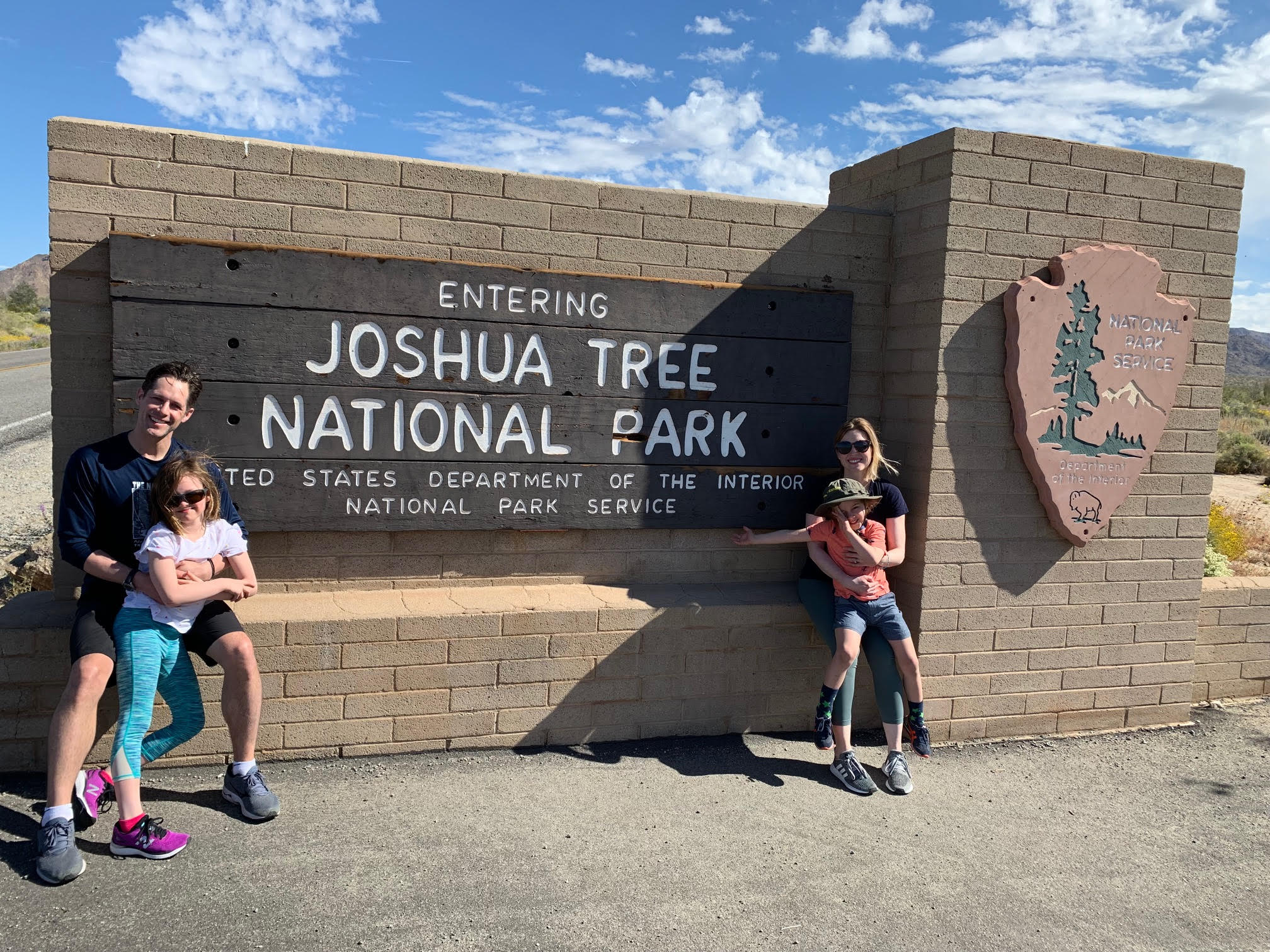 Customer Spotlight: Joshua Tree National Park Association
Glaze:
Industry: (We work with many different industries)
In this month's Customer Spotlight series post we're focusing on the Joshua Tree National Park Association.
While many people who want to experience the outdoors flock to popular mountain region destinations— like Glacier and Yosemite — those who have been fortunate enough to hike through Josh Tree know that beauty can come in all shapes and sizes.
Joshua Tree National Park Background
Located in southern California, the Mojave and the Colorado desert ecosystems collide in Joshua Tree, resulting in a fascinating environment complete with a variety of plants and animals that call this park their home. Sharp winds and the occasional frenzy of rain have helped sculpt the land that visitors see before them.
Complete with dark night skies perfect for stargazing and surreal geologic features that continue to create a sense of wonder in park-goers to this day, Joshua Tree is a staple of the Californian outdoor scene.
Joshua Tree was elevated to park status as part of the Desert Protection Bill on October 31, 1994. But not only did this cement Joshua Tree as a protected piece of land, but it also added 234,000 acres to the park. The new park boundary follows natural features and includes complete ecological units such as entire mountain ranges.
The additional acres provided better resource protection with easier boundary identification and monitoring. It also gave more peace for the beautiful desert bighorn sheep. Elevations in the park range from a low of 536 feet to a high of 5,814 feet at Quail Mountain.
Joshua Tree provides habitat for 813 higher plant species, 46 reptile species, 57 mammal species, and over 250 bird species.  In addition, there are 49 plant species of special concern being protected within the park.
My family and I were fortunate enough to visit Joshua Tree recently. The Super Bloom was in full swing and we were amazed to see so many different colors across the landscape.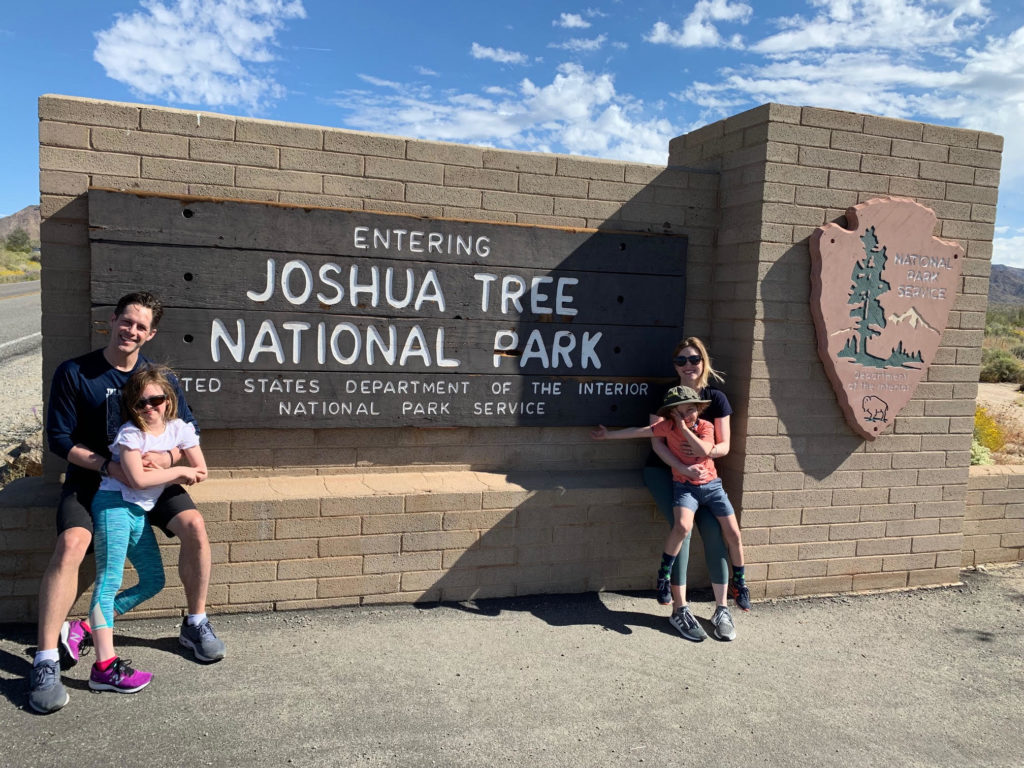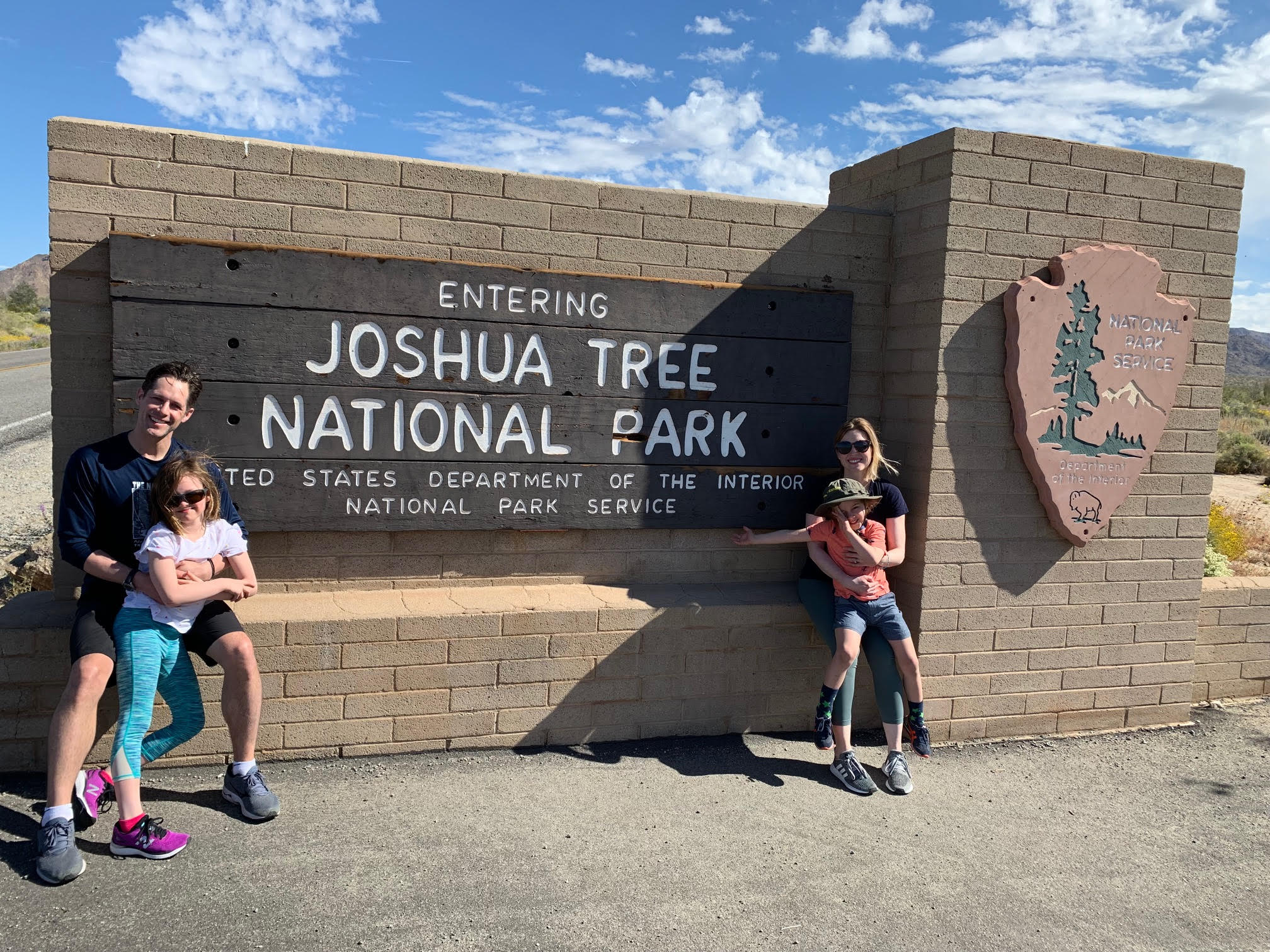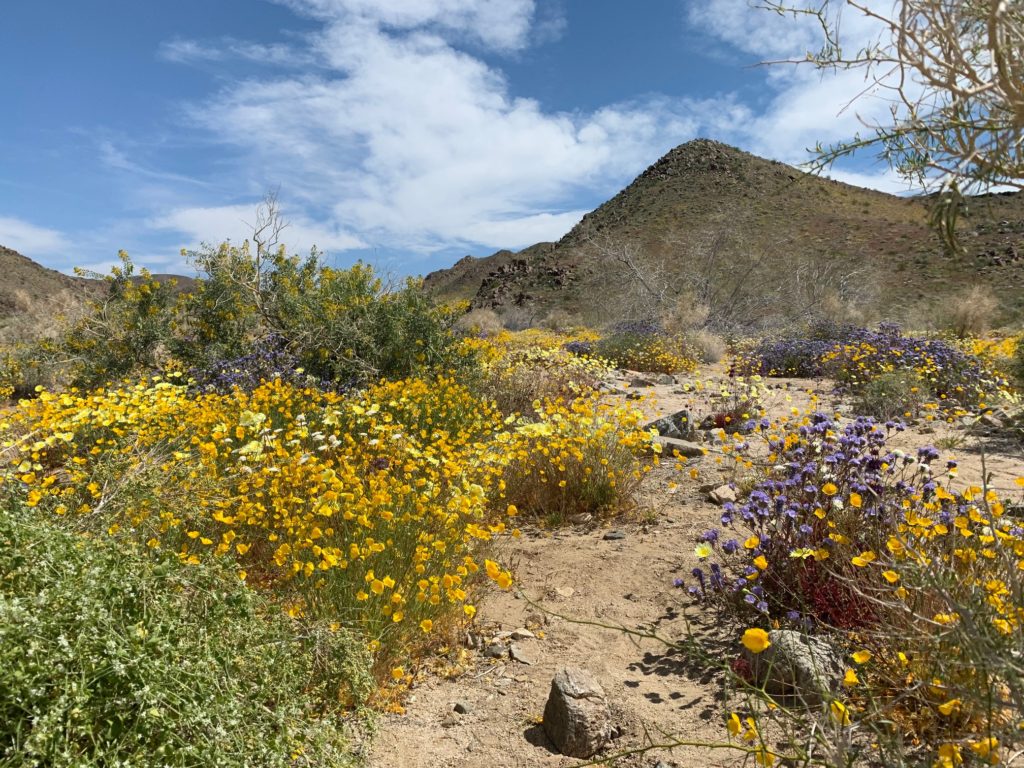 We first stopped at the Cottonwood Visitor Center where we were delighted to see our mugs. The kids were even more delighted to find a themed plush of a desert kangaroo rat.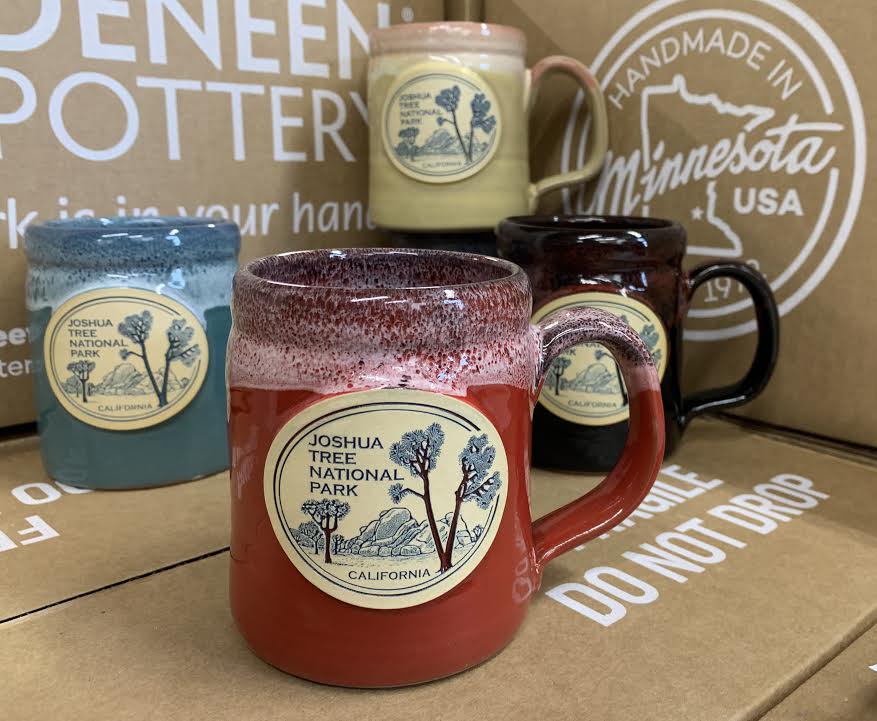 The ranger also introduced us to the Junior Ranger Program which included activity books and pencils so we could learn while we were exploring.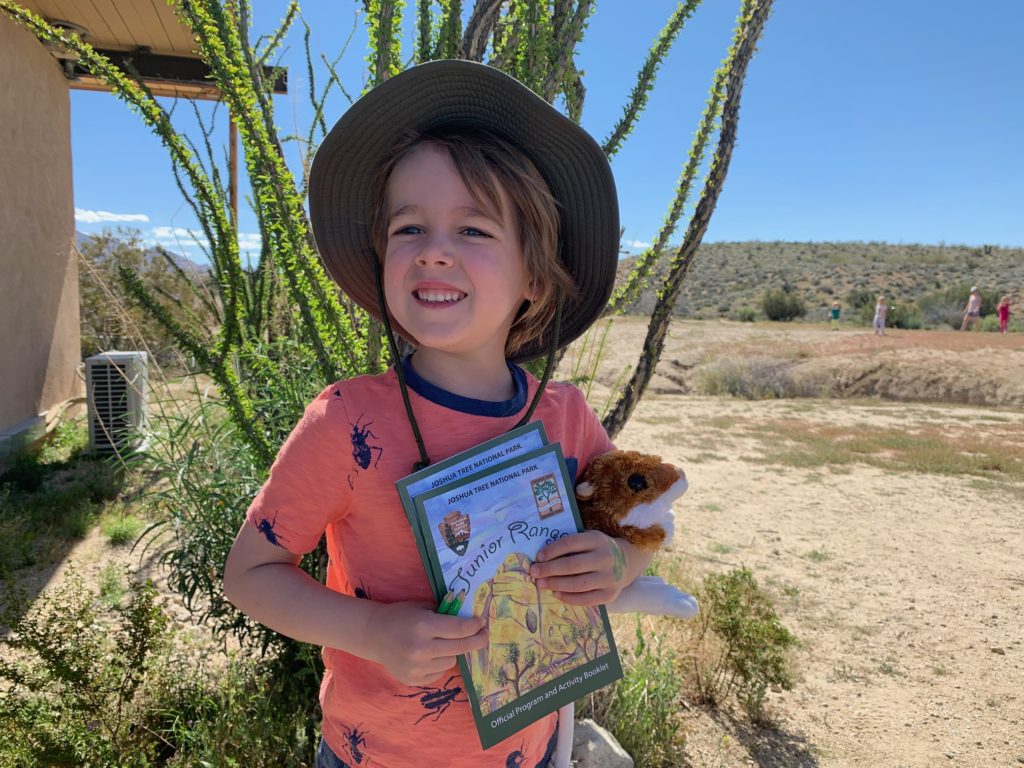 Overall, it was a fantastic trip and we highly recommend planning a trip to Joshua Tree for those who haven't seen it yet!
We also recently spoke with Jacqueline Guevara, the Executive Director of the Joshua Tree National Park Association, about their experience of working with us.
What Solutions Were You Seeking When We Began Working Together?
We were looking for a quality mug that would appeal to our visitors, at a reasonable price. We also needed to find a manufacturer who could keep up with our high production demands.
What Aspects of Our Handmade Mugs Have You Found the Most Beneficial?
We loved the idea that the mugs are becoming collector's items throughout all the National Parks, and wanted to be a part of that movement. We also love the displays and find that they help show the mugs off to our visitors in an eye-catching manner.
What Are the Results of Our Collaboration?
We are on our 3rd pallet of mugs since we ordered them in February, and could have sold even more had we anticipated how quickly they would sell and stocked accordingly.
What Would You Tell Others Who Are Considering Hiring Us?
Just do it! You have been a great partner and benefited our organization and
Joshua
Tree
National Park tremendously. Your work is always top quality and you have amazing customer service.
Contact Deneen Pottery Today to Get Your First Batch of Mugs!
If you're ready to add high-quality, handmade mugs to your storefront or brand merchandising efforts, then it's time to give us a call!
While every piece shares the same level of quality, each one is also individually created by hand so that no two are exactly alike. Even our unique clay body, invented by Peter Deneen from materials mined in TN, KY, OH, IN, and is combined in St. Paul, MN. We high-fire to 2165º F (cone 6) which means unparalleled durability.
To speak with a customer service specialist, call 1-866-369-7417. Or, email us at [email protected].
If you're interested in a catalog, you can fill out this brief form and we'll send one your way!
Thanks for reading our blog and if you are interested in finding more National Park mugs we a guide right here.
Sincerely,
Niles Deneen