How the J-Bell got it's name
Glaze:
Industry: (We work with many different industries)
Today I will be telling a story about a very special handmade mug. This mug is the the newest addition to our line of Signature Mugs™ and was named on January 26th, 2012 in Little Rock, AR. So many of our blogs focus on events or people related to our custom stoneware or hand-thrown mugs, so it seems only fitting, to talk about the beginning of the J-Bell and how we came up with it's name.
First of all we would like to thank everyone who participated in our
"help us name our newest mug style" contest that we had at the
Innkeeping Conference hosted by PAII.
With over 100 suggestions to choose from this was no simple, easy task.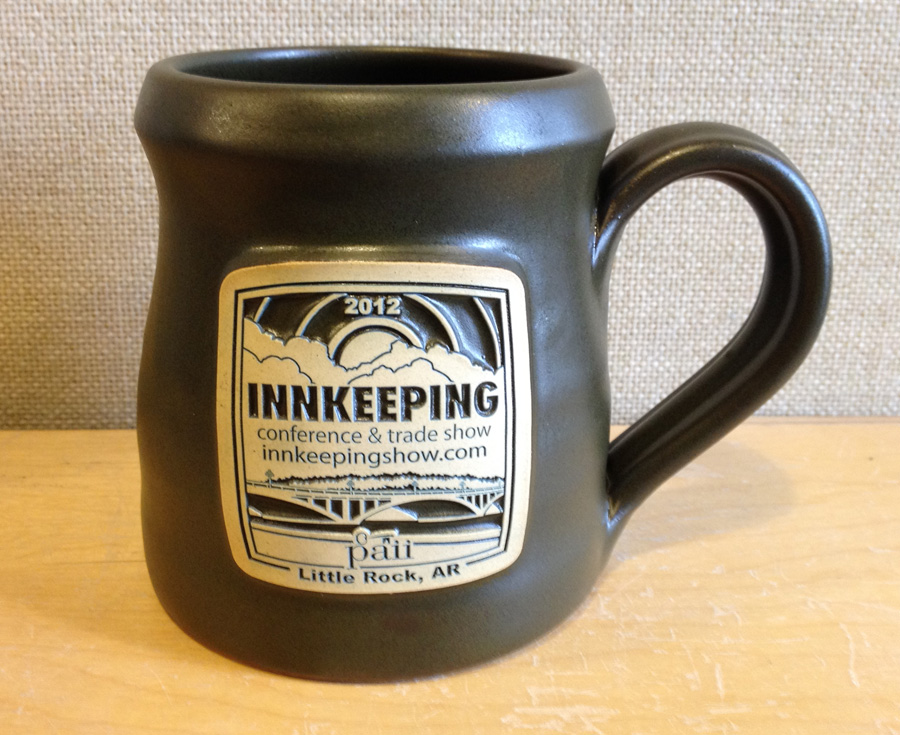 Reading through the suggestions on the final night of the conference was fun.
They made us smile, laugh, and also reminisce…
Remember we've been handmaking stoneware for 40 years and coming up with new names is an important part of the creative process. Time and attention must be given because these mug styles will continue to be with us for forever!
After careful "Team Centered" consideration our winner was a combination:
"Bell Bottom" – Submitted by Vinessa Milando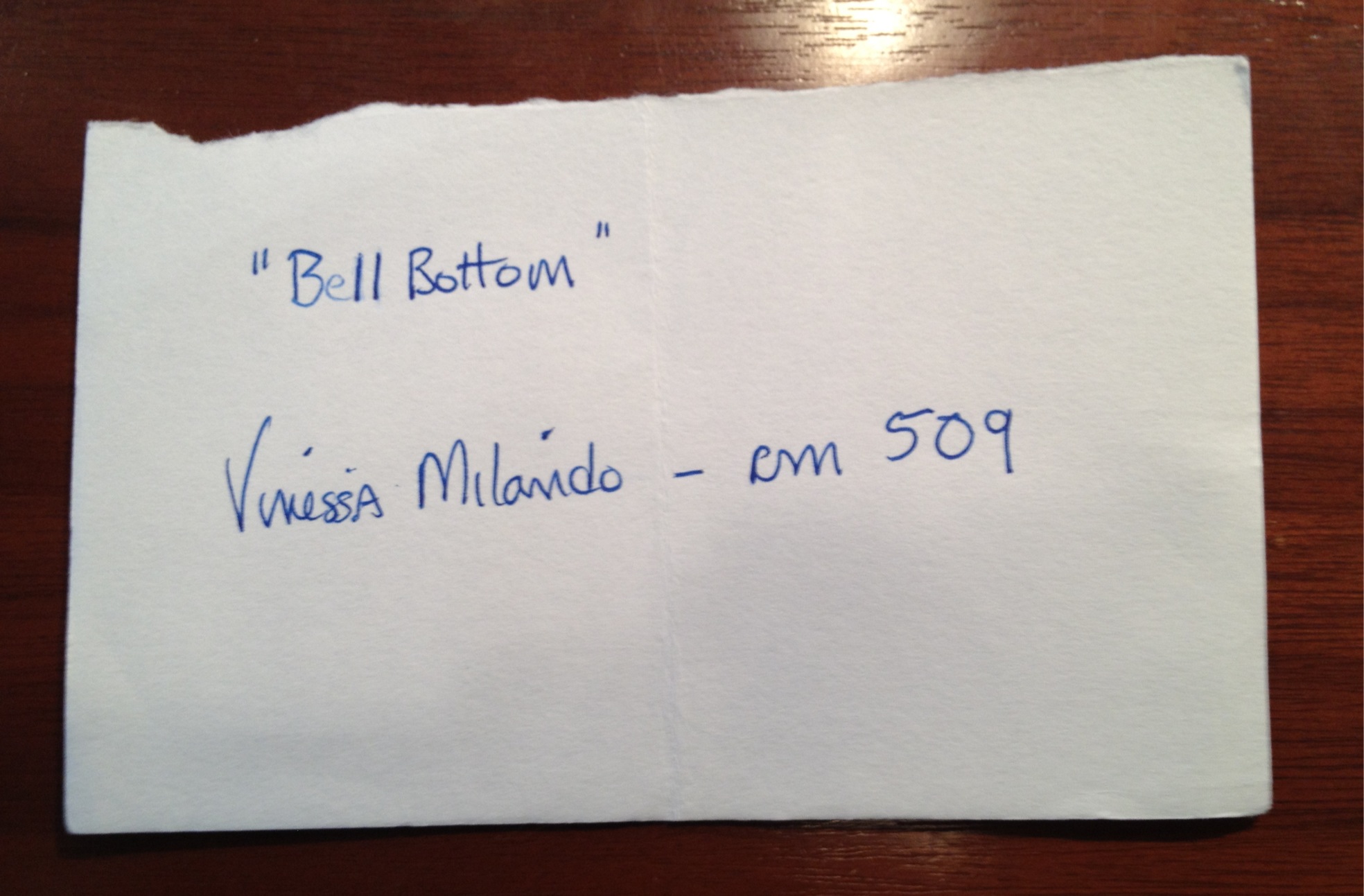 William Murray from the Montford Inn suggestion which was brilliant,
"to recognize the customer who has been with you the LONGEST."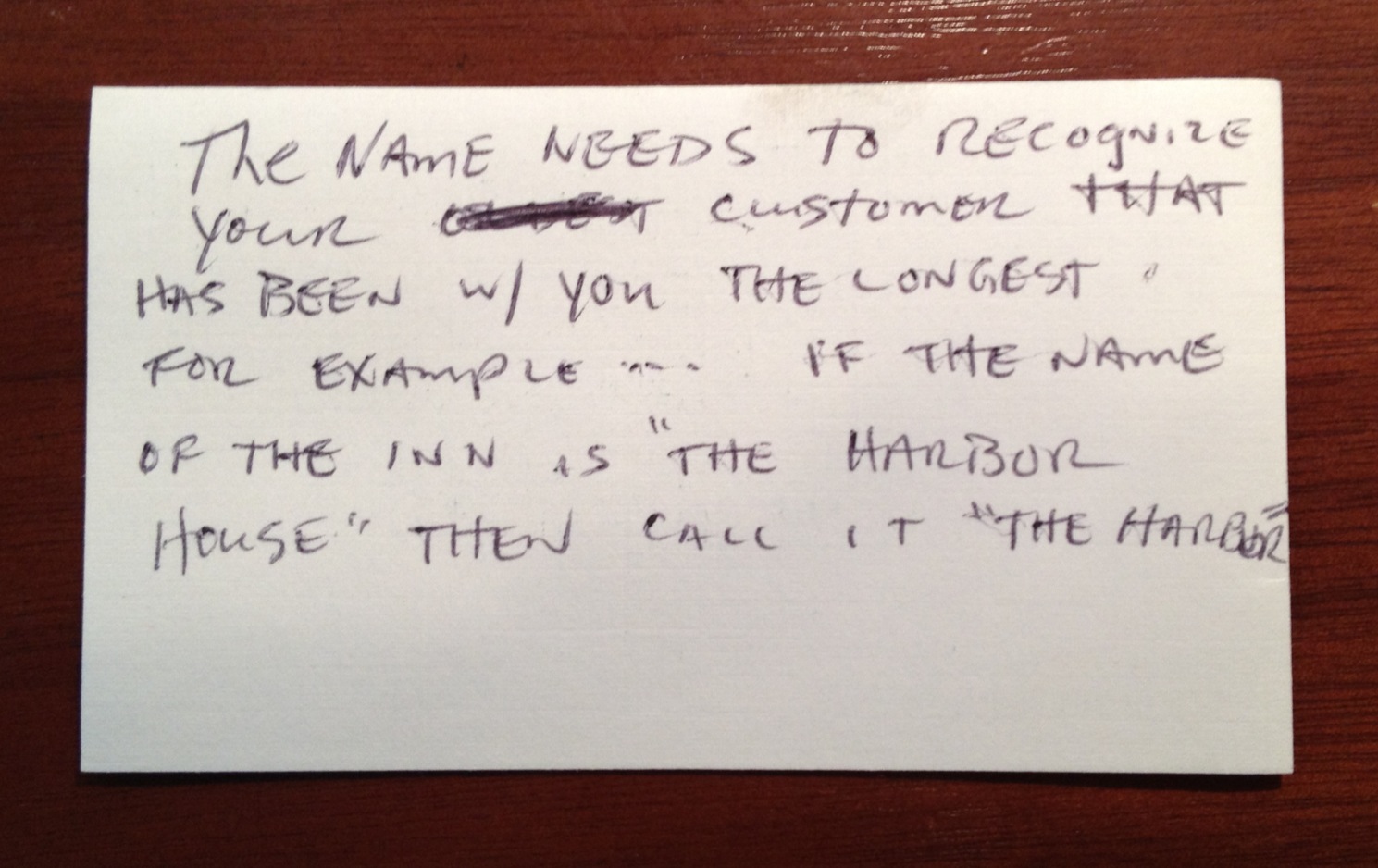 Clearly the "Bell Bottom" spoke clearly about the SHAPE of the handmade custom mug – but we wanted something more… As the discussions weaved to Watkins who was our first customer, to galleries in the Twin Cities like the Bibelot where we first sold more artistic one-of-a-kind pieces, it dawned on us that Jo Ann Bell was officially retiring. Jo Ann along with Pat Hardy were the Radically Hospitable founders of PAII. Another blog will be written about the first letter that Jo Ann wrote to my dad, Peter Deneen, when she was looking for a "Mug Maker" for the first PAII conference 20 years ago.
Back to the naming of the mug. We decided to combine the first letter of JoAnn's name "J" with the latter half of "Bell Bottom" – which so perfectly gave us J-Bell! clearly a WIN-WIN! Not a day passes that we don't think about how lucky we are for our relationship with PAII and for the friendship and we have with JoAnn and Pat. Now we have an official mug that marks this time.
THANK YOU, THANK YOU, THANK YOU!
Niles Deneen – CEO, Marketing
Deneen Pottery