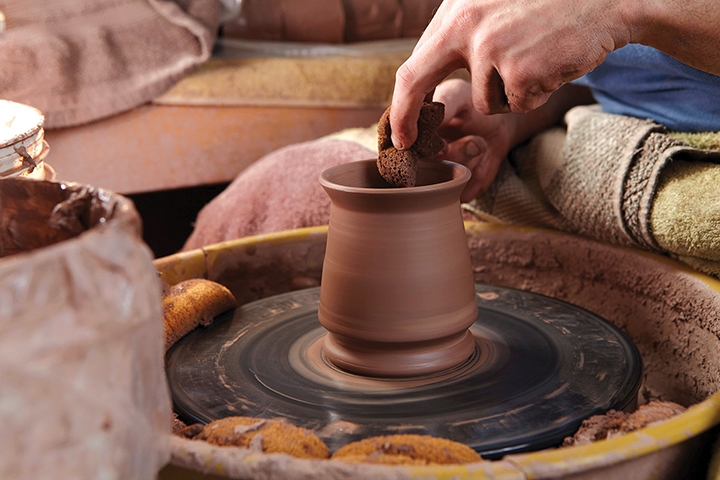 Handmade Goods That Will Knock Your (knitted) Socks Off
Glaze:
Industry: (We work with many different industries)
From clothing to jewelry to pottery, there are many traditional mediums thriving in today's handmade goods market. More and more, consumers are fighting against mass-production materials that are driving shopping trends toward one-of-a-kind craftsmanship.
Whether you're looking for yourself or someone else, choose a product that is handmade if you want higher-quality goods that are more unique than anything that's mass produced.
Are you searching for something that's truly unique? Here are a few handmade goods that will knock your socks off – let's get started!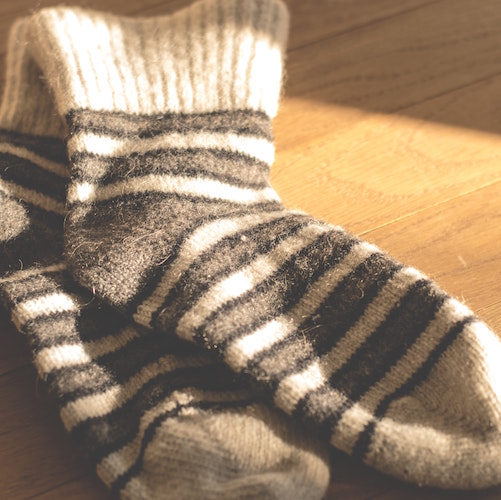 Hand-Knitted Socks
Keep yourself warm and comfortable, whether you're lounging around the fire on a cold winter's day or taking a hike outdoors. Hand-knitted socks are perfect to keep your feet cozy and are also perfect to use with walking boots. One of the largest markets for exploring and purchasing a wide variety of hand-knitted goods is Etsy. Check out their knitted socks market.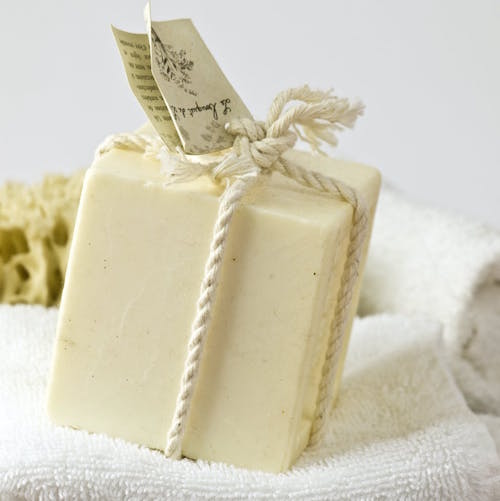 Handmade Soaps
There are almost an unlimited options out there when it comes to handmade soaps and other beauty products. They range from organic bath salts to all-natural bath bombs to simple soaps made from a variety of ingredients, from oatmeal to honey to lavender. As a good starting point for finding quality and safe handmade soap businesses we suggest exploring the Handcrafted Soaps and Cosmetics Guild directory.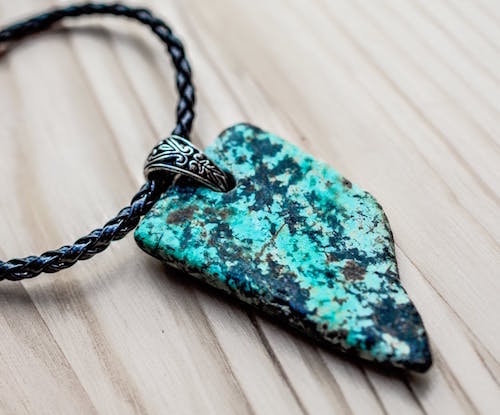 Handmade Jewelry
As one of the hottest selling items on Etsy, handmade jewelry is a highly popular handmade good that can give you a boost in style. People throughout the world sell many different types of jewelry, from artisan bracelets to vintage-inspired earrings to wedding rings and much more.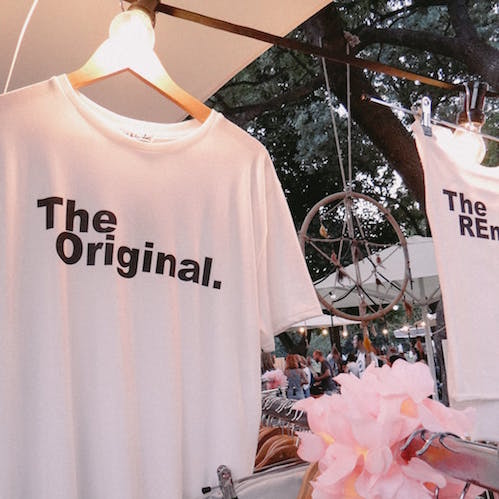 Custom T-Shirts
No matter the occasion, you can put your original design on a t-shirt and create a custom article of clothing. There are plenty of DIY options out there, from screen printing to the more basic iron-on T-shirt transfers. If you don't want to do it yourself, you can choose to work with a custom t-shirt printing company who can run any quantity of T-shirt prints. To find out more about how to design and print your own we found a good list over at Brit.co.
Unique Toys and Games
There is a wide variety of unique, handmade toys and games out there for the youngsters in your life. Whether you're trying to find baby items, educational games or hand-crafted action figures, you can find many different items within this category that will keep your little tikes entertained for hours.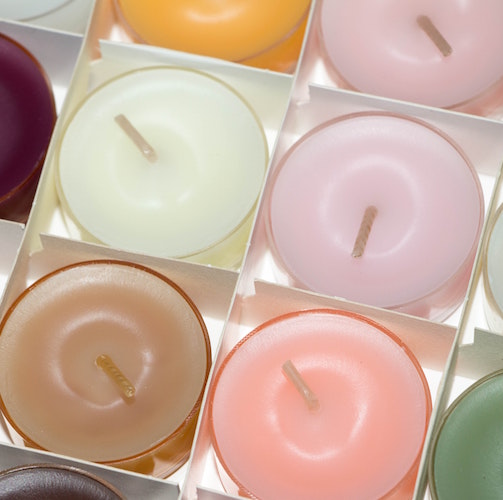 Handmade Candles
As a $2.3 billion dollar industry, the candle industry in the United States is huge. Within the industry, there is a niche for almost anyone, no matter what you're looking for, whether it's birthday, religions, eco-friendly, scented, novelty and more. Similar to handmade soap, it's pretty easy to make a candle yourself by following online tutorials that teach basic melt and pour methods.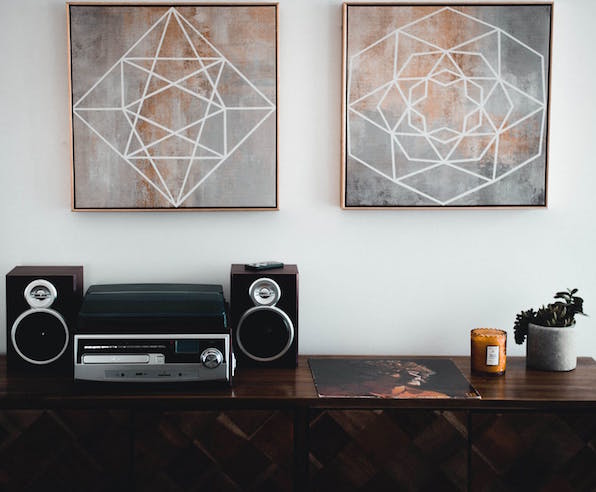 Home Decor
The handmade home decor industry is thriving right now – everyone wants to add a unique touch to their home and prints, paintings and photographs give you that opportunity. There are artists throughout the world that sell their art on sites like Etsy.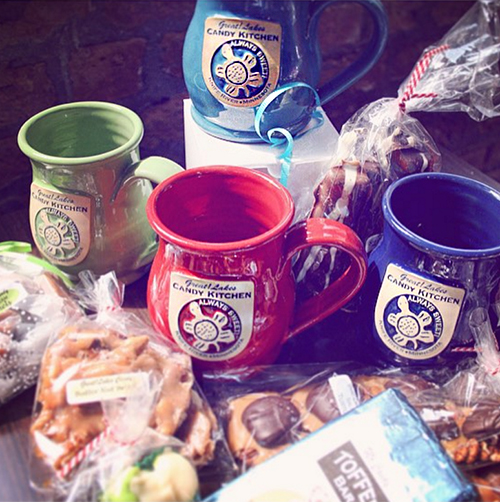 Homemade Candies
From truffles to toffee to jelly beans, homemade candies can be a delectable treat for yourself or anyone else! Not only do they taste delicious, they often come wrapped in attractive packaging to give them a distinct flair. No matter what you're looking for, there are plenty of options when it comes to homemade candies – you'll have to sample a few different candy companies yourself to find out which brand is best (although we're sure you won't have a problem with that.)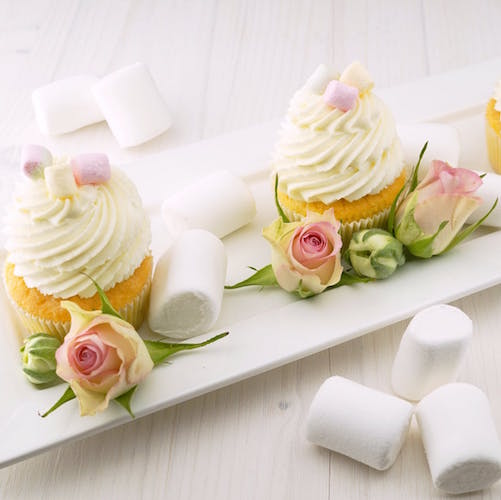 Handmade Bakery Items
Another handmade food item that will satisfy your sweet tooth involves baked goods such as bread, pies, cookies, cupcakes and more. Whether you're indulging alone or are ordering for a group of people, handmade bakery items will help make the occasion a tasty one.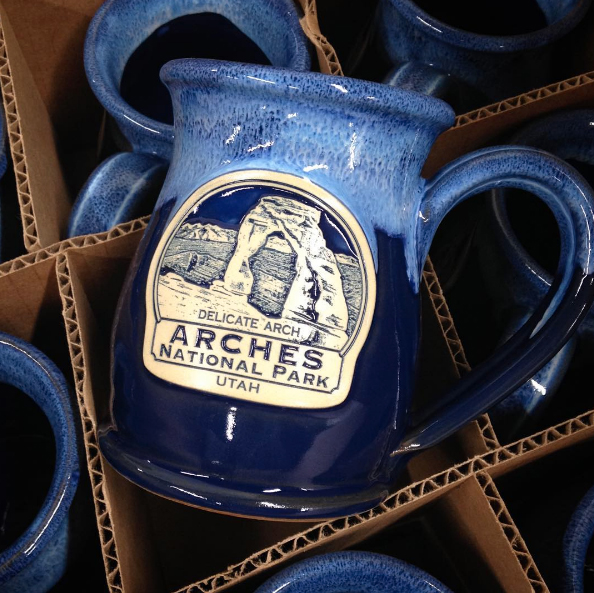 Handmade Coffee Mugs
If your life revolves around coffee, a handmade coffee mug will let you enjoy your favorite beverage in style. Not only are these custom creations available in a number of different styles and colors, but a custom mug is a handmade good that you can enjoy for many years to come.
Shop Deneen Pottery's Handmade Mug Selection
Browse the Deneen Pottery website to find the perfect mug for your event or business. We make it easy for you to order small or large batch mugs that will display a custom design of your choice.