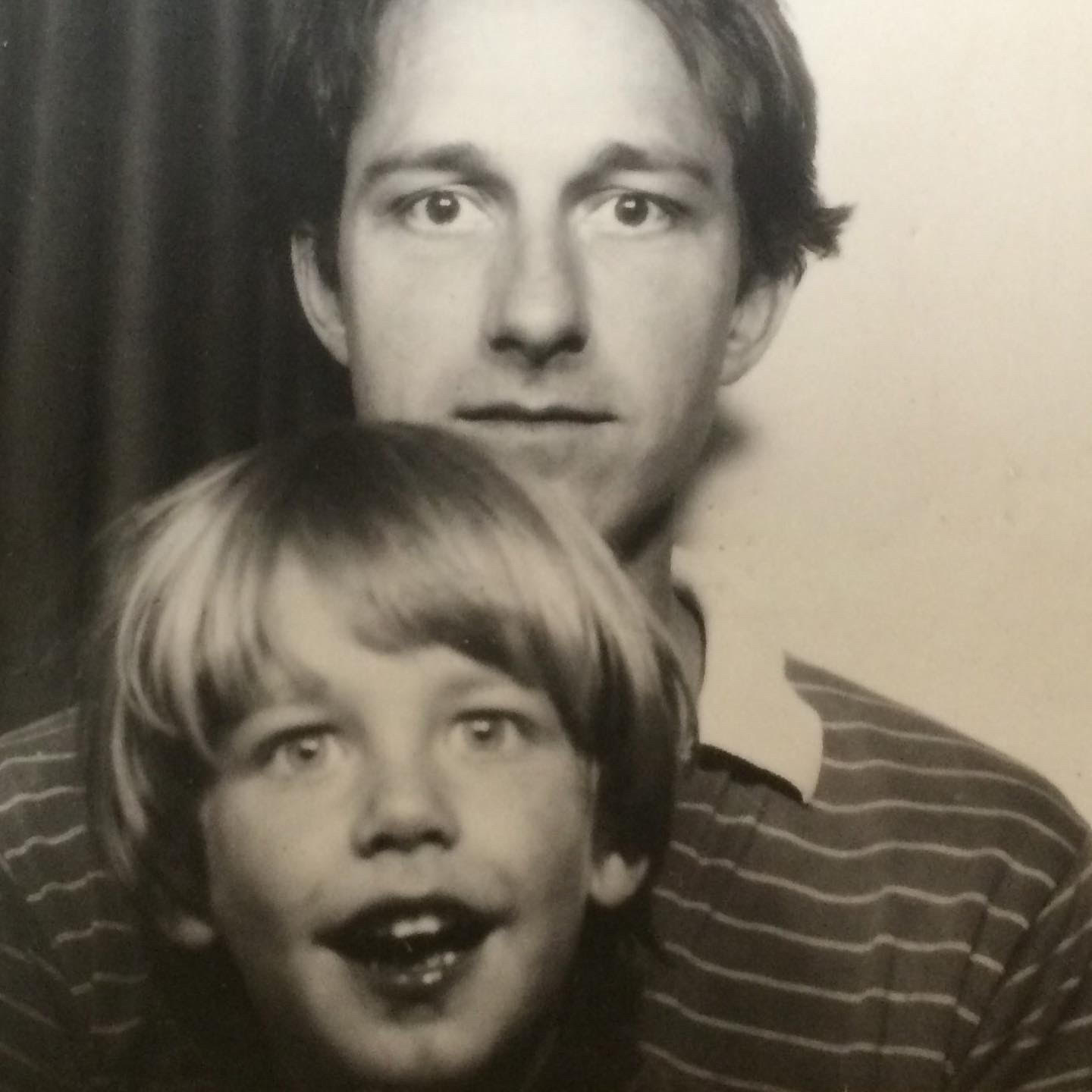 Founding Father
Glaze:
Industry: (We work with many different industries)
We take pride that we are a family owned business and we value the family of makers that come together every day to make your mugs. Moving out of Father's Day and inching closer to the exact 50th Anniversary (July 15th), we're taking this moment to celebrate our founder who started it all: Peter Deneen.
Our current President and son of Peter, Niles Deneen, compiled a list of the great things about fathers in general and his father Peter…
Dads are the benchmark for how we begin to measure our own accomplishments. They show us how to behave, how to embrace challenges, and how to be resourceful and self-reliant.
Dads are the steady drum beat of consistency. They bless us with their gifts and give us opportunities to grow in their areas of challenge.
I love my dad so much that it comes out in conflict sometimes. We are both passionate, strong-willed, and care deeply for our own points of view. I recently asked him about his relationship with his dad as I don't have a lot of memories of Grandpa Bob Deneen.
He passed away when I was 8 and my dad was 35.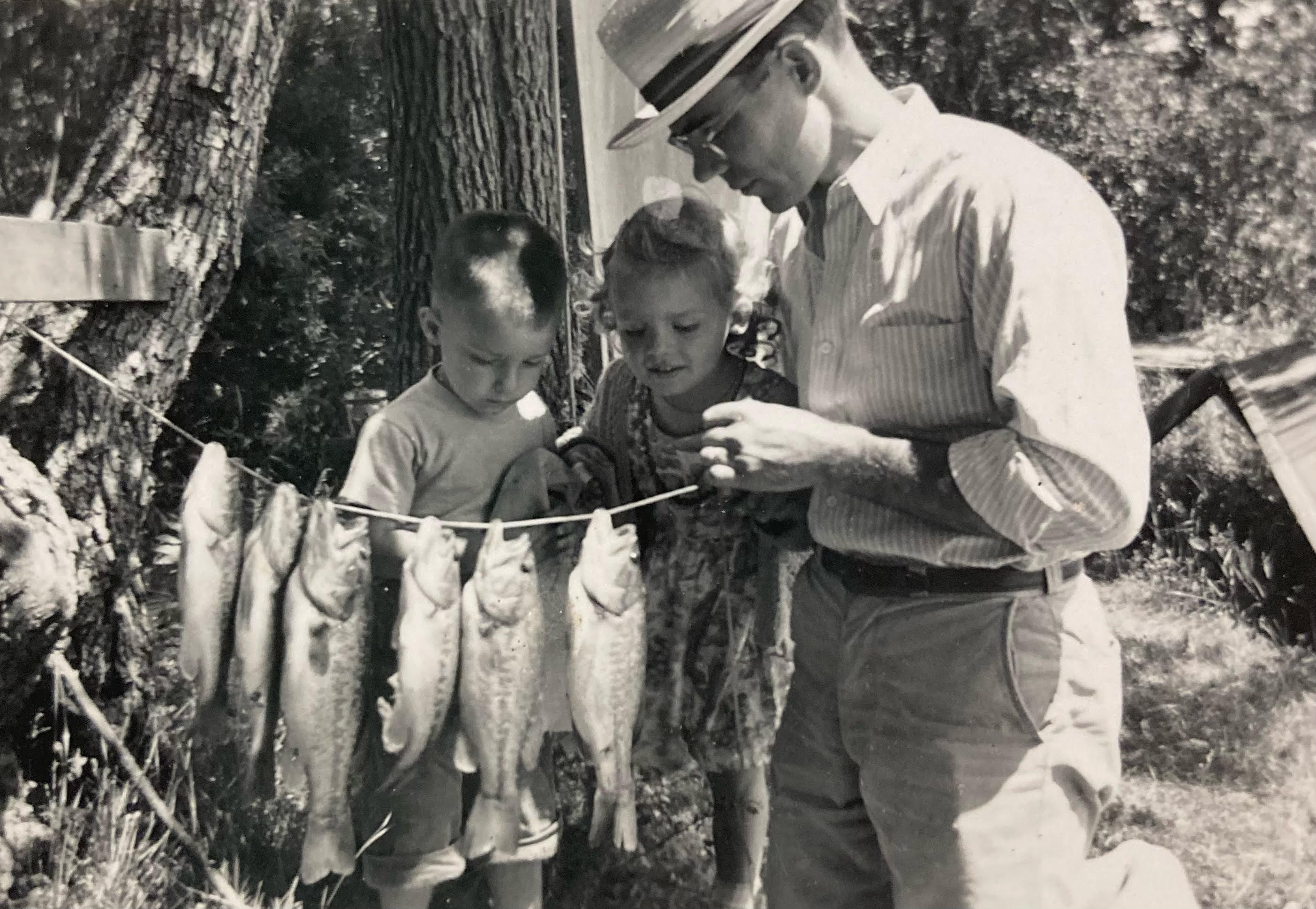 "I wasn't ready." That was all he had to say… I don't think anyone is ever ready to lose their dad.
To honor him today, I have a list of the 10 favorite things I am most thankful for about my dad.
Coaching my hockey teams and being kind to me when I never listened.

Videotaping almost every single hurdle race in High School.

Risking everything starting a pottery business from nothing – TWICE.

Helping me appreciate the beauty of true craftsmanship.

Taking me to renaissance festivals, and hundreds of trade shows to meet customers.

Teaching me the importance of being focused and consistent.

Instilling in me the gift of being practical and optimistic.

Showing me when it's a good idea to share an idea – and when it's better to wait…

Showing me how to be confident, but not over-confident.

Always working on a project, or three.