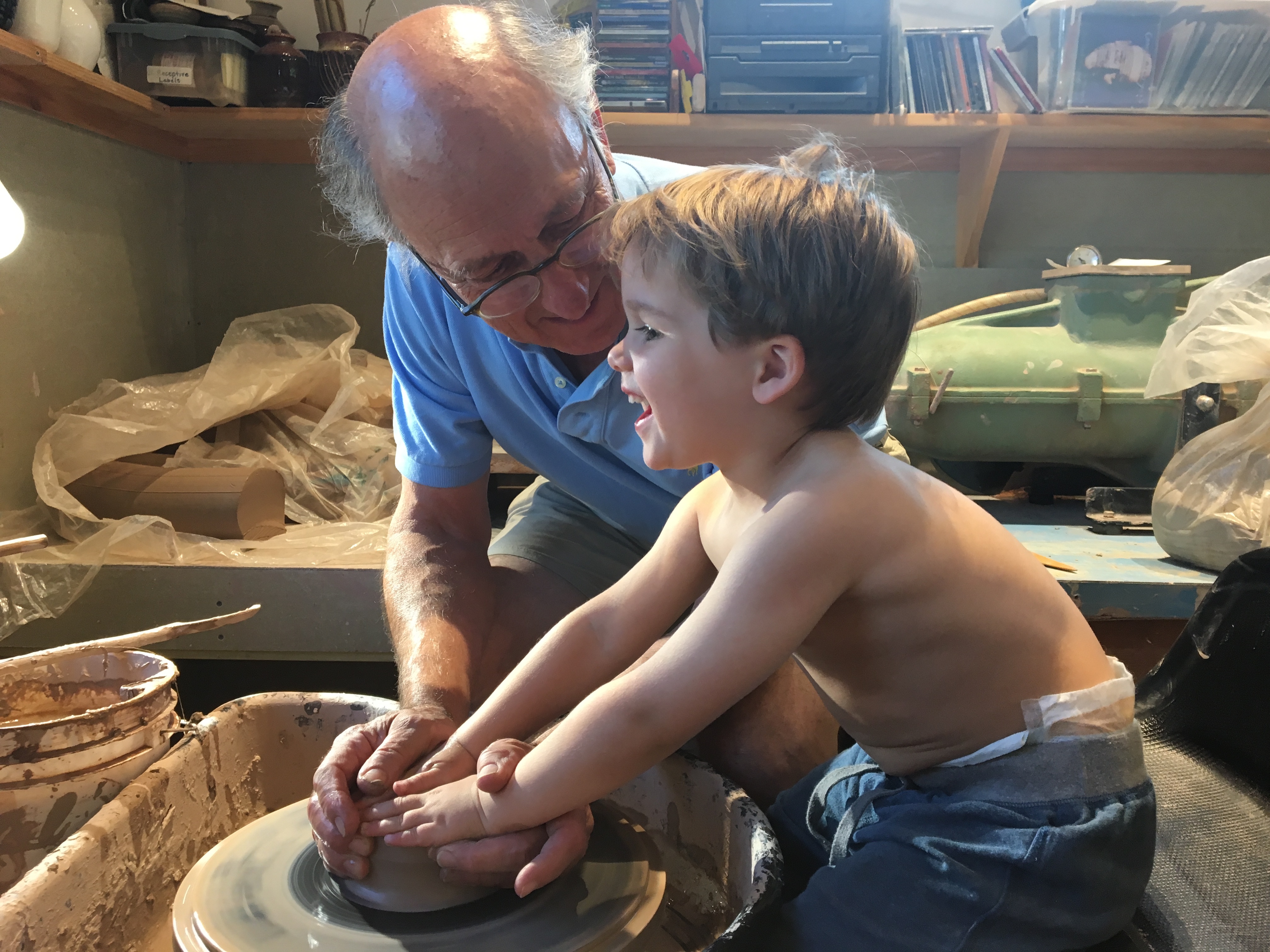 Deneen Pottery is on the Map
Glaze:
Industry: (We work with many different industries)
Deneen Pottery is on the Map
By Sigrid Hart
When looking at the long-term success of Deneen Pottery in St. Paul, MN, one might think it's due to a solid entrepreneurial spirit. Others could argue that the second-generation family company's focus on core values has driven its phenomenal growth. Actually, all of the above are true. Creative innovation, dedication to family and an unwavering commitment to quality instilled by founders Peter and Mary Deneen in 1972, still form the basis of everything they do.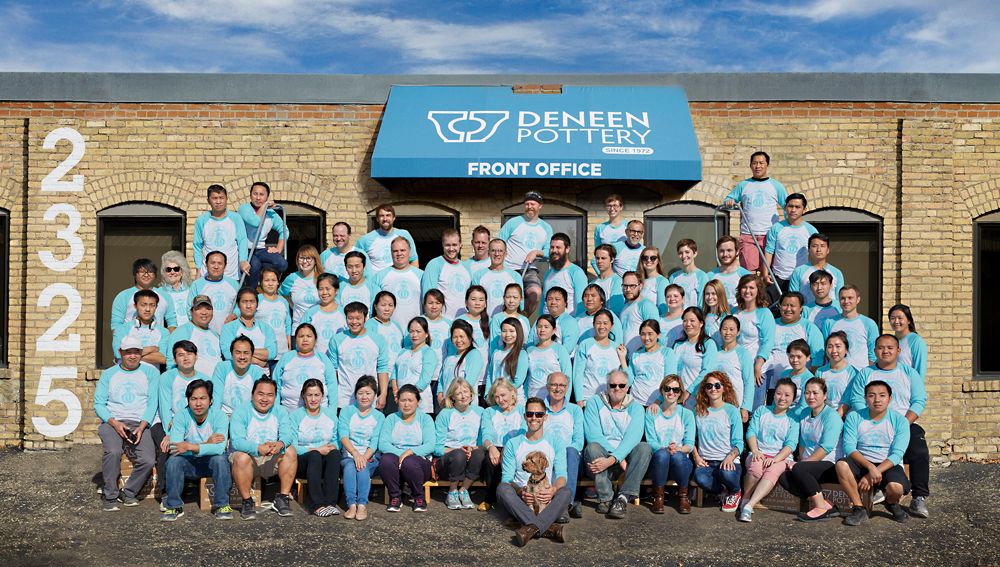 The custom pottery company has weathered a few storms, but the strength of its brand has withstood the test of time throughout the years. "There is a huge opportunity to tell our story of sacrifice, bankruptcy and our absolute love for our craft," says son Niles Deneen, company President.

"Our mission is to create with integrity,"
says Niles. "We are dedicated to collaborating with our customers and each other, sharing the legacy of our craftsmanship and the beauty of our work with the world."
During its humble beginnings 45 years ago, Deneen Pottery was a small company staffed by just Mary and Peter Deneen – throwing and decorating one-of-a-kind pieces for the home. Now, entrenched in St. Paul's Creative Enterprise Zone, Deneen has experienced explosive growth producing half a million beautiful signature mugs every year. They take pride in every single one of them.
The hand-thrown stoneware mugs are available in a variety of styles and feature Glaze Engraved™ medallions with the customer's artwork designs. "While every piece shares the same level of quality and attention to detail, each mug is individually formed on a potter's wheel and touched by over 24 pairs of hands through the production process," says Niles. "Although our mugs are amazingly similar (almost identical) because of their handmade origins – no two are exactly the same."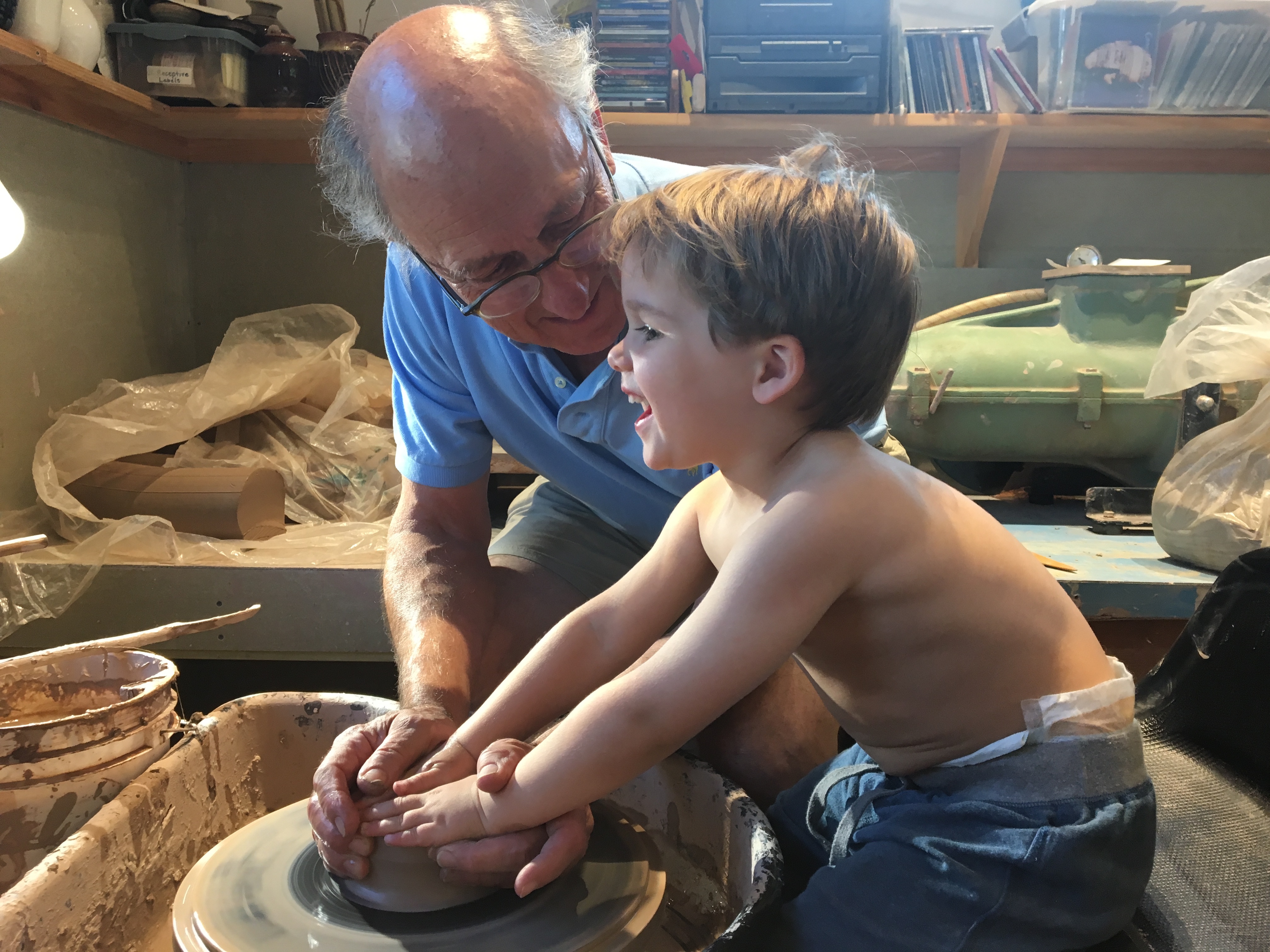 Niles explains the unique clay body, invented by Peter Deneen from materials mined in OH, IN and KY, is combined in St. Paul. They high-fire to 2165º F which means unparalleled durability. "We are so proud of our work that we stamp our family name on the bottom of every piece we make."
With customers in every state, in B&Bs, inns, restaurants, national parks, and more, you could say Deneen Pottery is on the map – literally. Niles explains that a newly launched Mug Collector's Map on the Deneen Pottery web site shows every innkeeping customer (among others) with a link back to their webpages.

"Prompted by our incredible following of mug collectors, what started out as a state list, has evolved into an interactive map that pin points the location of every inn, with directions to help you find your next property and collectable mug. This is free for all active customers for one year from the last invoiced order of mugs."
A guest at AIHP member property the Avalon Hotel, said it best in his testimonial to Deneen Pottery: "I bought two mugs from Avalon Hotel, Catalina Island. LOVE THEM. Interested in knowing more about your products. They have been a great reminder of a great vacation but also they are used all the time as they are so comfortable to use. I hope the word comfortable makes sense to you. Thank you."
The company's culture based on strong family unity extends to employees with parents, sons and daughters working together. With no signs of slowing down, the number of employees has swelled to 80. There is talk of increased productivity and possibly a larger space, to ensure they will be around for generations.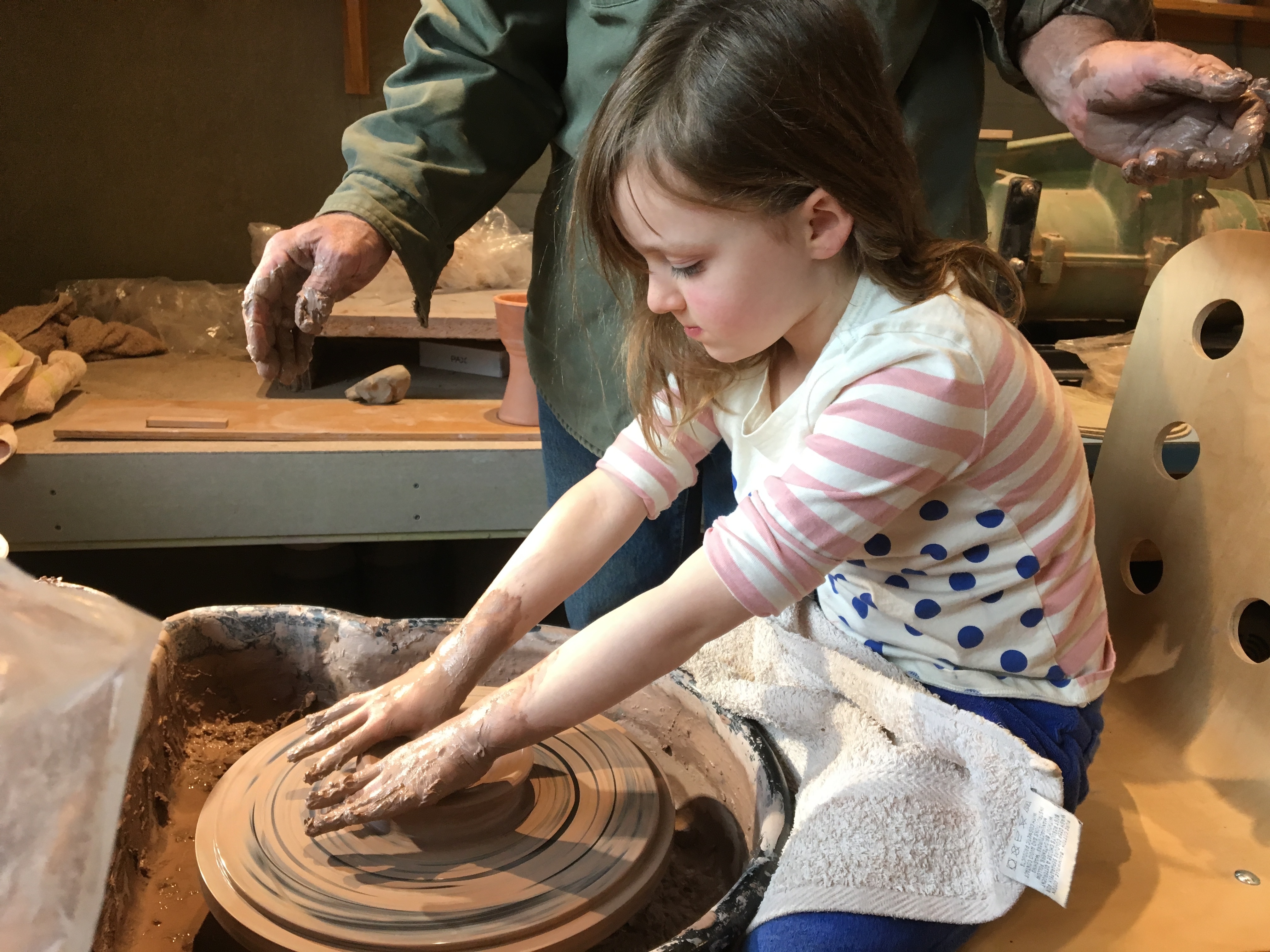 Niles is thrilled to be working with his dad, and seeing the legacy of what they have created together. "We have the most amazing staff and collection of innkeeping customers, some of which we've been working with for over 25 years! Most importantly, what the success of our company means to me is the possibility that one day it could be Theo sitting at my desk while Eloise occupies Grandpa Peter's office. Both kids (as adults) working together carrying the torch of our family pottery company."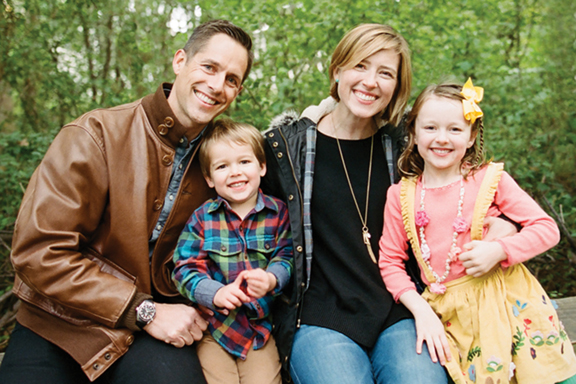 "Our goal remains unchanged: create functional, beautiful, hand-thrown stoneware for our clients. This journey has been remarkable and we truly feel fortunate to collaborate with businesses – both small and large, from coast to coast – through manufacturing handmade pottery mugs in the USA."