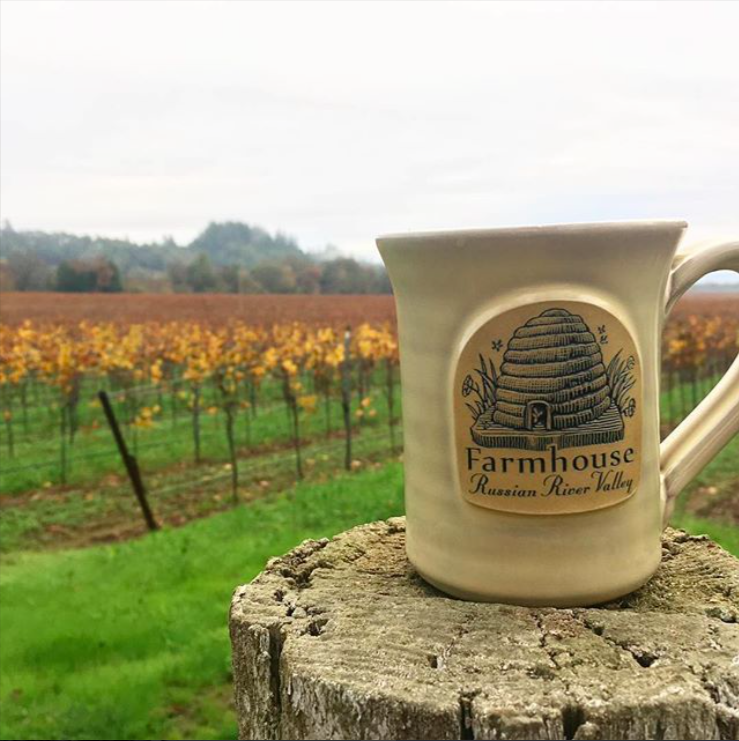 Customer Spotlight: Farmhouse Inn
Glaze:
Industry: (We work with many different industries)
Described by a guest as a "rustic but modern luxe getaway," the Farmhouse Inn is the perfect location for an unforgettable weekend with a loved one or friends.
This place gets it right and for over 10 years or mugs have been part of their excellence.
We'll dive into a quick history and we'll hit the highlights questions below.
The History of the Farmhouse Inn
Dating back more than 100 years ago, the Farmhouse Story began in 1911. A windfall within the hops market turned the Bartolomei Sonoma dream into a reality. Today, siblings Joe and Catherine Bartolomei run the Farmhouse Inn after purchasing the then-rundown mill, which was just a few miles from their great-grandparent's ranch in the Russian River Valley.
It wasn't long before the inn was turned into one of the highest rated hotels in the world — according to Travel & Leisure Magazine in 2016 — among various other awards and accolades. Today, guests from all over the world stay at the Farmhouse Inn, creating memories that will last a lifetime with their loved ones.
Q&A With the GM Thomas S.
We recently sat down with Thomas Schwarting, the Hotel Manager at the Farmhouse Inn and asked him about the success they've had with their collaboration with Deneen Pottery that dates back over 10 years.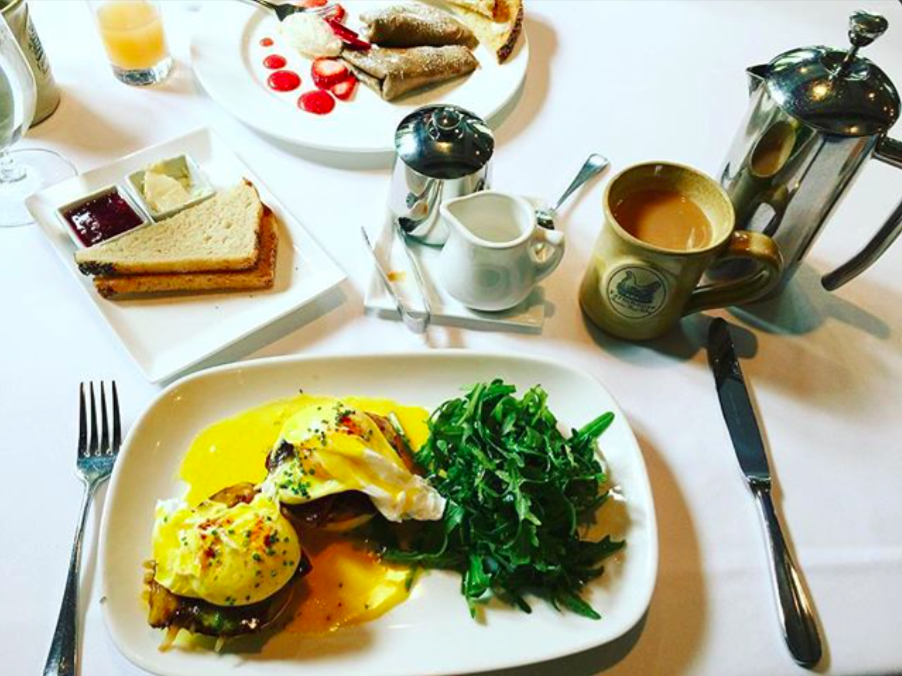 What Lead You to Working Deneen Pottery?
We were looking for artisan products that fit appropriately with our luxury country inn.  The cups you've created tell a story: our cat on one, the chickens on one, our logo, etc.  Guests enjoy your mugs in the room, at the restaurant, and if purchased, we hope the cups bring fond memories to our guests at home.
What Has Your Experience Been With the Mugs so Far?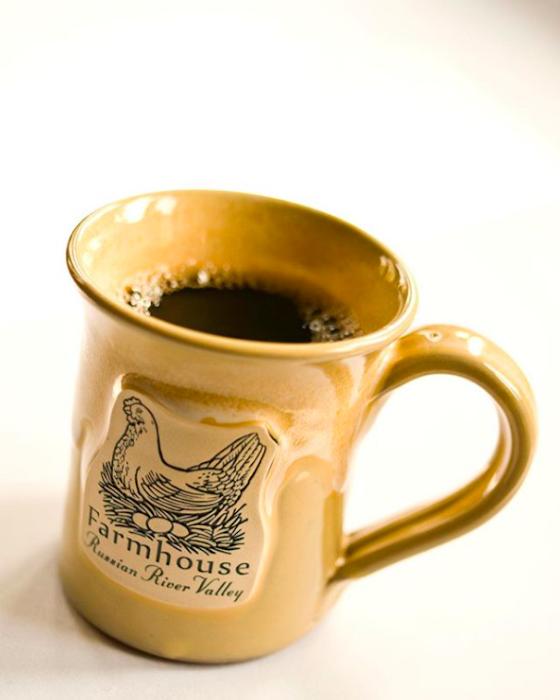 The mugs are very popular with our guests.  They are sturdy and hold up to restaurant service, so breakage is minimal.  Lots of guests purchase them as souvenirs, so the mark up has been helpful financially.
The products are artistic, creative, and high end, and the service has been amazing. We love working with Deneen Pottery.
Donating a Portion of the Sales
We Understand You've Started Donating a Portion of the Sales of the Mugs for a Good Cause — Can You Tell Us More About That?
We are currently selling the mugs for $25 and giving $15 from every purchase to our groundskeeper Jose who lost his home and all of his possessions in the wildfires last October.  Guests have been very generous, buying a lot of mugs to support Jose.  We had intended on running the program for three months, but we'll continue for a year.
What a fantastic win-win and the feel good moments will never stop for those that now have a mug in their homes!
Our 3 part Plan
At Deneen Pottery we know that you want to be what your customers reach for every morning. In order to do that, you need an American made coffee mug that truly fits with the level of quality and service you are known for. The problem is most custom mugs are imported and feel cheap after only a few years of use, which makes you feel like your brand is being misrepresented.
We understand the importance of the morning ritual which is why for nearly 5 decades we've been helping properties like the Farmhouse Inn build brand awareness, brand loyalty and drive revenue.
When you put your logo on a durable Deneen Pottery mug it will quickly become what they reach for every morning.
Here's how we do it.
1.) Request a catalog and set up your account.
2.) Send your art and select your mugs.
3.) Confirm your Art Proof, finalize your selections.
• Our talented artists will get to work and in 7 short weeks you will receive your order.
So – request a catalog  today you can stop missing out on connecting with your guests in the place that matters most – the heart of the home.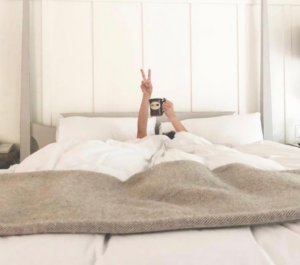 Sincerely,
Niles Deneen