Mugs Unique to Your National Park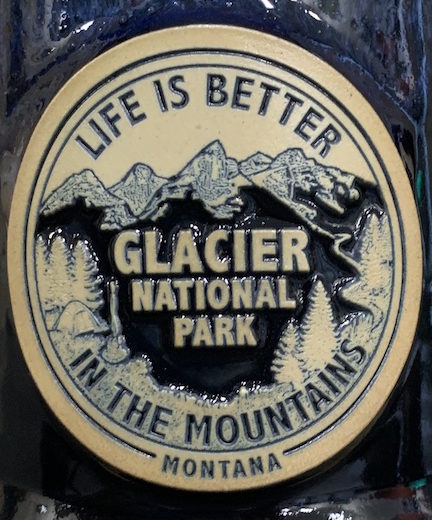 No two National Parks are the same. Therefore, no two of our mugs are the same either. Whether your National Park resides in a desert, forest, or mountainous landscape — we'll customize your mug to perfectly encapsulate your park and all the sites, sounds, and wonders it holds.
Whether you want to highlight your most historic landmark, scenic view, or your most famous resident animal species, we'll work with you to craft the perfect image to display on your mugs. Allow your customers to take home a little piece of your park with our mugs.
High-Quality Products, High-Quality Service – That's Our Promise
With over 40 years of experience in creating handmade pottery in the U.S., we've been perfecting our craft for a long time. In addition to creating high-quality mugs, we've also picked up a thing or two about providing excellent customer service. In fact, we pride ourselves on providing excellent customer-facing services.
So, if you want to add a new product to your National Park shop, we firmly believe that our pottery is a perfect choice. Check out reviews from our customers below and contact us today!