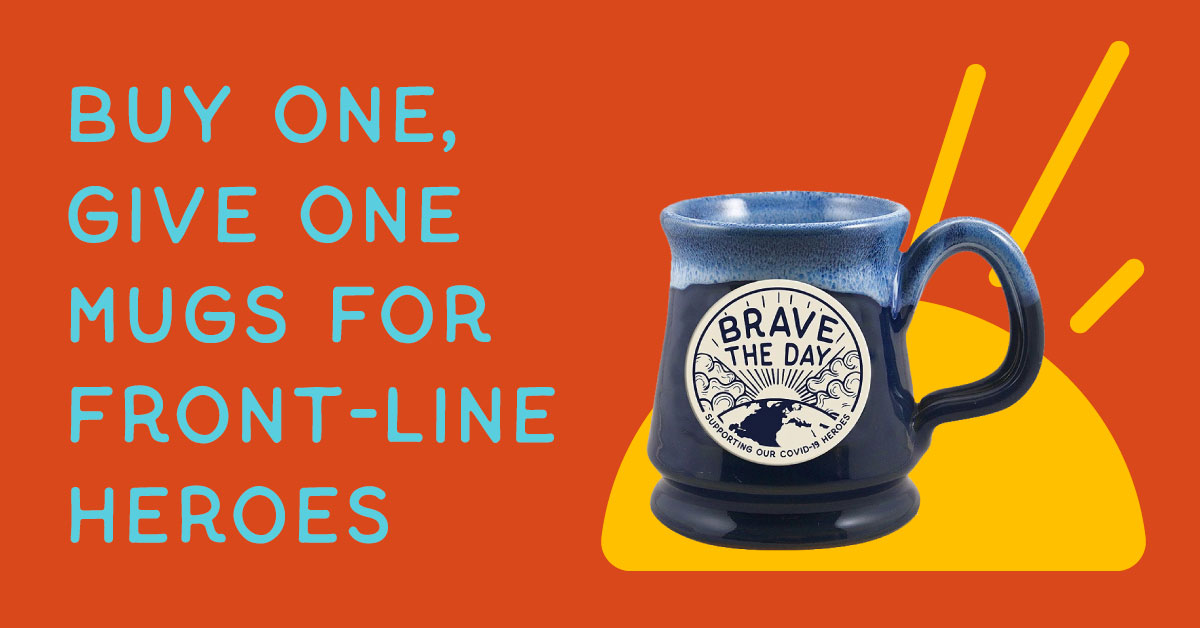 Brave the Day Mugs
Glaze:
Industry: (We work with many different industries)
With COVID-19 cases on the rise and healthcare workers continuing to push themselves to their limits, we wanted to take an opportunity to celebrate everyday heroes.
It doesn't take a special occasion or a pandemic to know that healthcare workers are superheroes. Although this year has been tougher than others. In an effort to show our thanks as COVID-19 peaks again, we've created Brave the Day Mugs.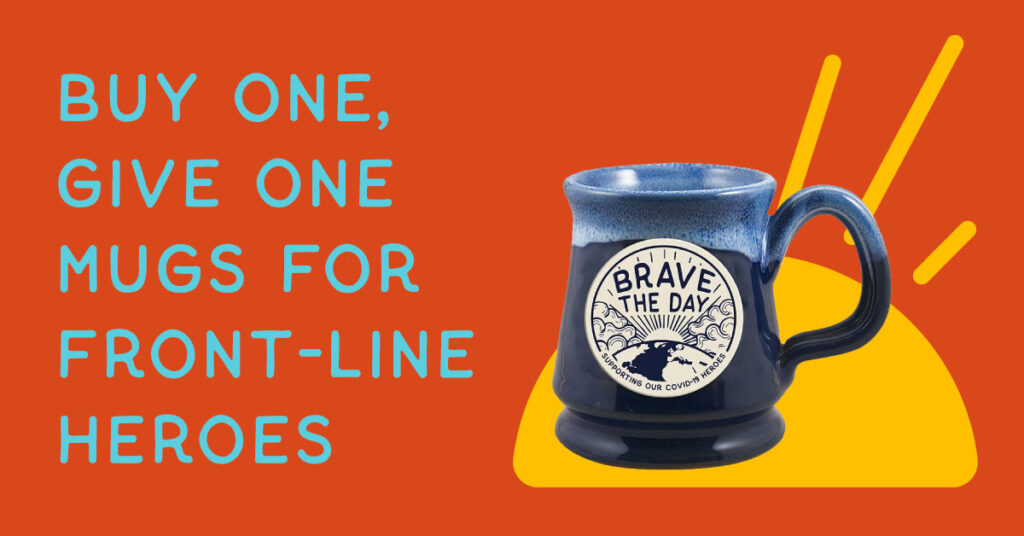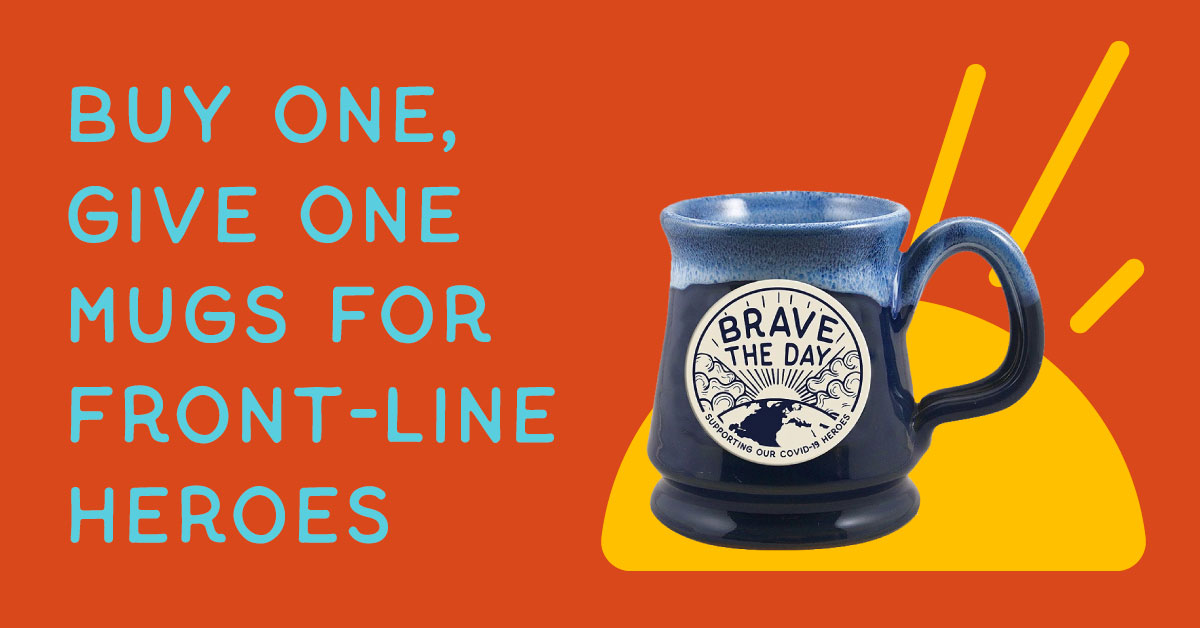 Brave the Day is an effort to remind us all that although this past year has been anything but normal to take it one day at a time. Being brave is enough.
Our last run of Brave the Day mugs went over so well, and the HealthPartners staff was so excited that we want to take this opportunity to recognize more clinics and all of their hard work since COVID is not over.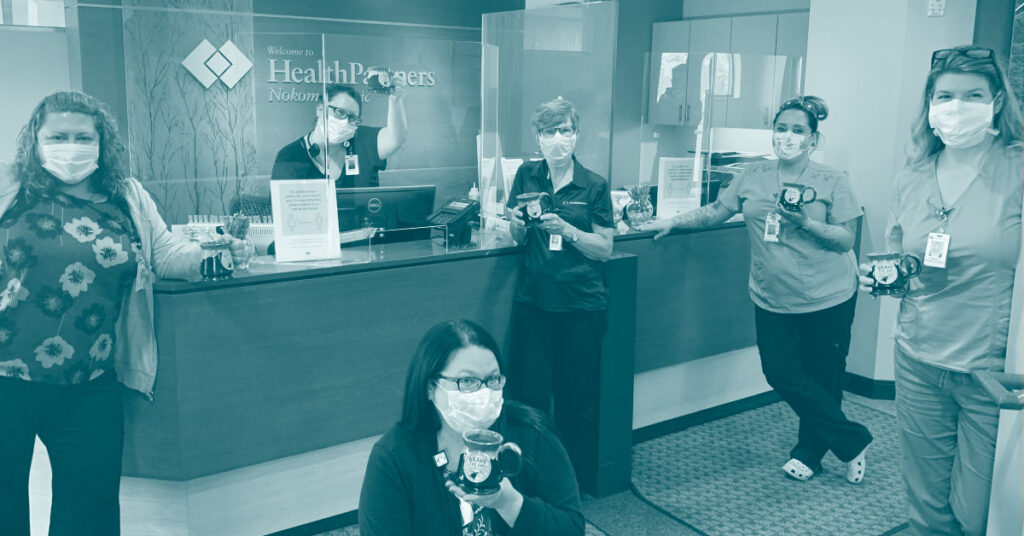 Pre-order your mug now to be shipped in mid-April on our websites Brave the Day page.