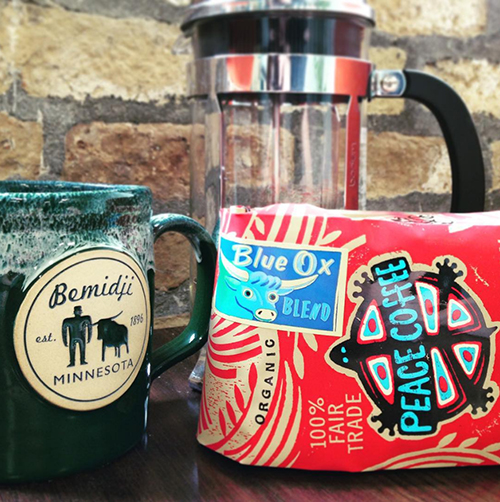 Unique Birthday Present Ideas
Glaze:
Industry: (We work with many different industries)
Are you shopping for the perfect birthday present for the unique individual in your life? You've come to the right place – Deneen Pottery has assembled this quick guide of unique birthday present ideas to help you make someone's special day even better – no matter who you're celebrating with!
Birthday Present Idea for Kids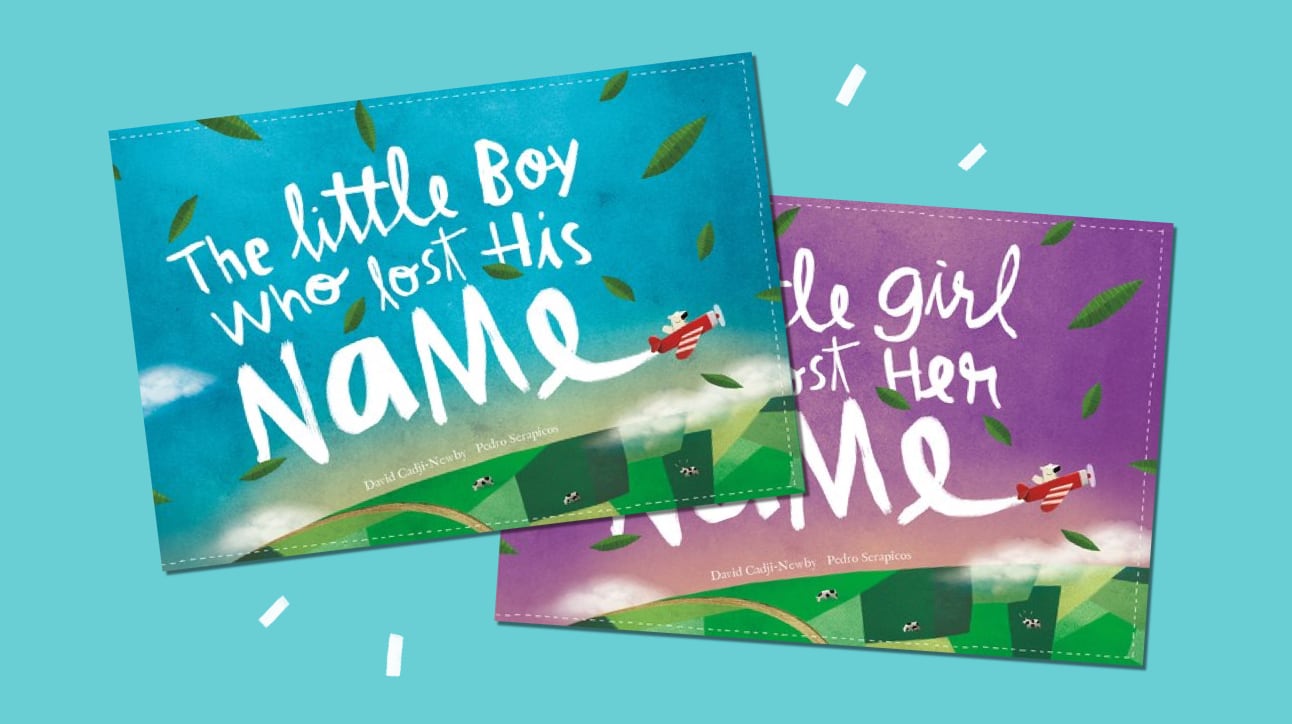 Shopping for kids? Impress your son, daughter, niece, nephew or other child in your life with this kid-friendly surprise.
The Little Boy Or Girl Who Lost Their Name Storybook
Price: $24.99
Buy the storybook here.
In 2016, this storybook earned the title of best-selling picture book. This kid's gift is entirely personalized to the letters of your child's name. For example, if your child is named Charlie, he might meet a Chameleon, Hippo, Aardvark, Robot, Lobster, Imp and Elephant. The story will be as unique as their name, so you'll have an entirely personalized gift that will enhance storytime like no other book can.
Birthday Present Idea for Women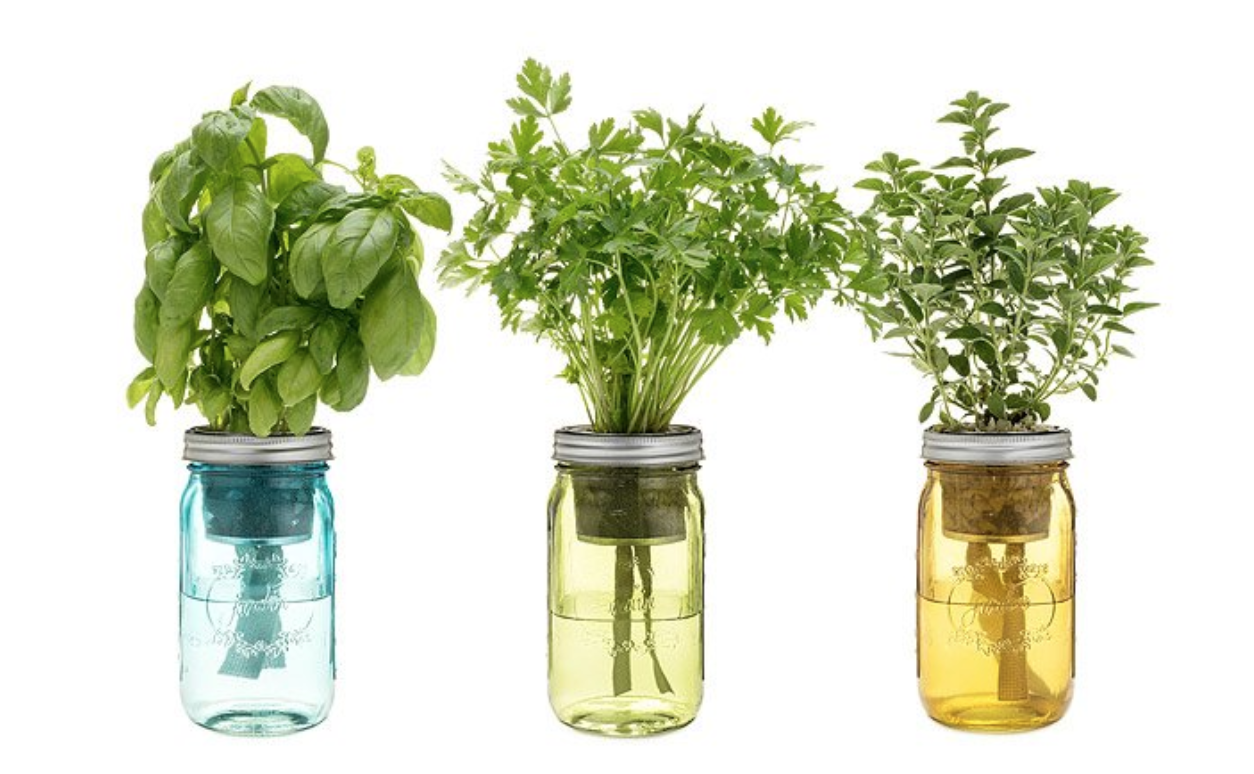 Shopping for the woman in your life? Win over the ladies in your life with this green gift.
Mason Jar Indoor Herb Garden
Price: $20.00
Buy the kit here
Gift the woman in your life something she'll love with these vintage-inspired planters that use a passive hydroponic system to make it easy for her to grow herbs in style. This simple set-up is perfect for any green-thumber or chef-in-training who wants to grow herbs with minimal effort. Plus, they're fashionable and charming, making them perfect to put on display anywhere in the house. All she needs to do is plant the included seeds of your choice, put water in the reservoir, place the jar in a sunny window and get growing!
Birthday Present Idea for Men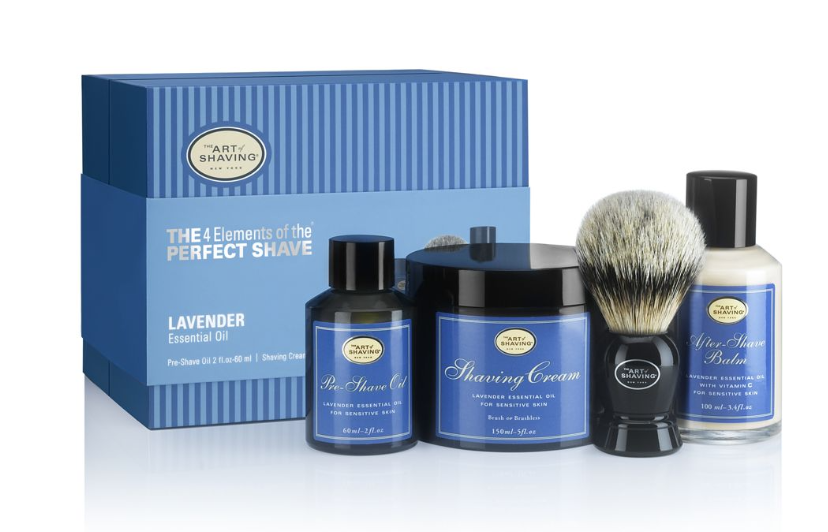 Shopping for the man in your life? Give the gift of a smooth shave to your favorite fella.
The Art of Shaving – Full-Size Kit with Genuine Badger Brush
$95.00 (available at other prices)
Buy the shaving kit here.
Give the man in your life the gift of a clean-shaven face with the Art of Shaving's shaving kit. This kit combines the four elements of the perfect shave, including high-quality, handcrafted accessories. Featuring Pre-Shave Oil (2 fl. oz), Shaving Cream (5.0 oz), After-Shave Balm (3.3 fl. oz), and a Genuine Badger Shaving Brush, your man will never complain about razor burn, ingrown hairs, nicks, cuts or a prickly face again!
Birthday Presents Idea for Pets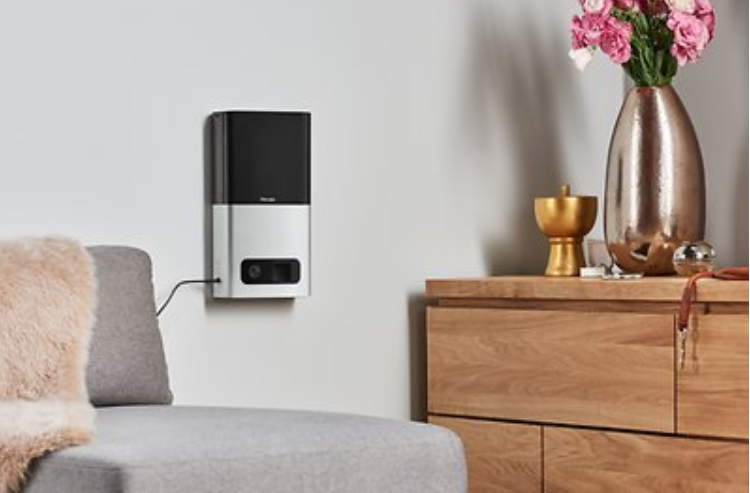 Who could forget about our best four-legged friends? Your furry friend will be sure to love this thoughtful gift idea. 
Petcube Bites Wi-Fi Pet Camera & Treat Dispenser
Price: $179.00
Buy the automatic feeder and smart treat dispenser here.
With the Petcube Bites pet camera and treat dispenser, you can keep your dog or cat happy and full even when you're not at home. As one of the most advanced treat cams on the market, this interactive camera connects to your smartphone so you can stay in touch with your furry friend from anywhere and reward him with a tasty treat when you catch him in the act of being a good boy. Simply attach the device to the wall or set it on the floor, and through the app, you can throw him a treat up to six-feet or schedule them to dispense on intervals. This is the perfect present for your pet or the pet-lover in your life.
Birthday Presents that are Perfect for Anyone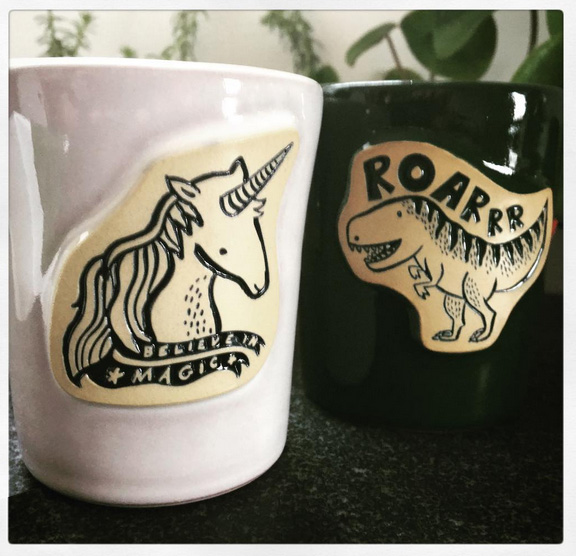 No matter who you're gifting to, they're bound to love a custom coffee mug!
Deneen Pottery Mug: Style and Sophistication with Every Sip
Prices vary
Buy a custom coffee mug here.
For the coffee-drinker in your life, a custom coffee mug from Deneen Pottery will let them enjoy their beverage in style. Plus, every beverage tastes better out of a handmade, ceramic mug. Add a bag of coffee or a tin of gourmet hot cocoa, and you have a creative gift, that's also incredibly functional. To order specific mugs from a certain brand, visit our retailer page to browse a list of customers and sort by state or industry. With a wide variety of styles and glazed finishes, you can give the special person in your life a gift that they can enjoy for years to come.